The woe of having long hair is that the ends of my hair get really frizzy and tangled.
To make things worse, I apply heat onto my tresses daily so it worsens the condition of my hair even more. Even with regular use of hair conditioner in the shower and hair oil after, it still gets back to its original state the next morning.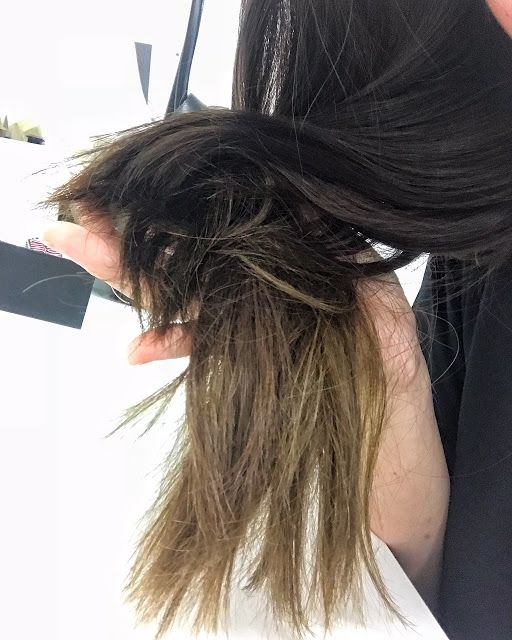 This is the unruly state my hair is in every morning and on days where I skip using hair conditioners. It is super dry and messy.
I was really excited when I received the
Coco & Eve
5 in 1 hair masque because it seems really beneficial for my tresses!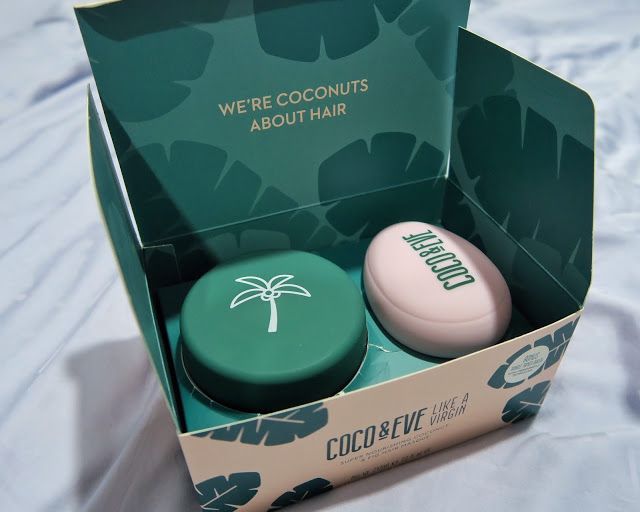 It is a super nourishing Coconut & Fig hair masque that comes with a tangle teezer!
Raw virgin coconut adds shine & softness to the hair and it also strengthens and repairs my hair by preventing hair breakage and split ends.
The essence of fig and shea butter work in harmony to moisturise and help detangle my hair without weighing it down.
The unique formula contains no drying sulfates and it is completely paraben-free, 100% vegan, and gluten-free.
With the use of the hair masque & tangle teezer in the shower, I am able to run my fingers through my hair with such ease as it repairs my hair from inside out, making it lustrous and healthy. It restores my tresses back to its original state.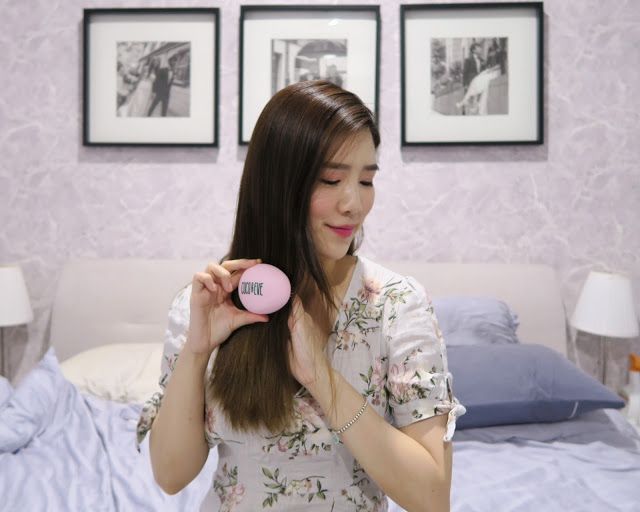 Benefits of Coco & Eve Like A Virgin Hair Masque
– 5 in 1 treatment
– Restores dry damaged hair
– Improves hair texture and shine
– Hydrates and deeply conditions
– Treats split ends and tames frizz
– Transform hair in only 10 minutes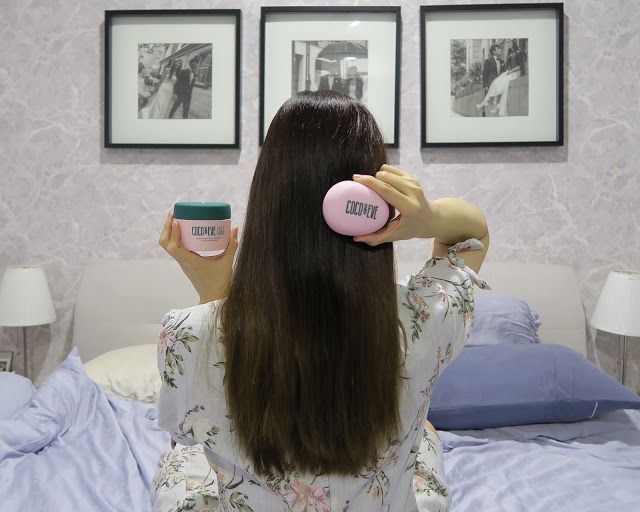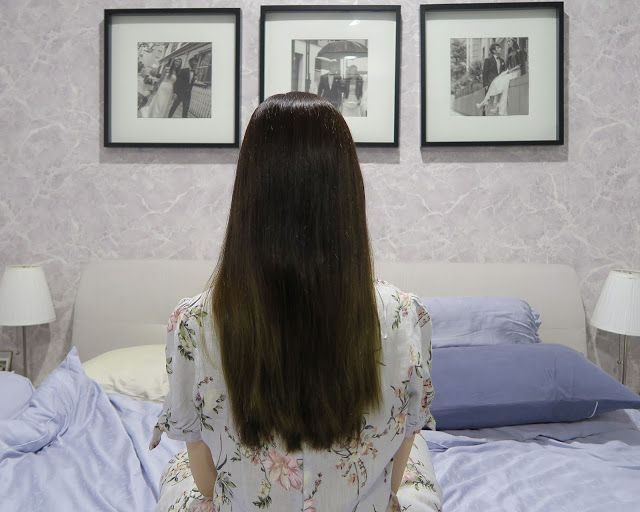 Not only do I love the coconut scent in the shower, it also lingers so ever slightly throughout the day. My hair is instantly softer, smoother and it also has a shine to it!
Another plus point is that Coco & Eve do not do testings on animals.
On top of that, you can get to enjoy a 25 % off on your next masque purchase! Find the URL at the bottom of the hair masque when you hit the pan and that will entitle you to the 25% discount.
By Lian Meiting