Pigmentation is an issue that I have grappled with since I was in my teens.
Just when I thought I have tried every cream and aesthetic treatment in the market, I was given the opportunity to head down to The Clifford Clinic to seek treatment with Dr Gerard Ee.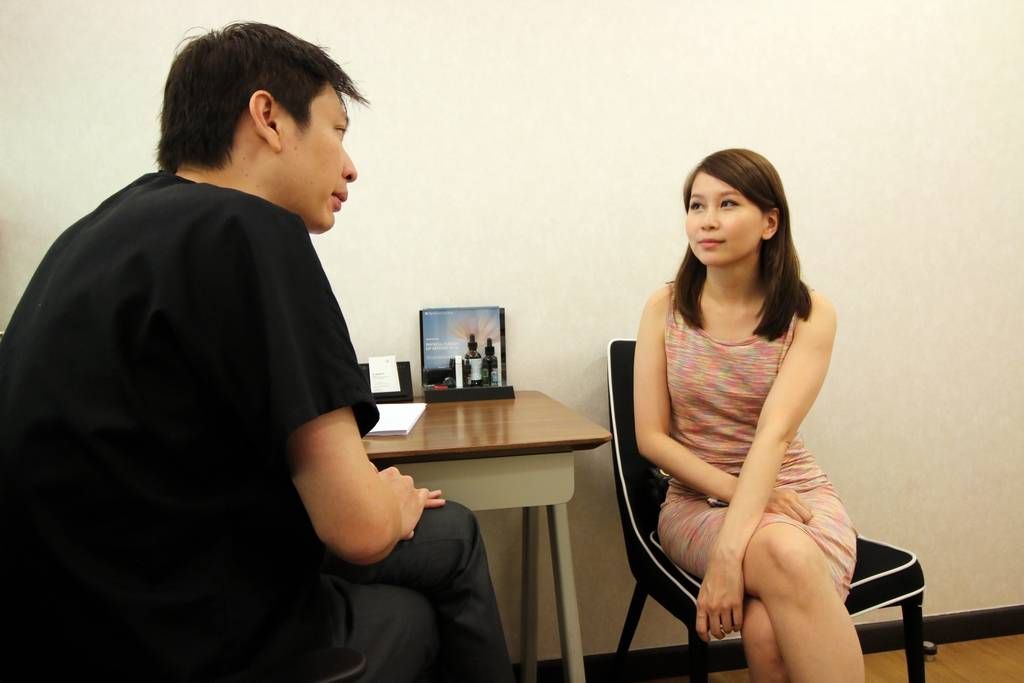 During my first consultation, Dr Ee quickly pointed out that I suffer from Hori's naevus, a type of pigmentation characterised by greyish brown oval spots usually caused by sun exposure and hormonal changes (e.g. pregnancy) that is common among Asian women. He assured me that Q-Switched laser would work brilliantly on my type of pigmentation and that I would definitely see significant results after just 5 sessions.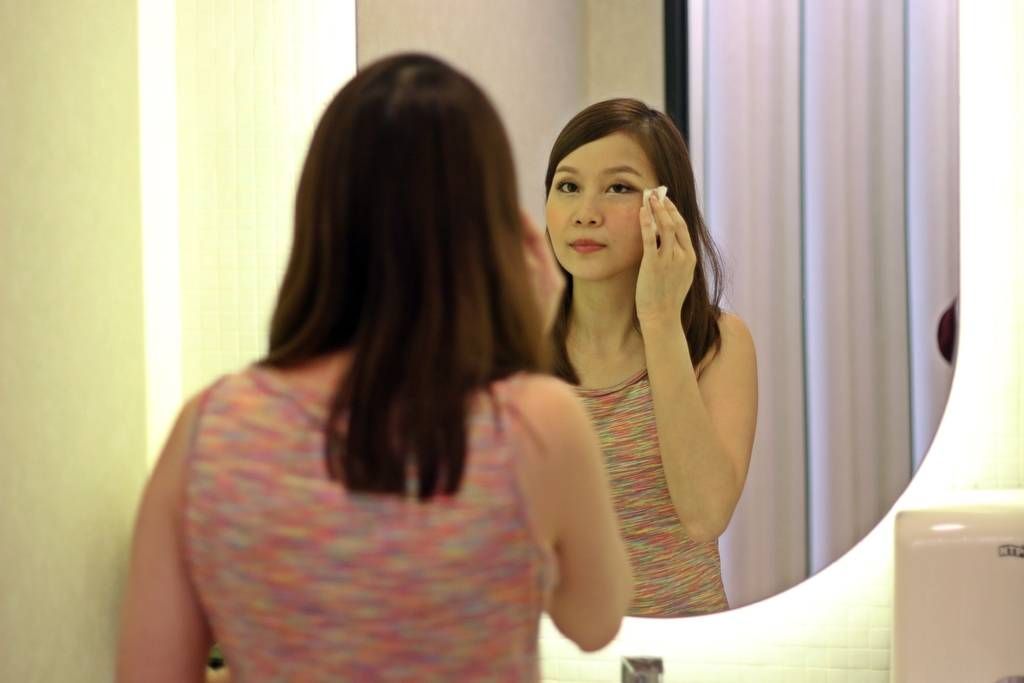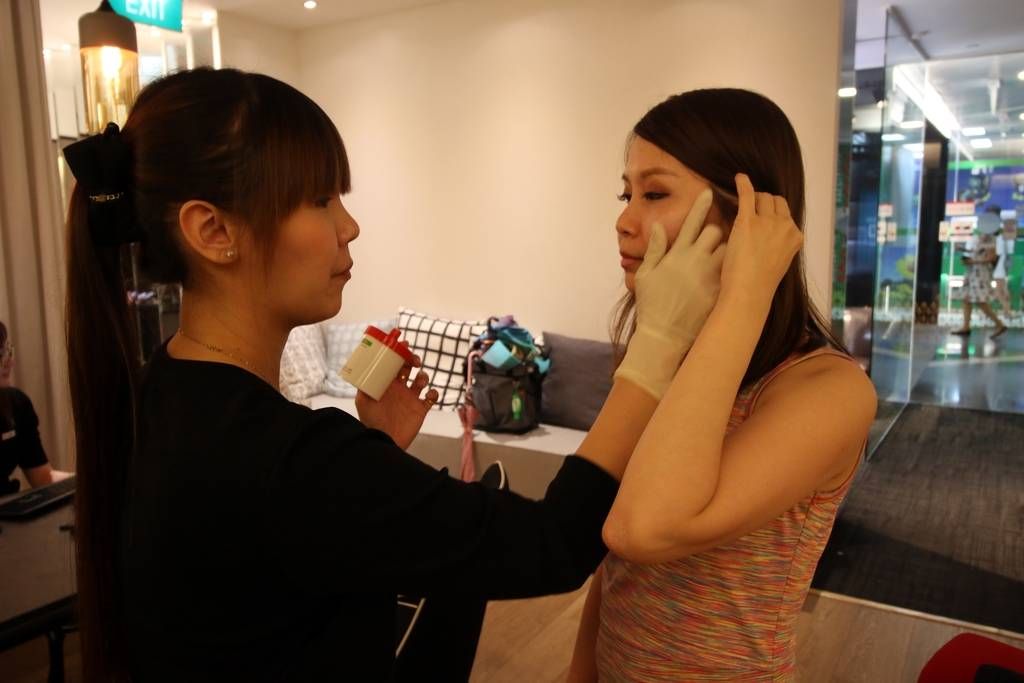 I had my makeup removed in the clinic's designated makeup room before applying numbing cream on my first session. No numbing cream was required on my subsequent sessions as Dr Ee was so swift and adept at administering this treatment, all I felt was a mild ant bite sensation. On a scale of 1-10, I would say the pain level is probably about 4-5 without numbing cream.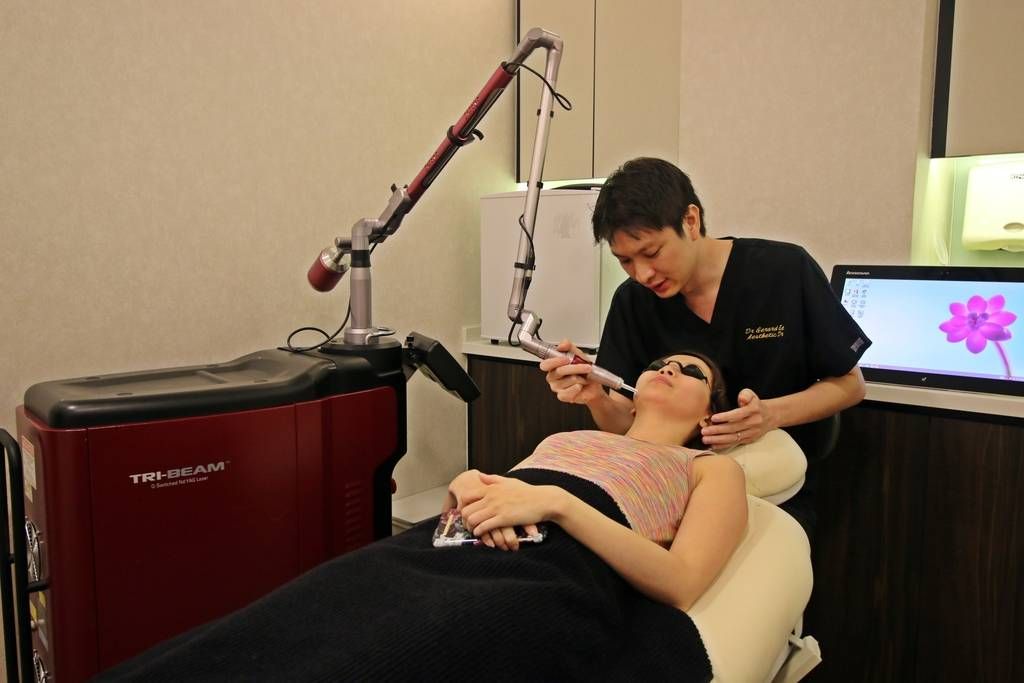 Dr Ee's professionalism and affable demeanour help to allay any fears. I know I am in safe hands, and I notice a huge improvement in my skin after every session. Aftercare is of paramount importance after laser treatments too. I make a conscious effort to avoid the sun and reapply my sunscreen whenever possible to prevent my spots from resurfacing. There is some downtime after the treatment as you would experience redness and a slight darkening of the pigmentation area, but there's nothing that a dab of concealer can't fix.
And as Dr Ee promised, I'm finally on my way to achieving perfect skin after almost 20 years of living with patchy skin! Here are my before and after photos to prove it: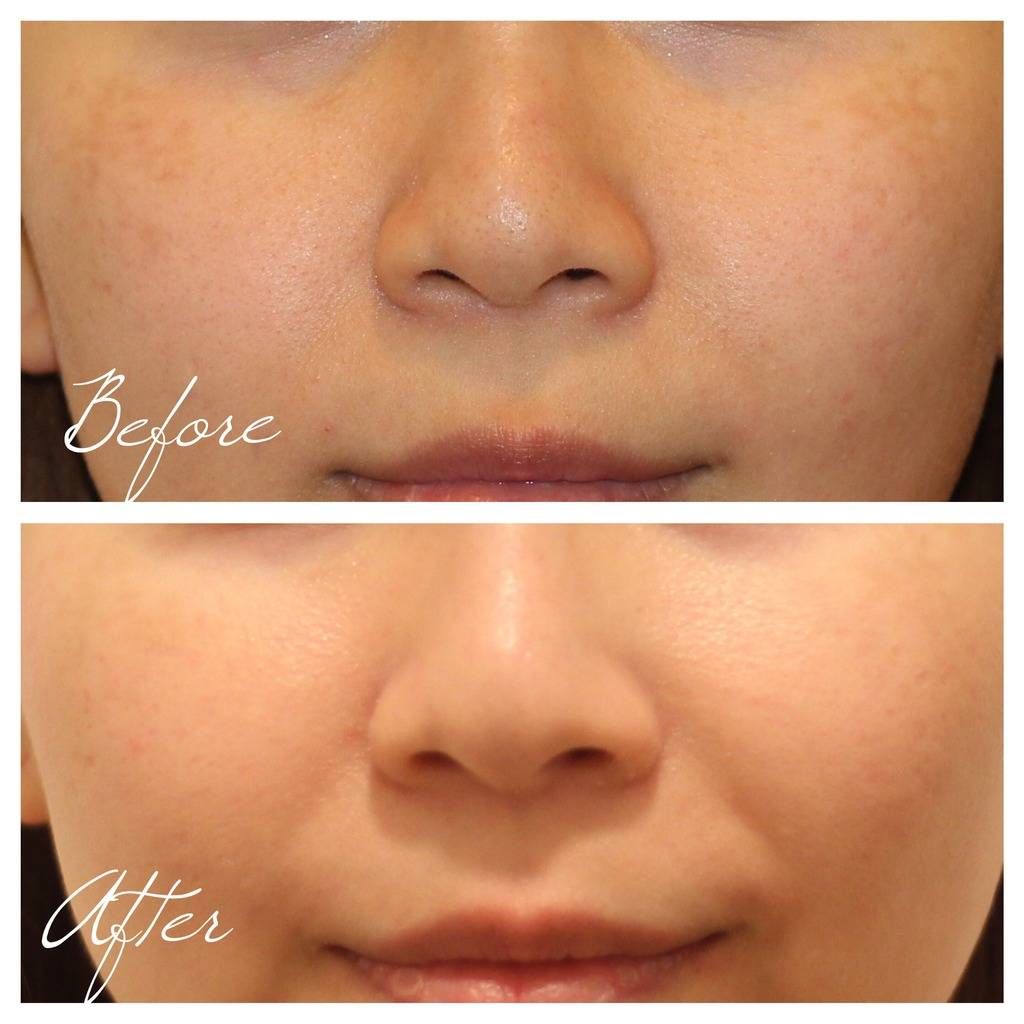 If you too are plagued with pigmentation problems, I would highly recommend seeking treatment at The Clifford Clinic. Now, I am able to ditch the concealer and leave my house with just a layer of tinted sunscreen. You can't believe how liberating that feels.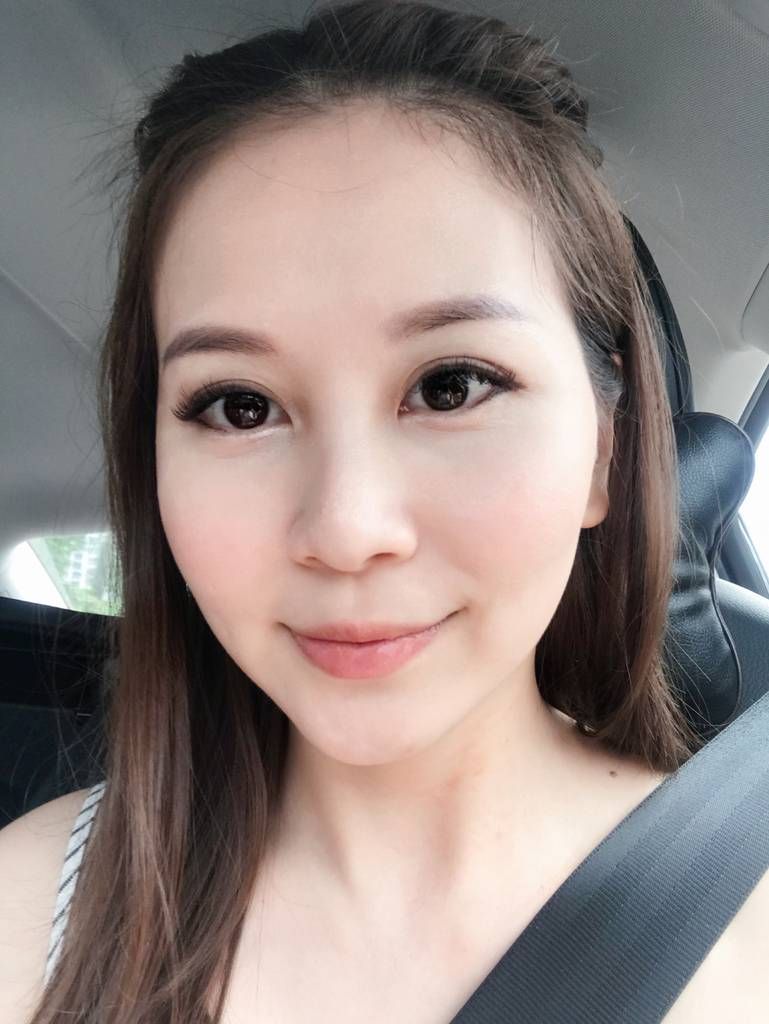 Plus, it saves you so much time especially when you have a baby in tow!
By Regina Chow