It is six in the evening, the peak of the after-work rush hour. Amidst an MRT carriage with commuters packed like sardines, you stumble back and forth as you try to regain your balance. All the handrails and poles are occupied – you're left with the hanging handles. You could hold on to one, but do you really want people to see what's under there?
Dark armpits are more common than you think; many of us are embarrassed by our dark underarms. We dread raising our hands while wearing sleeveless tops. Read on to find out more about the causes of dark underarms and what you can do to fix them.
Credit: Health Refreshment
Shaving
Credit: Wellness Keen
One of the main culprits of dark underarms is shaving. Yes, something as basic as that. We shave our underarms once or twice a week, and the repetitive trauma on our skin causes the skin at the underarm area to thicken. Thickened skin looks darker, resulting in that shadow we see on our underarms.
Deodorant and fragrances
Credit: Eye Candy Popper
Another reason for the hyperpigmentation on our underarm is the frequent use of deodorants or fragrances that irritates our skin. When our skin is irritated, it gets inflamed and stimulates the production of melanocytes. Melanocytes are cells that creates the pigment in our skin and with that, it causes the skin around the underarm area to darken.
How can we get rid of our dark underarms and feel confident in sleeveless tops again? Here are the options you can consider.
Laser hair removal
Credit: Kingitus
To prevent further skin thickening at our underarms, you may want to go for hair removal to get rid of your underarm hair. Without the repetitive shaving action over your underarms, the chances of hyperpigmentation are also reduced. iAesthetics has affordable and effective underarm hair removal packages. Call 62541622 for more details.
Dark Underarm Whitening
Dark Underarm Whitening treatment from iAesthetics can help you reverse the situation and reduce that shadow on your underarms.
Using the Fotona StarWalker pigmentation laser system, Dr. Louis Loo from iAesthetics can help you lighten the unsightly, darkened areas to reveal smooth and bright underarms again. The laser treatment has minimal discomfort with visible results. Unlike skincare products that sit on the skin surface, lasers can reach deeper layers of our skin for better results.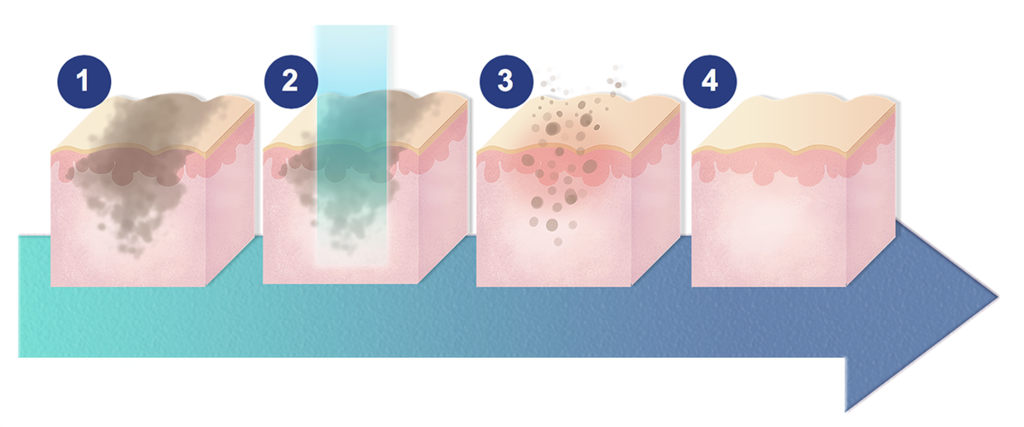 The heat from the laser breaks down the pigmented areas and the pigments are removed from our system naturally, to reveal clear and bright underarms. And in case you are worried that your skin may thin in the process, it doesn't, and the treatment does not damage skin at all.
Call iAesthetics to book an appointment to bid your dark underarms farewell.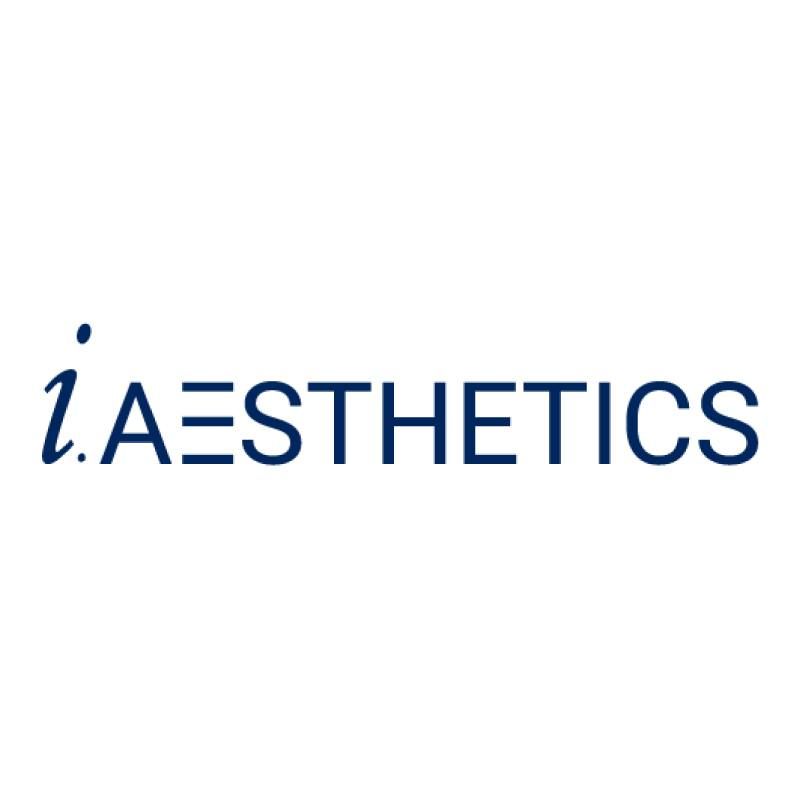 iAesthetics
1 Northpoint Drive, Northpoint City
#B1-176 (South Wing)
Singapore 768019
Opening Hours:
Mon – Fri: 11:00AM – 9:00PM
Sat: 10:00AM-6:00PM
Sun: 11:00AM-6:00PM
Tel: 6254 1622 Fax: 6254 3367