A host of celebrities were seen with it, and no, they didn't get a new piercing to wear this piece of edgy jewellery.
Lucy Hale at Teen Choice Awards /Credit: STEVE GRANITZ/WIREIMAGE
This edgy earring took centre stage on Sunday's Teen Choice Awards, and celebrities like Lucy Hale and Olivia Holt were spotted wearing it. Although cartilage piercings are pretty common, the ladies didn't have to get one done to put on these earrings. Named the Thread Ear Pins, you can easily wear it on your earlobe piercing and hook it onto the top of your ear. Thanks to fine jewellery designer Kat Kim for the clever design.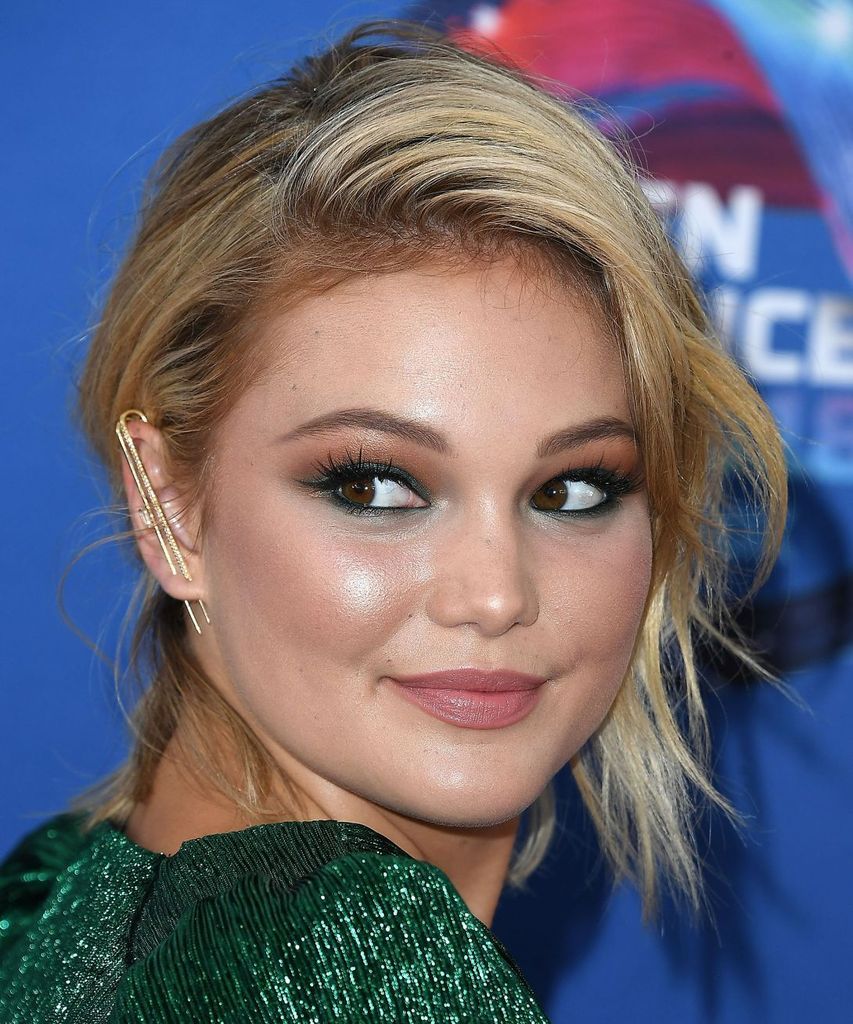 Olivia Holt at Teen Choice Awards /Credit: STEVE GRANITZ/WIREIMAGE
If you have double earlobe piercings, you can mix and match the different designs available and wear two Ear Pins instead of one, like how Olivia Holt did it in the photo above.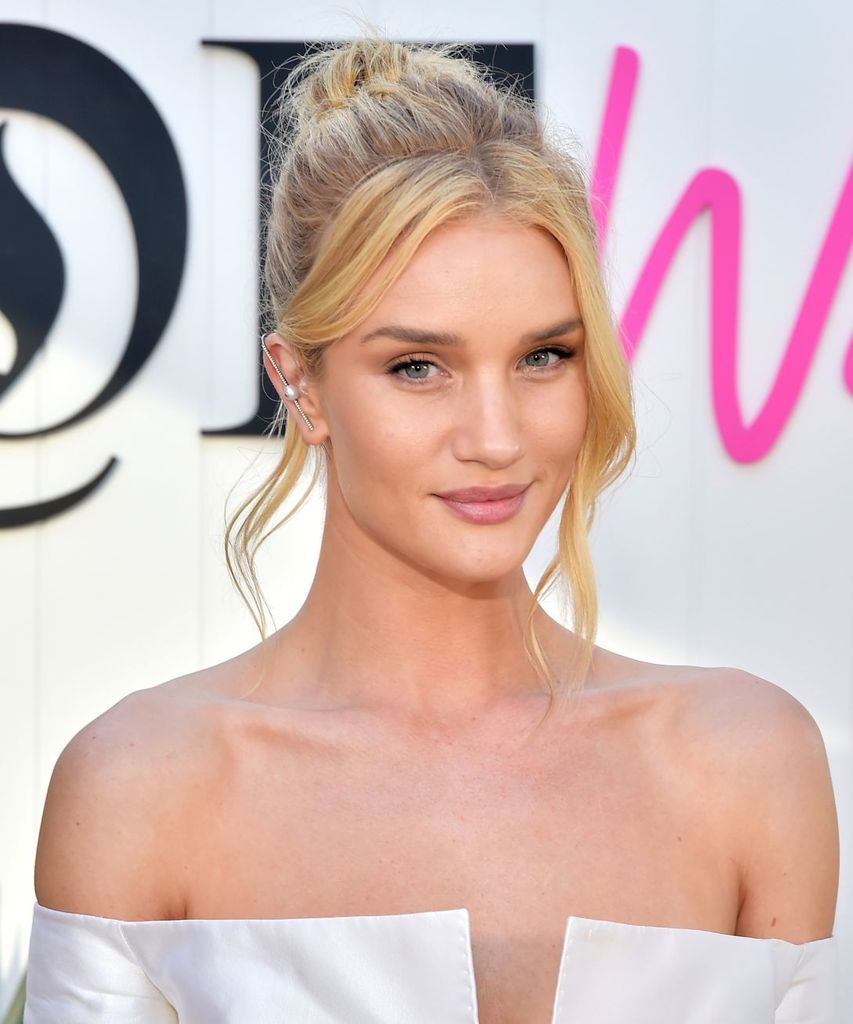 Rosie Huntington-Whiteley at the BoF West Summit /Credit: STEFANIE KEENAN/GETTY IMAGES
On top of plain designs, you can always pick pieces that have got pearl or metal stud details to match the look you are going for.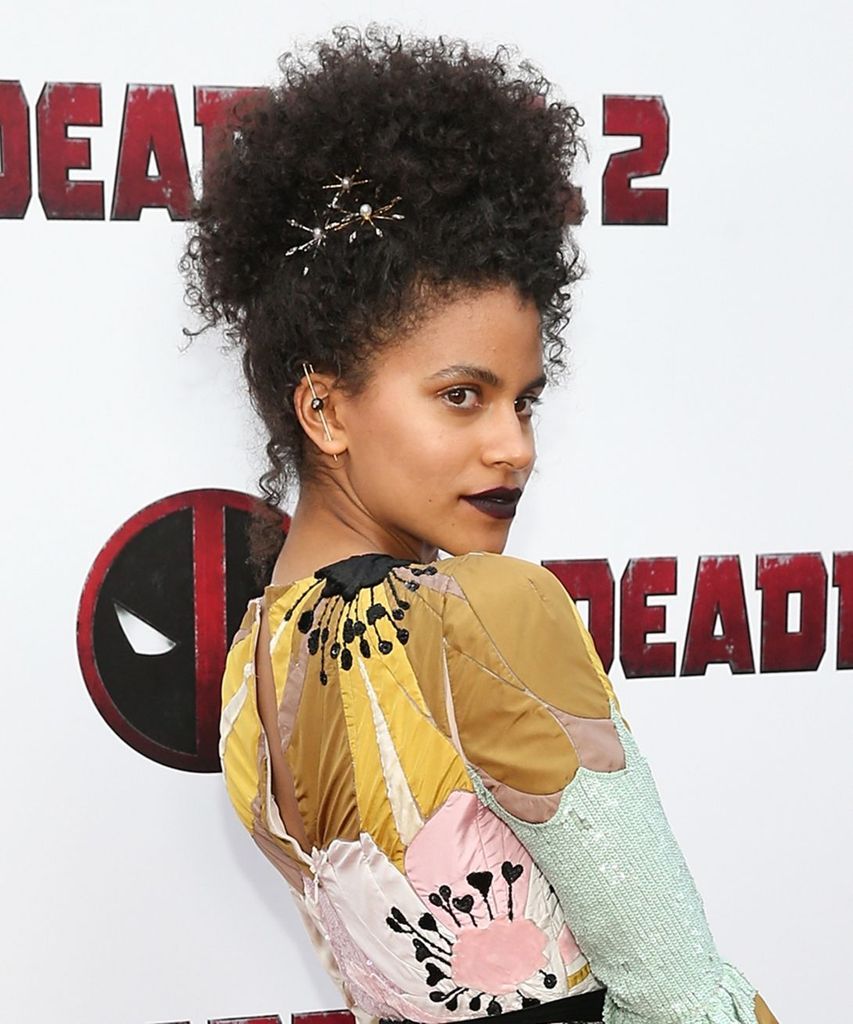 Zazie Beetz at Deadpool 2 movie preview /Credit: BENNETT RAGLIN/WIREIMAGE
You can get your KatKim's Thread Ear Pins from her online store. They aren't exactly cheap but we'll gladly pay for quality and a great design.