I did my Ultherapy treatment about three months back and I am going to let the photos speak for themselves.
Before Ultherapy, you can see that I looked very gaunt and tired. After Ultherapy, improvements can be seen:
1. My cheeks is lifted and has more volume. Shadows cast by the cheekbones are less pronounced. Overall, I look more refreshed.
2. Nasolabial fold, especially the line on the left, is not as deep and or long.
3. Forehead is also fuller, especially the sides.
4. My jowls are also lifted, improving the jawline.
5. Undereye area has lifted too, so I look less tired.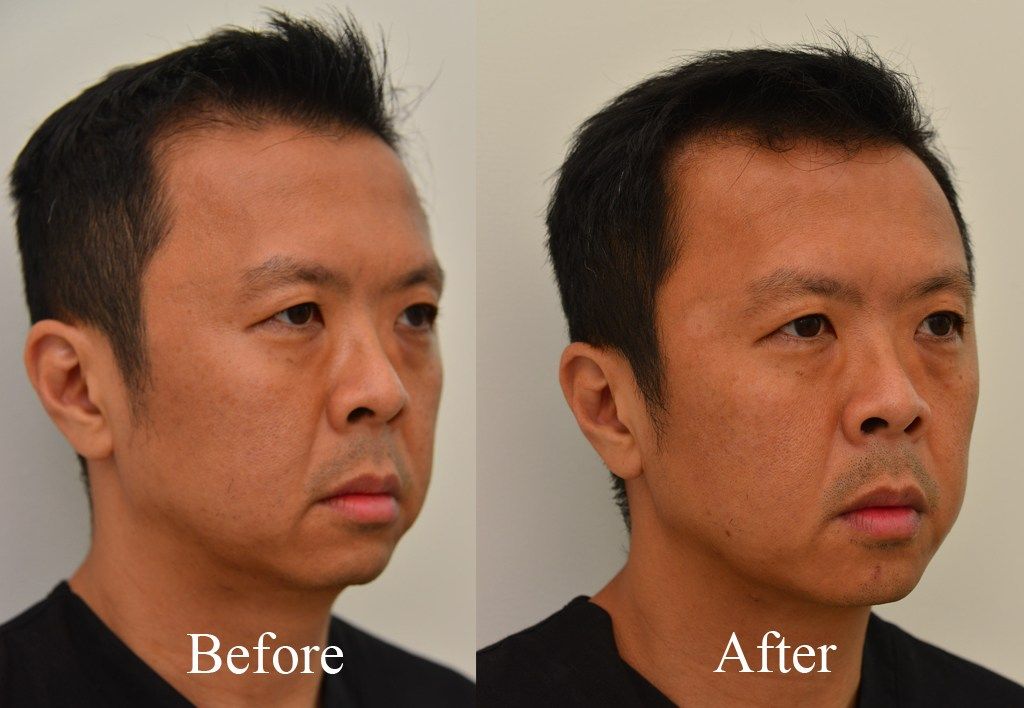 The same can be seen from my side profile. And it seems that the side of my nose bridge is fuller as well.
On a side note, patients are often surprised when I suggest forehead filler but as you can see, having a fuller forehead makes one look less "skeletal" and old.
I have seen way too many machines passed off as an Ulthera machine. Just be careful as the real Ulthera machine, the device that does the heavy lifting of our skin by generating collagen, has a very advanced, ultrasound imaging system that allows doctors to scan the layers of skin tissue. This allows us to see where to treat.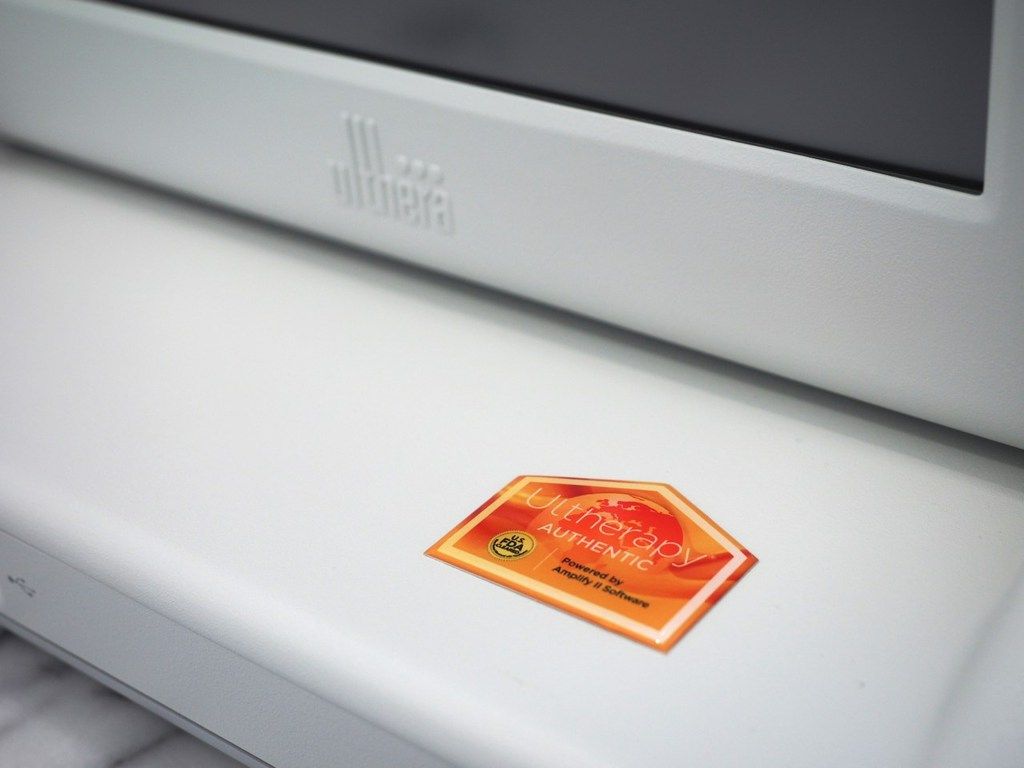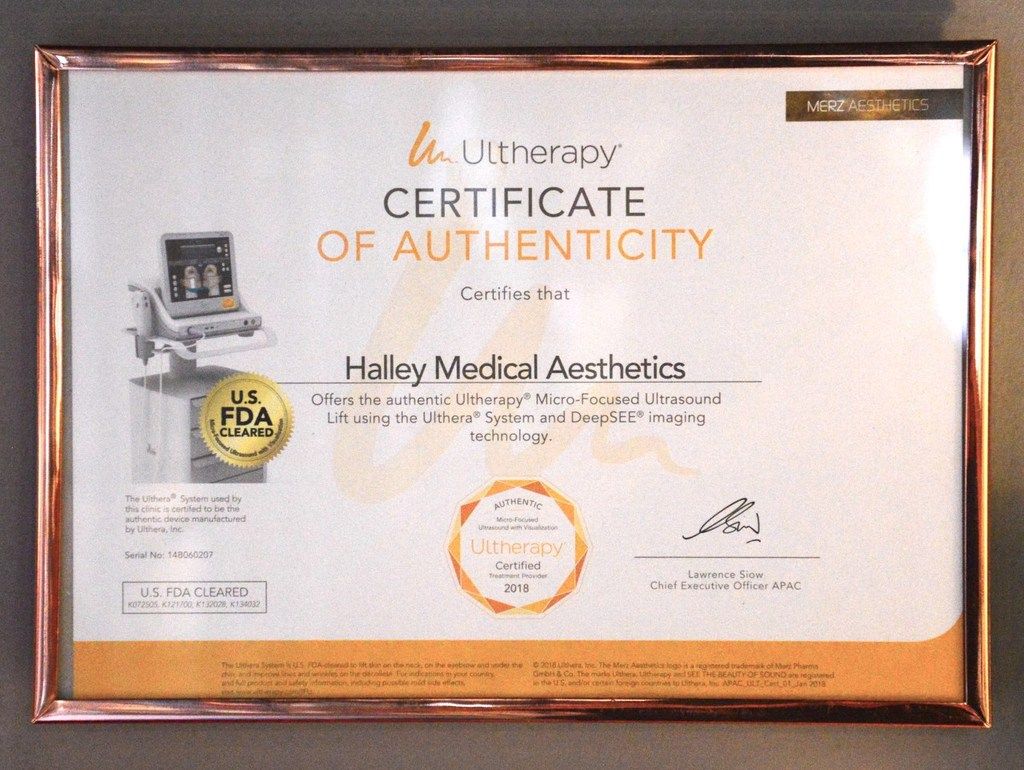 Other than making sure that the Ulthera machine is authentic, speak with the doctor who is doing it. Make sure he/she is experienced and most importantly, make sure you are comfortable with him/her as your doctor.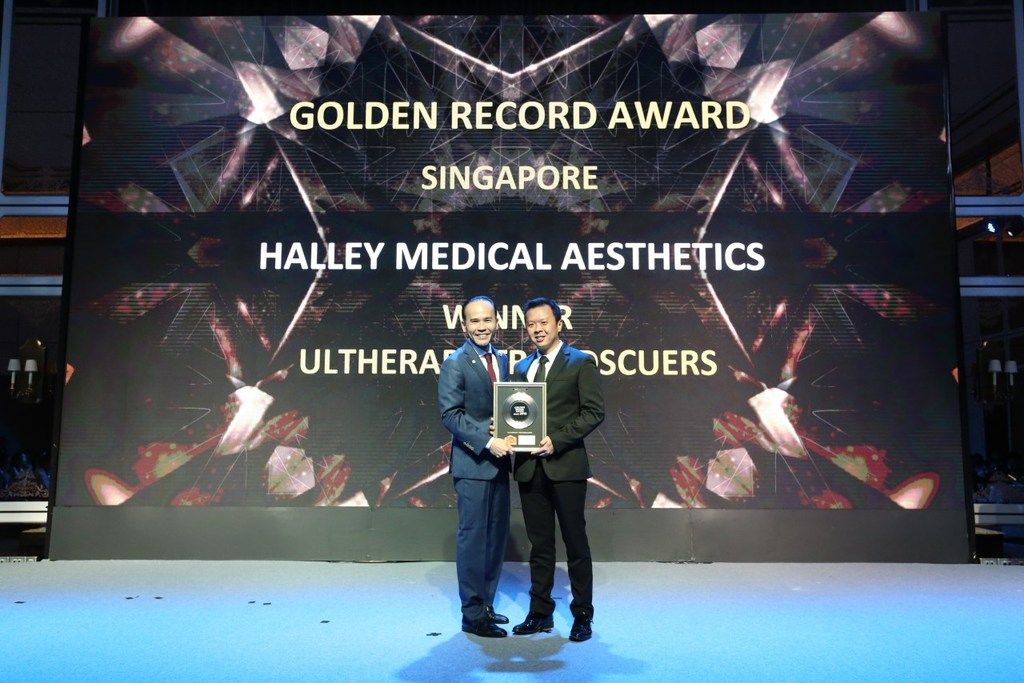 Receiving the "Golden Record Award" from Mr. Lawrence Siow, CEO for
Merz Asia Pacific,
for Ultherapy in June 2018
For my Mandarin-speaking readers out there, I leave you with an Ultherapy video I did earlier this year. I have an English-speaking background so it took me days to prepare the Chinese script with the help of my marketing team. I hope you find this video informative!
For my English-speaking viewers, here's one for you. For those who are bilingual, you might want to tell me which you prefer. Cheers!