Hello earthlings, I'm back with some exciting reviews at my favourite aesthetic clinic.
I've been travelling quite often these days and my skin has been giving me a lot of issues. I've been trying to use different masks to solve my problematic skin recently.
My skin isn't only dry but it's hypersensitive as well. I can't experiment and try off-the-shelf products because the chances of my skin reacting badly to them are quite high.
However, I decided to try the Hydra V Facial treatment at Astique Clinic. If you guys don't already know, Astique Clinic is my go-to place for everything, and so far I've never walked out from the clinic feeling upset about their treatment or services.
As I know that my skin is in need of hydration, I was really excited about this treatment.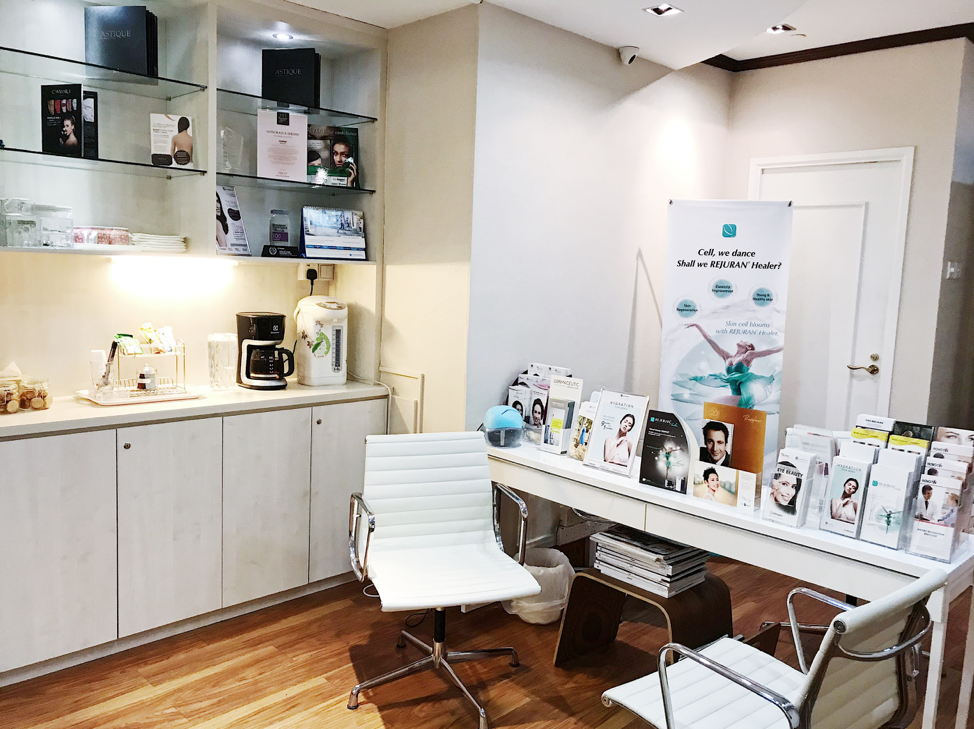 I love how this clinic always makes me feels so comfortable.
The therapist cleansed my face to prepare my skin for the treatment.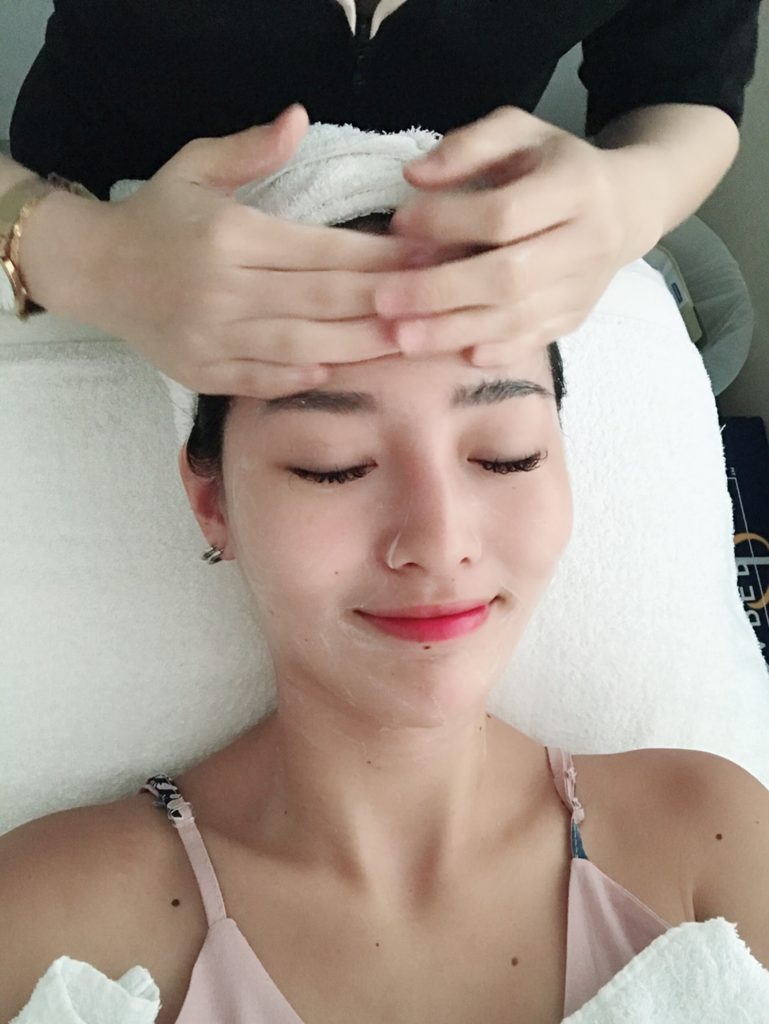 She moved on to microdermabrasion and the process removed the upper layers of blemished skin. Suction was applied to remove the dead skin cells after that. It helps to smoothen and improve the texture of your skin. Rather than using the extraction method, this is definitely the most comfortable way of removing all the dirt and impurities from my face. I can assure you that it's painless and I even slept through the entire process.
As I mentioned, I have hypersensitive skin and normally after extraction, my whole face will turn really red and it will start to form those rashy bumps. However, my face calms down in just 5-10 minutes with this microdermabrasion method. I used to hate to going for facials because I can't go out after that since my extraction marks will last at least a day.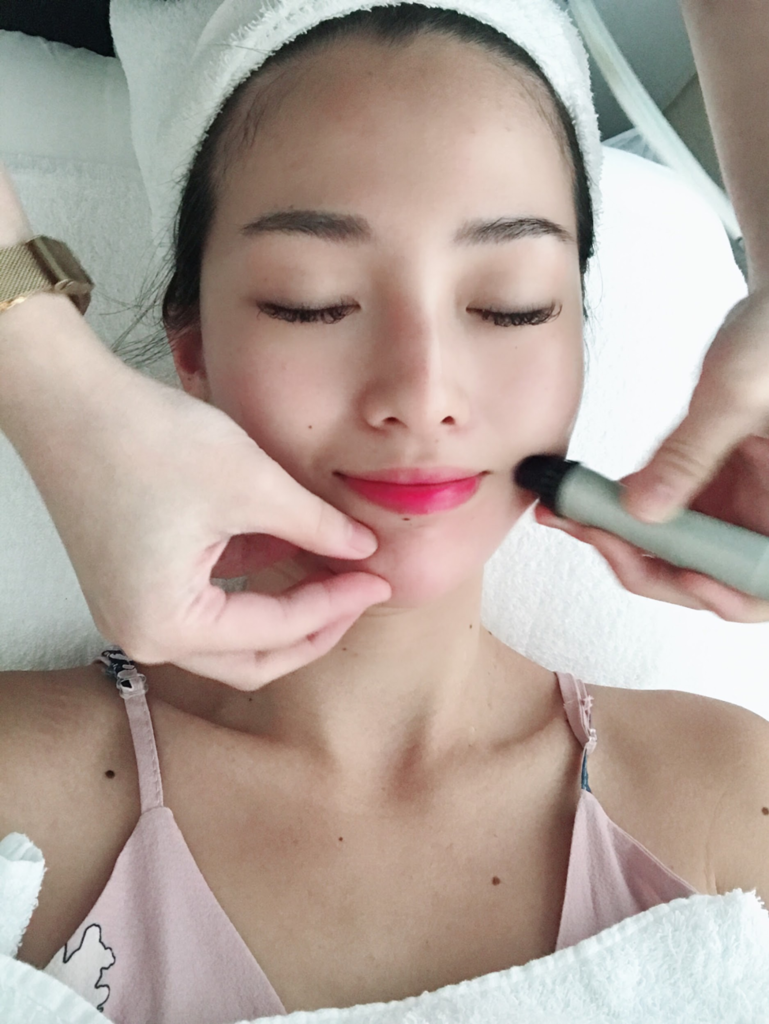 The next step is actually the favourite part of the treatment. The therapist sprayed oxygen gas and hyaluronic acid on my skin using a device. It increased my skin's hydration and gave my skin a glowy look.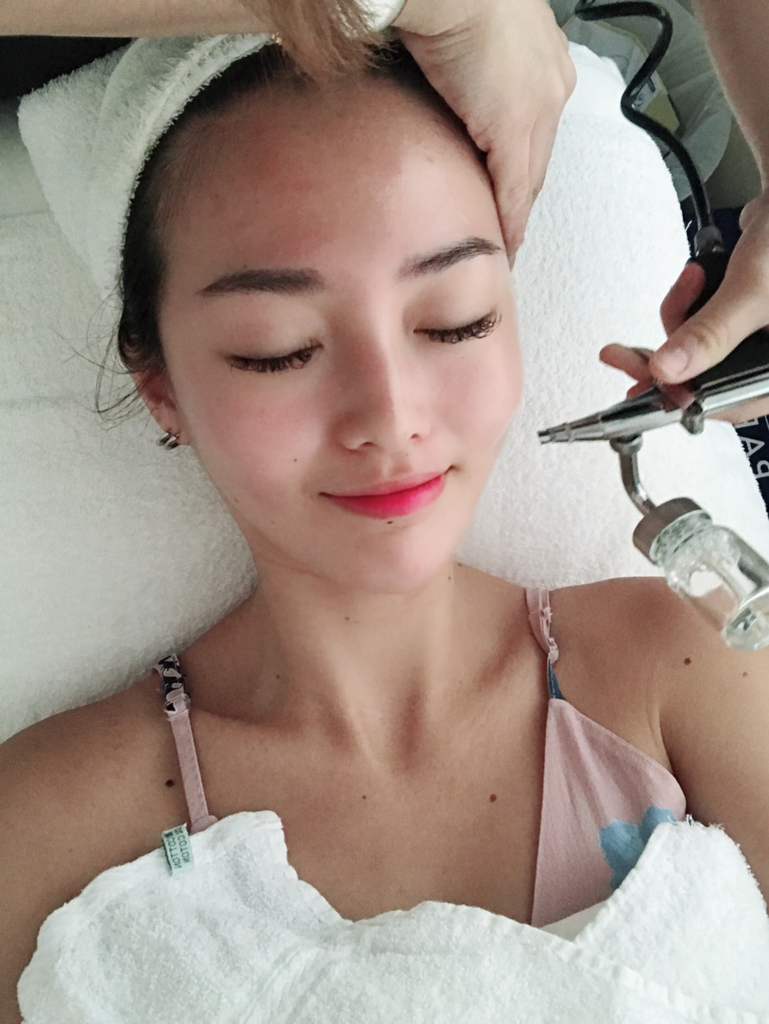 There is a cooling sensation felt during the whole process and it helped to calm my skin down from the microdermabrasion. Following that, the therapist gave me a really good facial massage, and I really love it.
Lastly, a hydrating mask was left on my face for about 15 mins to finish off the whole treatment.
The entire process took only 30-45 mins and it is definitely ideal for those of you who want to pamper your skin but are always on a tight schedule. On top of that, you won't have to suffer from extraction marks. How great!
I really enjoyed the entire treatment so much that I can't wait to head back for more.
My skin looked really glowy even after a few days post-facial. I only put on a tinted sunblock and there was no need for any foundation or base makeup.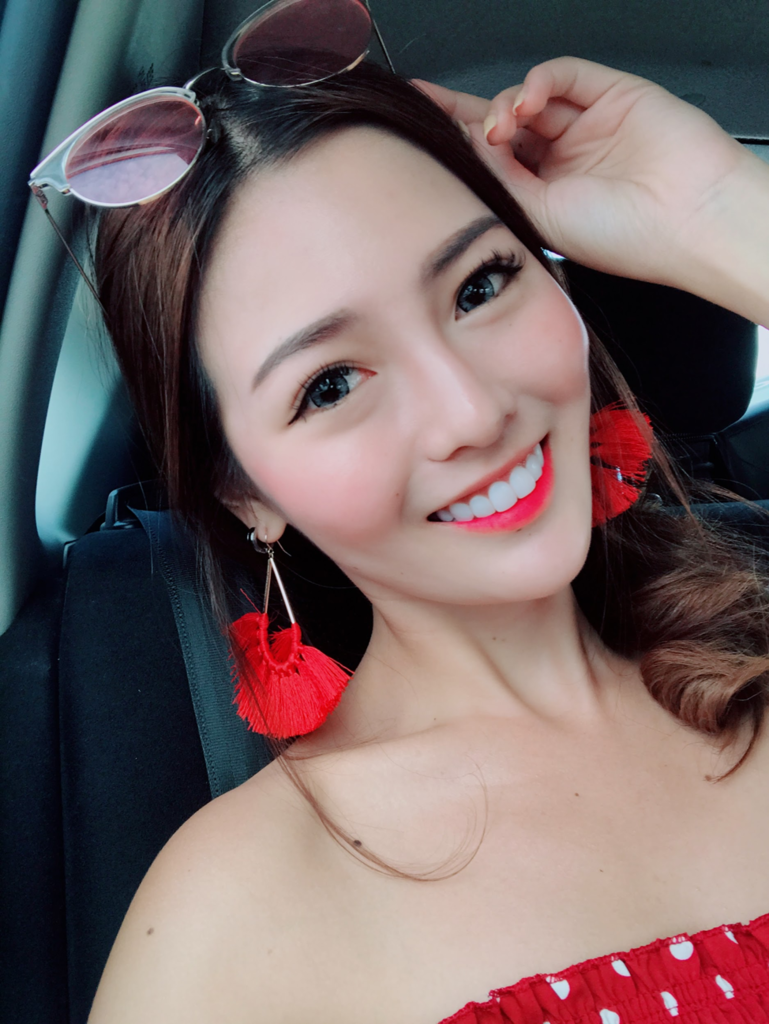 If you've any queries you can head over to:
Astique Clinic Singapore
Address: 350 Orchard Road
#08-00 Shaw House
Singapore 238868
Opening Hours
Mon, Wed and Thu: 8:30 am to 5:30 pm
Tue and Fri: 11:30 am to 8:30 pm
Sat: 8:30am to 3:30pm
Sun and PH: Closed
For booking, Tel: 6732 3801