With two of the big K-pop groups Twice and EXO fronting the label, MLB Korea's apparels are a big hit amongst the fashionable crowd.
Kai from EXO and Mina from Twice. /Credit: MLB Korea
MLB Korea brought the Major League Baseball sportswear to another level by reinventing the varsity jackets and baseball caps. With athleisure taking the center stage for the past few years, MLB Korea's apparels gained popularity and became a staple of streetwear and K-pop inspired looks.
Credit: MLB Korea Instagram
Because the brand is not available in Singapore and we can only get our hands on a few of their items online, make sure you satisfy your MLB Korea cravings the next time you visit kimchi land. There are many MLB Korea outlets in Korea but I guess for tourists, the most accessible one would be the two-level outlet that is smacked in the middle of Myeongdong.
We visited MLB Korea in Myeongdong and of course, we weren't disappointed by the huge variety of baseball-inspired apparels.
The first floor, MLB playground, showcases all the apparels both for male and females. There are two huge walls of Yankees caps for you to take your pick from.
You may even want to pick the exact same cap that your idol is wearing.
Walk further into the shop and you can shop for other apparels and accessories.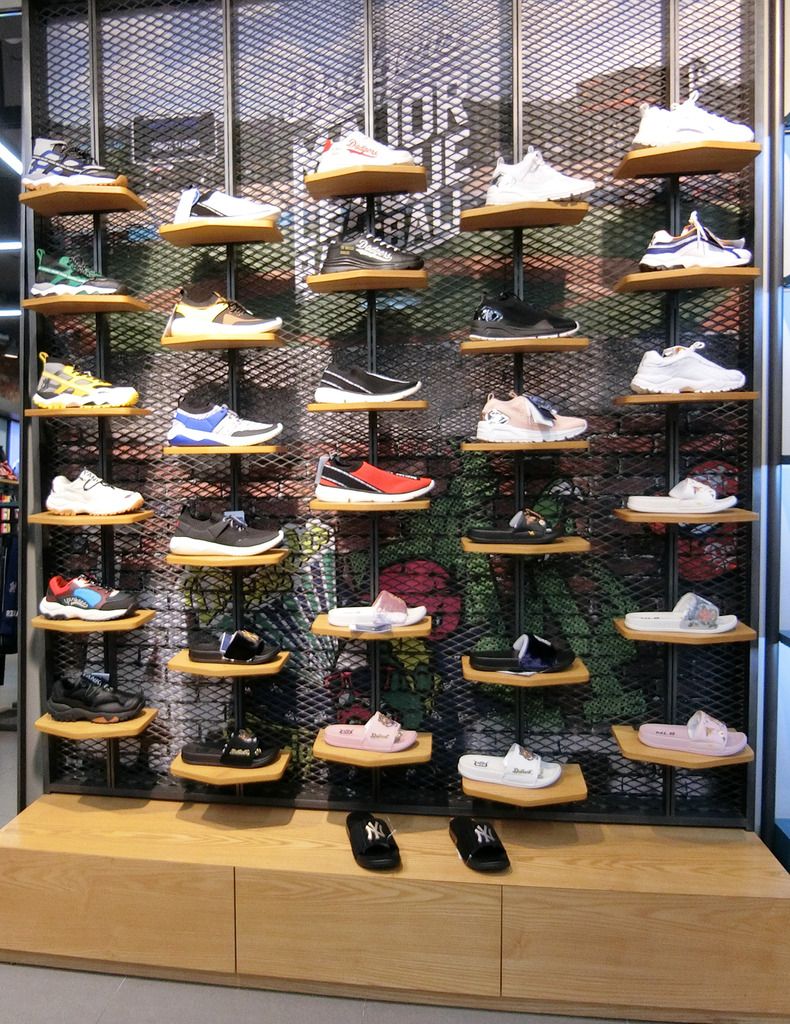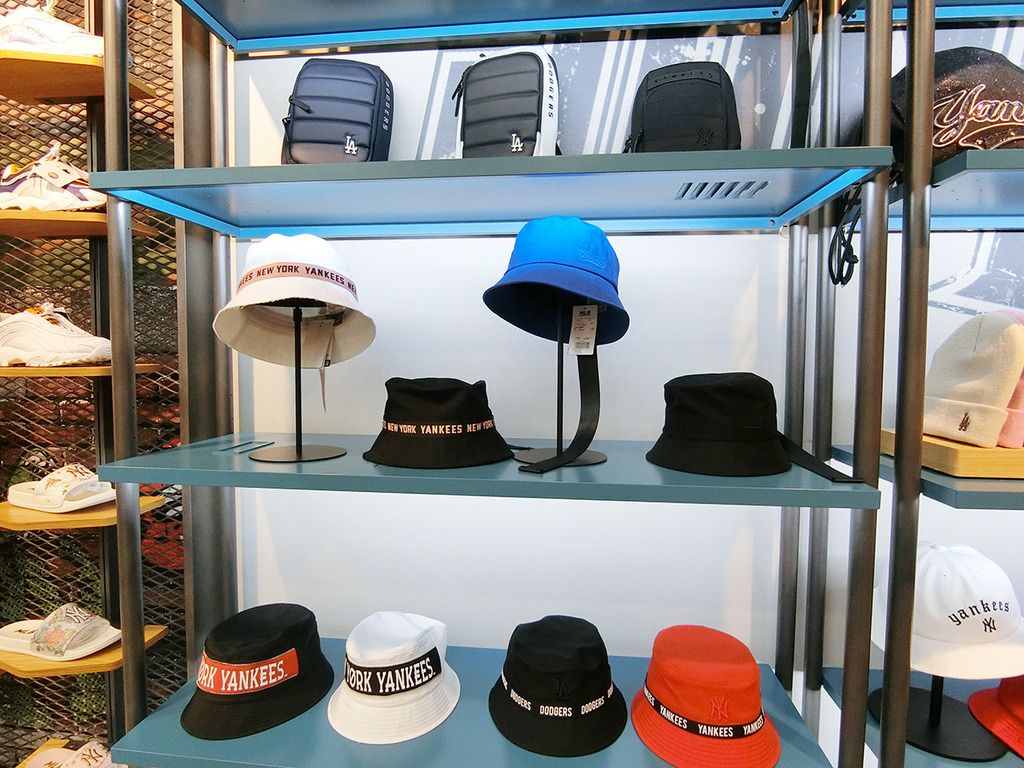 Move up to level 2 and you can shop for your kids, or your nieces and nephews at the MLB Kids zone.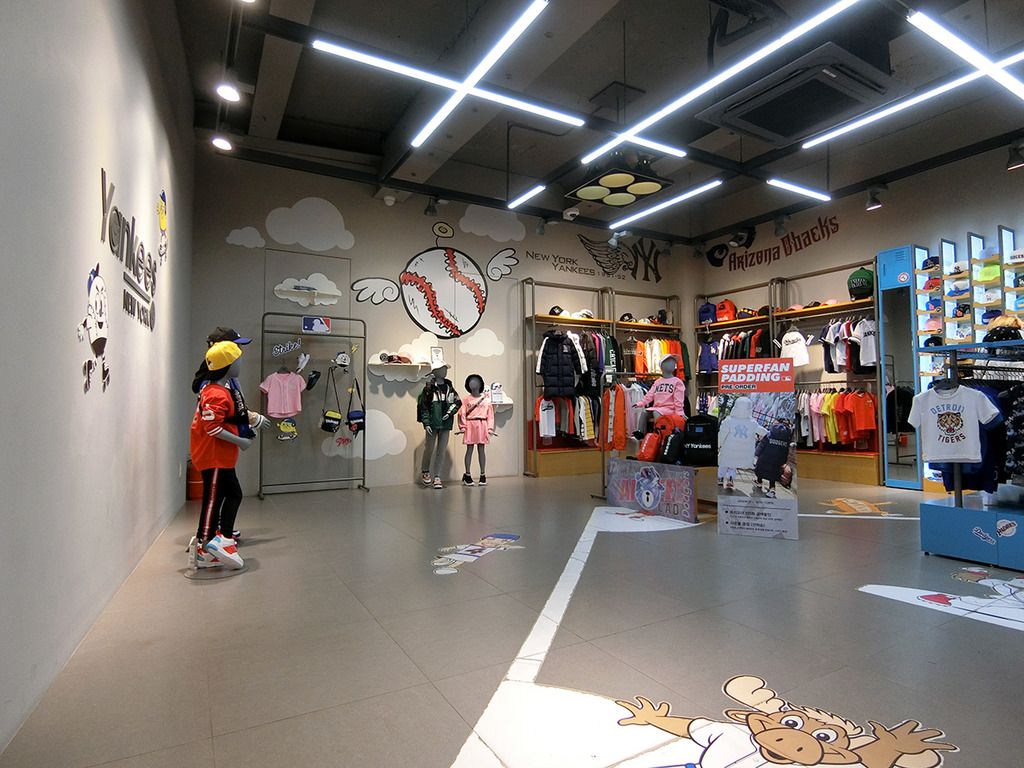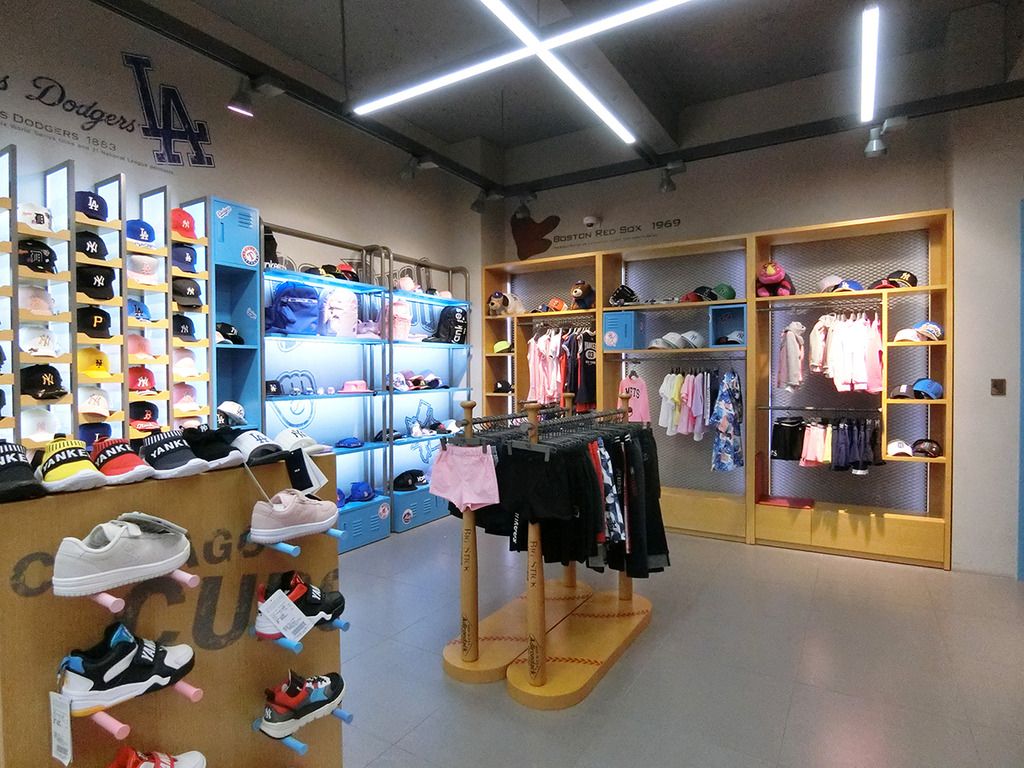 If you are a fan of K-Fashion, do visit MLB Korea the next time you are in Seoul.
Address:
6, Myeongdong 8 na-gil, Seoul, 100011
서울특별시 중구 명동8나길 6