To the beauty enthusiasts, Seoul is the land of K-Beauty, but to the fashionistas, Seoul is the land of streetwear and sneakers. Take a look at some of the shoes that were spotted during our trip to Seoul, and why we say that you should buy your shoes there if you are heading over.
1) The hottest designs that are always sold out in Singapore can be found at any outlet in Seoul.
One good example will be the Fila Disruptor 2. It is almost impossible to spot them on the shelves in Singapore but it is seen everywhere in Seoul – from MyeongDong shopping street to the departmental stores. There were also more colours and designs available.
Credit: Fila
2) Shoes are cheaper there. A pair of Fila Disruptor 2 only cost less than SGD90 in Seoul, but retails at SGD259 in Singapore.
Some have came forward to say that the price difference is due to the material used but regardless of the material, the SGD90 pair sure look like they cost nothing less than SGD100.
Another example would be Reebok shoes. These two pairs cost SGD37 and SGD50 respectively. We bet that they will cost at least $75-100 in Singapore.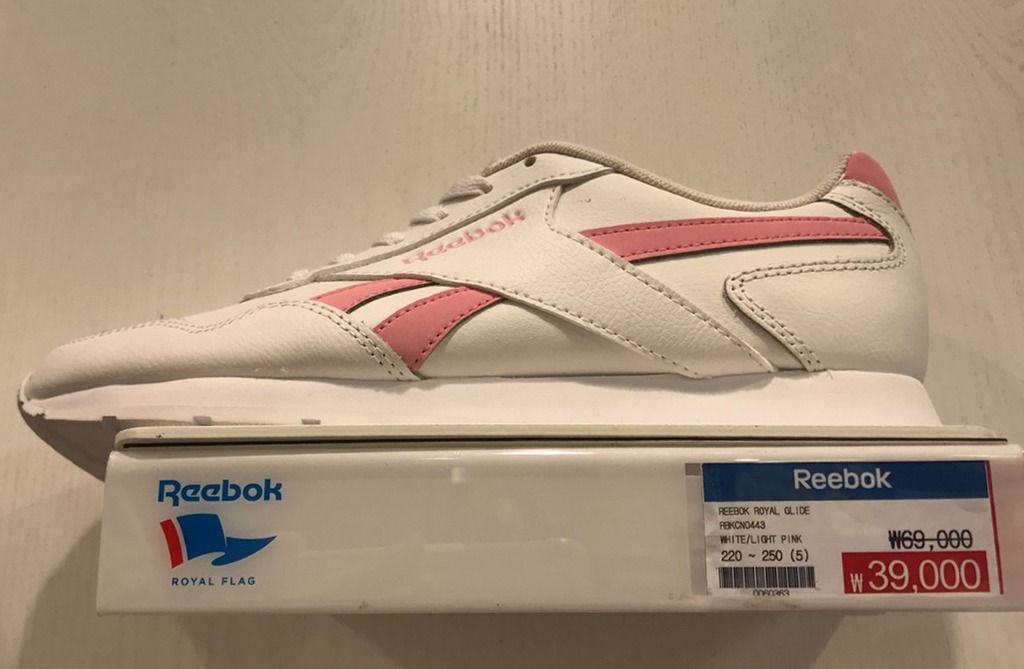 3) More limited edition choices
We also spotted various shoe designs and brands that are not available in Singapore in Seoul. Here are some really cute ones that will interest shoe collectors. Look carefully and you will notice that they are cereal-inspired and they come in cereal boxes too.
All the shoes featured above were spotted in various shops in MyeongDong. If you are heading to Seoul any time soon, we wouldn't suggest you bringing more than 1 pair of shoes because you may end up coming back with 3… or more!