For those of us who struggled with acne when we were teenagers, although the worst is over, you now have to deal with the scars that those pesky spots left behind.
Credit: Jakarta Post
Your friends might have told you to apply apple cider vinegar, or your mom might have passed you some vitamin E oil, all in the name of lightening those acne scars. While some DIY treatments may work and others not, you may want to read through the list below as we debunk some of the myths surrounding acne scars so that you can find the right treatment to bid them goodbye. Yes, you heard us right. You can get rid of them.
Myth 1: All acne scars are the same
Credit: Acne Scars Sydney
Look carefully, and you will notice that acne scars come in different forms. Some are discoloured, some are raised, while the others are indented. Lightening products and treatments will work well for discoloured scars with pigmentation, but more advanced treatments are required for indented or raised scars. Seek a doctor's opinion to find out what kind of scarring you are having to get the most effective treatment.
Myth 2: Exfoliate more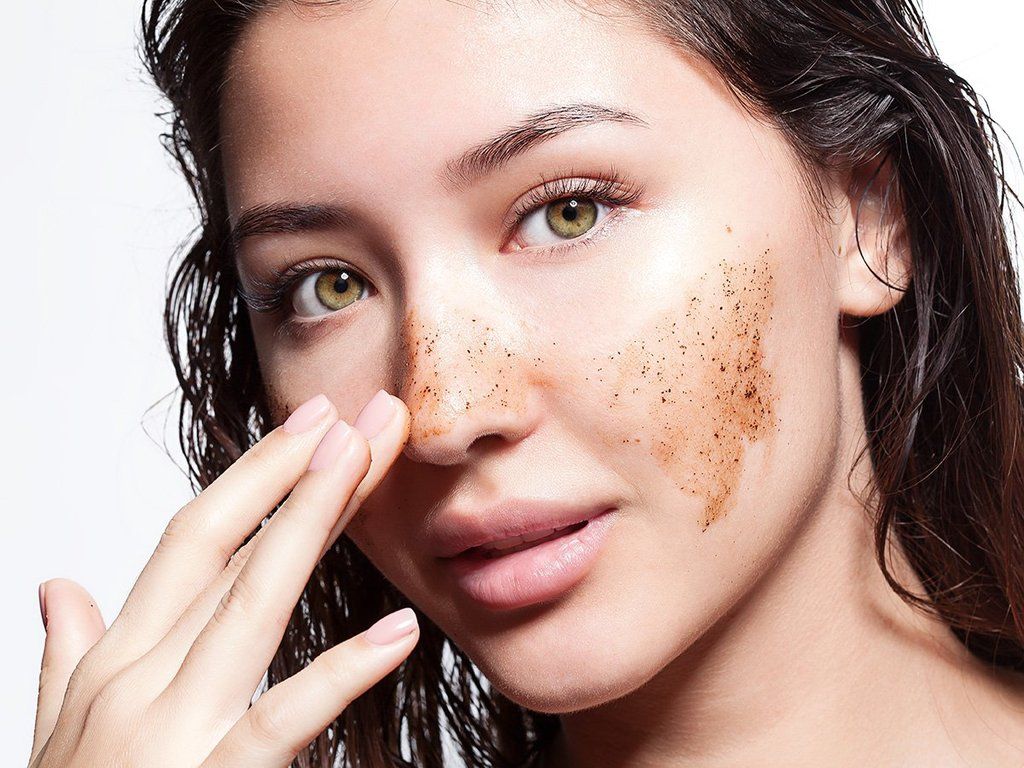 Credit: Best Health Magazine Canada
Exfoliate more and as the layers of skin get removed, the scar will go away. Yes? Well, not really. Exfoliating your skin does lift off the dead skin and promotes new skin growth. It helps your scars fade to a certain extent for easy concealing, but it will not get rid of the scars permanently. Besides, it will not do very much for raised and indented scars. One word of caution: Over-exfoliation can irritate the skin and cause a breakout!
Myth 3: A tan can get rid of acne scars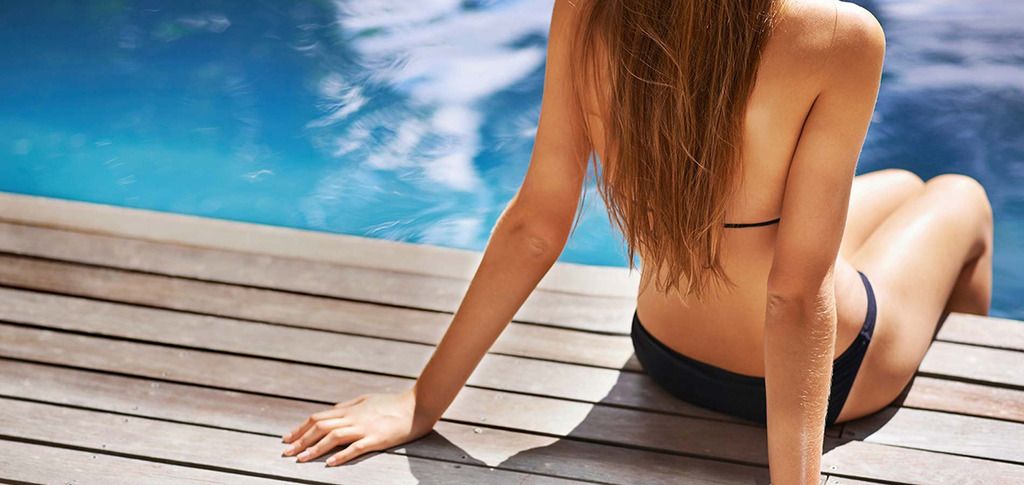 Credit: Bronze Tan and Spa
A tan can only mask the scars. Since you have darker skin after the tan, your scars will look less obvious. Therefore, it isn't exactly "real" that your scars are removed, they are just less conspicuous. And the truth is, we should avoid getting exposed to UV rays as it causes pigmentation to occur and worsen the scars, making them look darker than they were. Since UV rays are known to break down collagen and cause photoaging, it is not a wise decision to get a tan for whatever reason.
Myth 4: Acne scars are permanent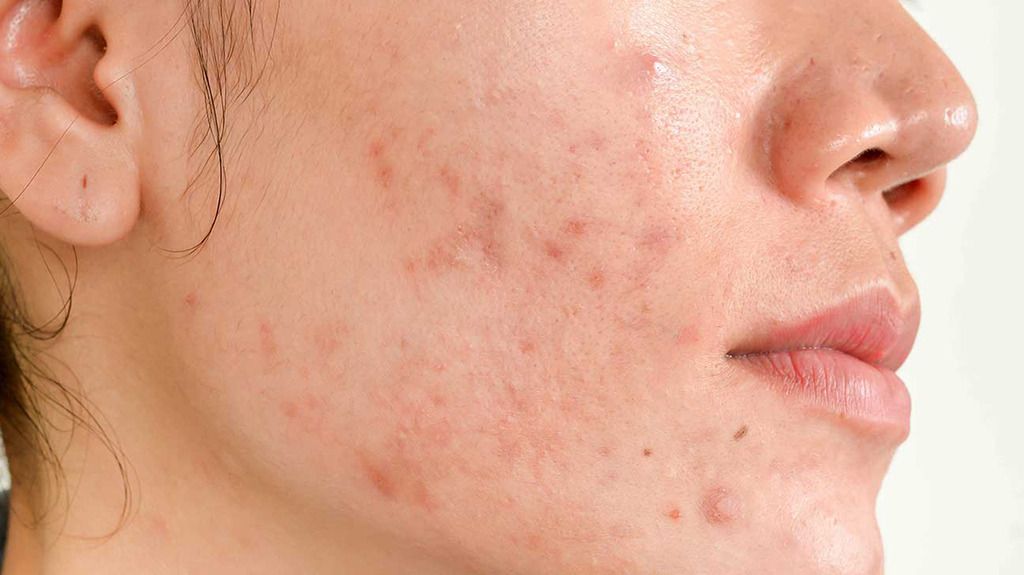 Credit: Health Line
Regardless of how bad your condition is, have faith that your dermatologist can reduce the scarring. Seek help from the doctor if over-the-counter products aren't helping, and get his or her opinion for the best treatment option available for you.
Radium Medical Aesthetics Total Advanced Scar Repair Program
Radium Medical Aesthetics' Total Advanced Scar Repair Program consists of a combination of best-in-class scar treatments that are specially designed to help patients reduce the appearance of their acne scars. Ranging from INFINI, PDRN, and CO2 skin resurfacing laser, Total Advanced Scar Repair Program is a program that is best suited for people with stubborn, deep pitted scars.
Depending on the type of acne scars you are suffering from, Dr. Siew Tuck Wah from Radium Medical Aesthetics will advise you on the right procedure to go for, and the whole program will help you reduce the acne scarring, achieve an overall skin rejuvenation, and an improvement in your complexion
Book an appointment with Dr.Siew from Radium Medical Aesthetics to understand more about your acne scarring and the right course of treatment to go for, and you are on your way to a more confident you.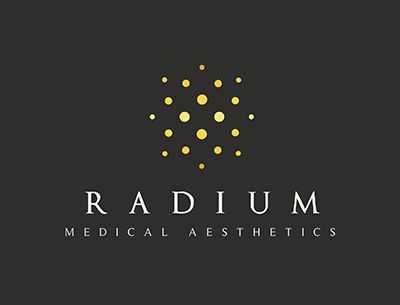 Radium Medical Aesthetics
3 Temasek Boulevard #03-325/326
Suntec City Mall
Singapore 038983
Opening Hours:
Monday to Saturday – 10.30 am to 9 pm
(Last appointment at 8 pm)
Sunday – 10.30 am to 3 pm
(Last appointment at 2 pm)
Contact:
Phone: +65 6837-0507
Whatsapp: +65 8868-0356
For more information, please go to:
Website or Email: enquiry@radium-aesthetics.com