Shionle is made up of the two words, '"faSHION" and "LEader", and the brand wants to put the message across that makeup needs to be fashionable too.
We chanced upon this fairly new K-beauty brand when we were at Made in Korea 2018 (MIK 2018) and its cute and colourful packaging caught our attention. With K-pop idols ASTRO as their ambassadors, it is no doubt that the brand got really popular with the younger crowd.
We spoke to the brand consultants to know the brand better, and here are 5 of the top selling Shionle products that you may want to get your hands on the next time you are in Korea.
Shionle Thank U Codi Crayon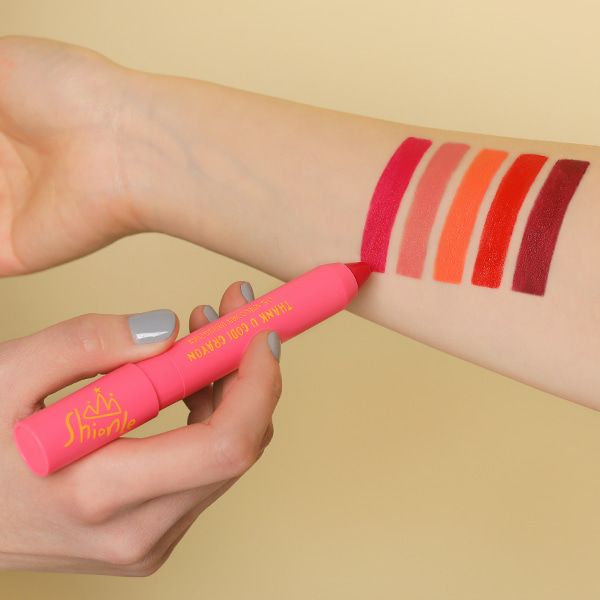 This crayon can be used on lips, cheeks, and eyes and is definitely a value-for-money item to get. With shea butter as its main ingredient, it keeps our skin moisturised without the sticky feeling.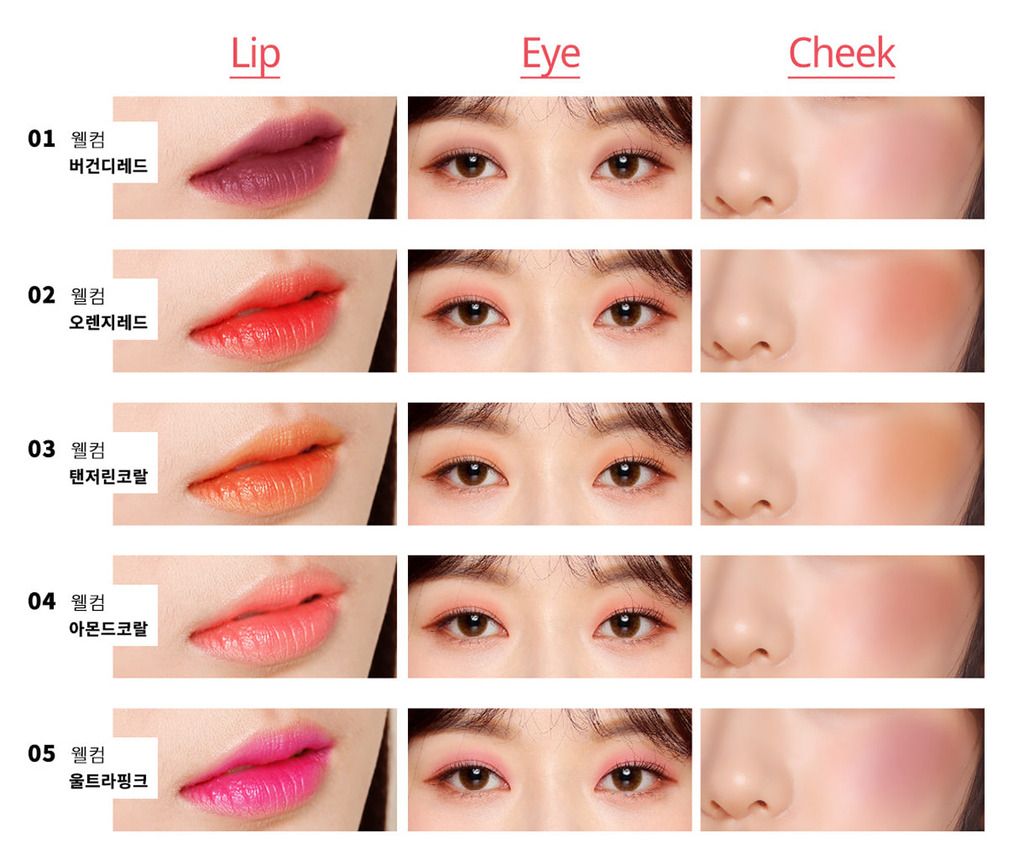 Shionle Sewing Tint Eyebrow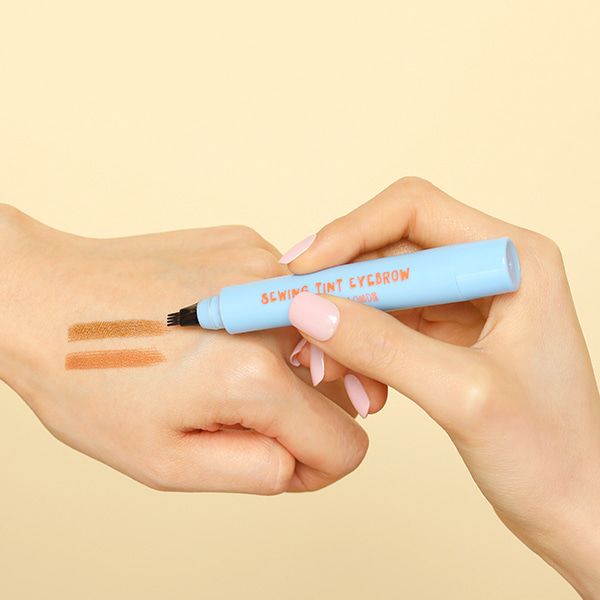 Unlike the traditional eyebrow pencils that we see in the market, Shionle's Sewing Tint Eyebrow has a brush-like dispenser tip. You can create hair-like strokes on your brows, and your eyebrows will look natural and full.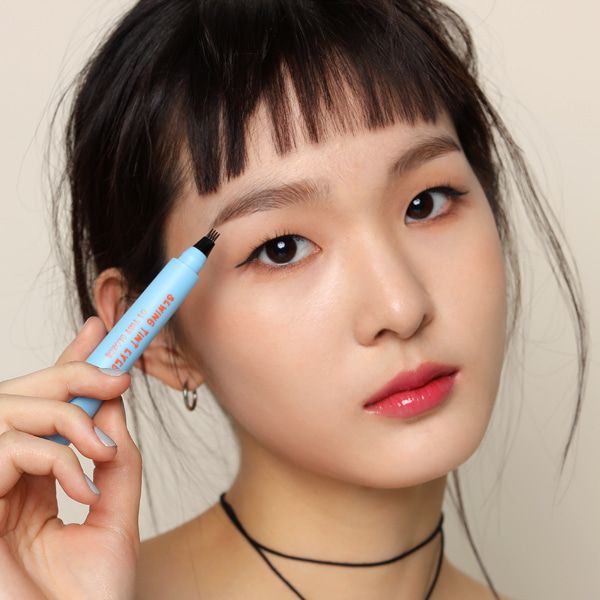 Shionle Fape Eyebrow Guide

Always having trouble balancing your eyebrows? Fret not with Shionle 's Fape Eyebrow Guide. Just place the template on your eyebrow and draw them on. Yes, it is that easy.
From straight to arch brows, you can choose the eyebrow design that you like best from the three available.
Shionle Chalk Tone Up Base 01 Purple

Purple bases are great when you want to add some radiance to your skin tone for a brighter appearance.
Shionle's Chalk Tone Up Base comes with SPF50+ PA+++, whitening and anti-wrinkle properties, to keep our skin looking fresh and radiant.
Shionle Cotton Blur Powder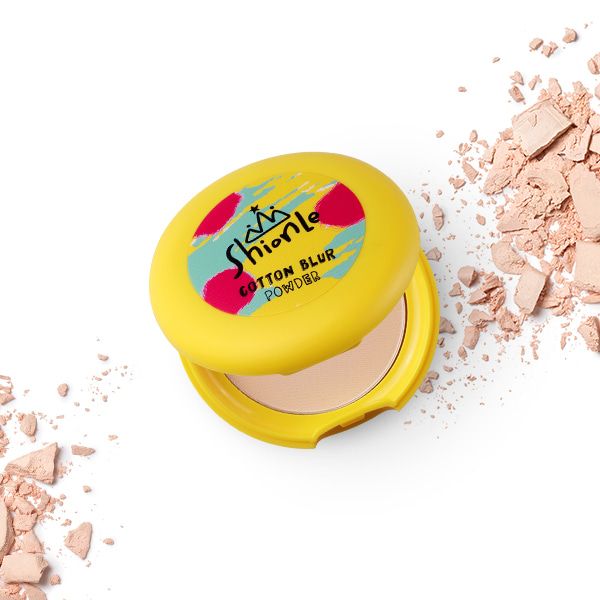 Say goodbye to mid-day oil shine with Shionle's Cotton Blur Powder. The fine powder that is cottony soft to touch removes shine and "blurs" the skin like how photoshop does. Apparently, you can even dab it gently on your scalp if you feel that your hair is getting a little too oily!

Shionle carries many other beauty products at an affordable price and you can browse their entire range here. Shionle products are available in Lotte Duty Free shops in Korea, but alternatively, you can purchase their products directly from their website. We are hoping that Shionle will enter Singapore soon so that we can get our hands on the products easily!
All images credit: Shionle