Annyeong! In the recent years, Korean skincare and makeup got really popular not just in Asia, but all over the globe. Hence no trip to the land of kimchi is completed without a trip to Olive Young, a Korean beauty store that carries a huge selection of authentic Korean brands of cosmetics, skin care, and beauty products.
Korean makeup is aplenty at Olive Young but these are some that you shouldn't miss.
Dr Jart+ Derma Cushion SPF50+ PA+++
These are great for soothing irritated skin while providing moisture to our skin and at the same time, providing long-lasting coverage.
Wake Make Jelly Lip Tint
Wake Make Jelly Lip Tint moisturizes your lips while giving your lips very vivid colours that stay with you till your next meal!
Mise En Scene Curling Essence 2X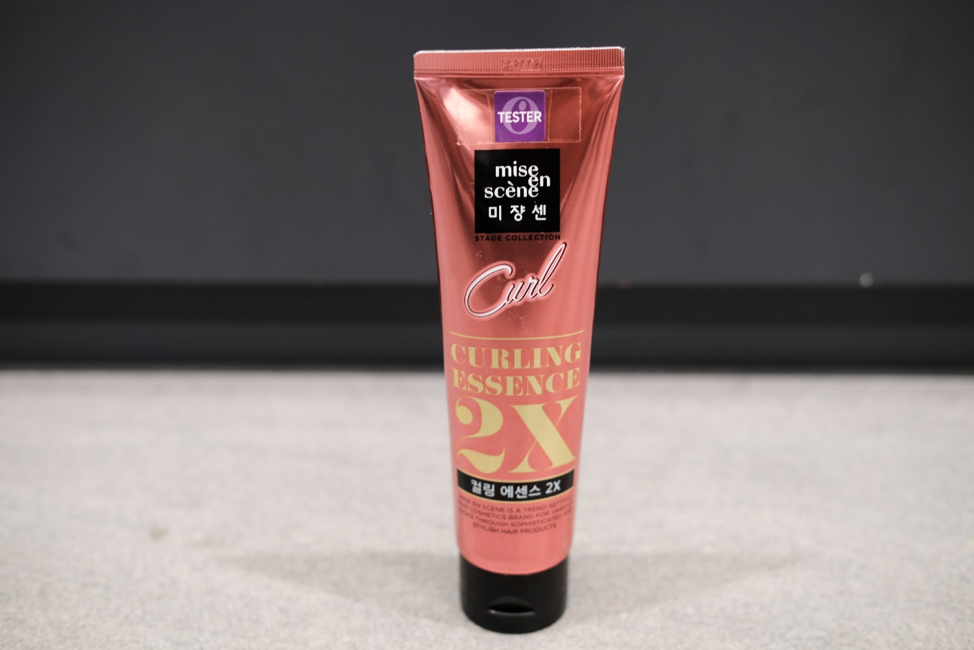 This curling essence holds the curls in our hair without weighing your hair down.
Ryo Korean Hambit Damage Care
Ryo Korean Hambit Damage Care nourishes our hair, keeping it smooth and soft without giving us a greasy scalp.
Mise-En-Scène's Perfect Repair Serum
Mise-En-Scène's Perfect Repair Serum contains argan oil, camelia oil, marula oil, olive oil, jojoba oil, coconut oil, and apricot oil to protect and moisturise our tresses. Don't worry about the oils weighing your hair down. The product is lightweight and non-sticky and perfect for our humid climate.
Multi Cotton Puff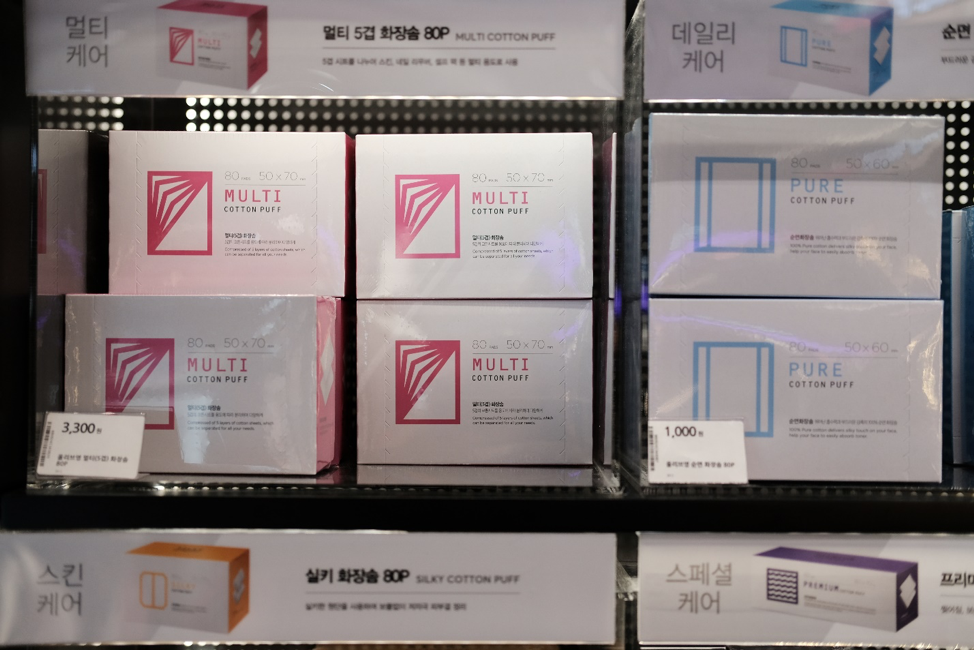 These multi layered cotton pads are great for travel as you can separate the 5 layers according to your needs. We thought that this is very time saving too!
Olive Young Care Plus Acne Patch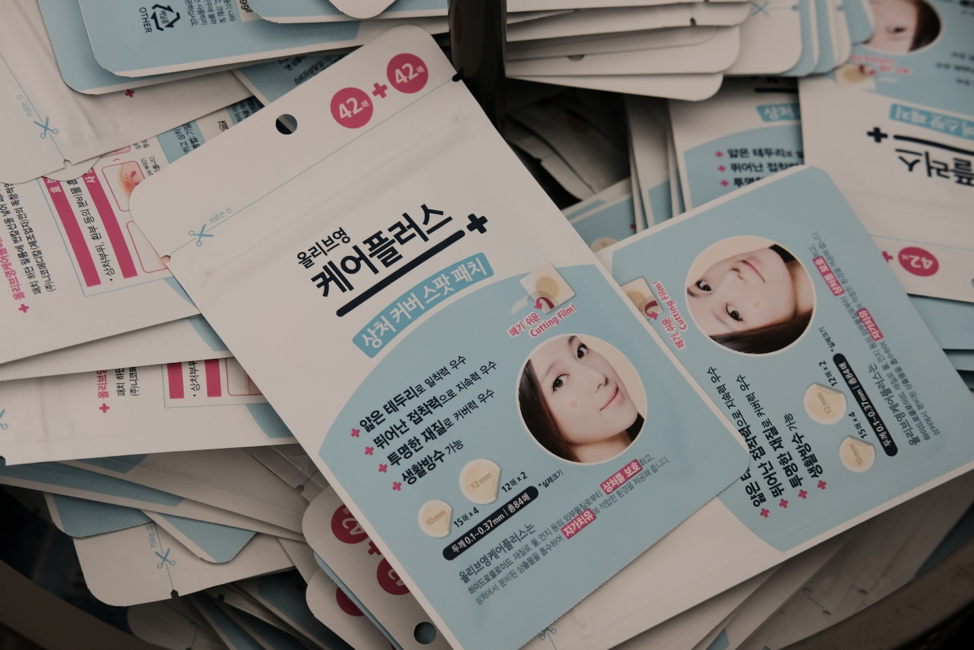 I'm sure beauty junkies aren't new to acne patches. These acne patches helps our acne to heal fast and protect them from external environmental aggressors, and also our itchy fingers from picking on them!
ZACT Toothpaste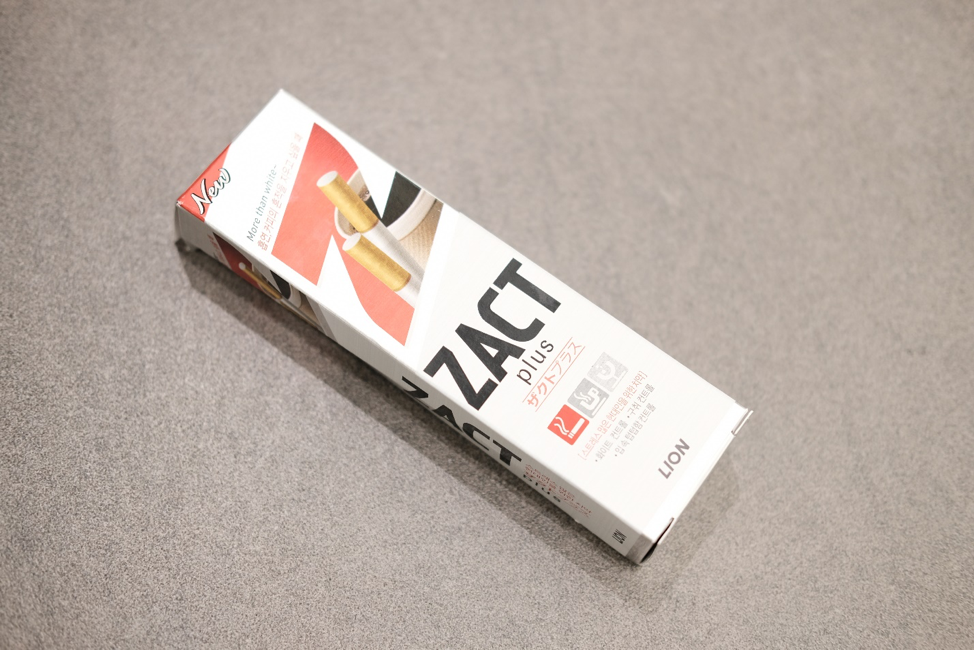 ZACT Plus toothpaste is specially tailored for smokers to reduce tobacco stain and freshen your breath.
MEDIHEAL NMF Masks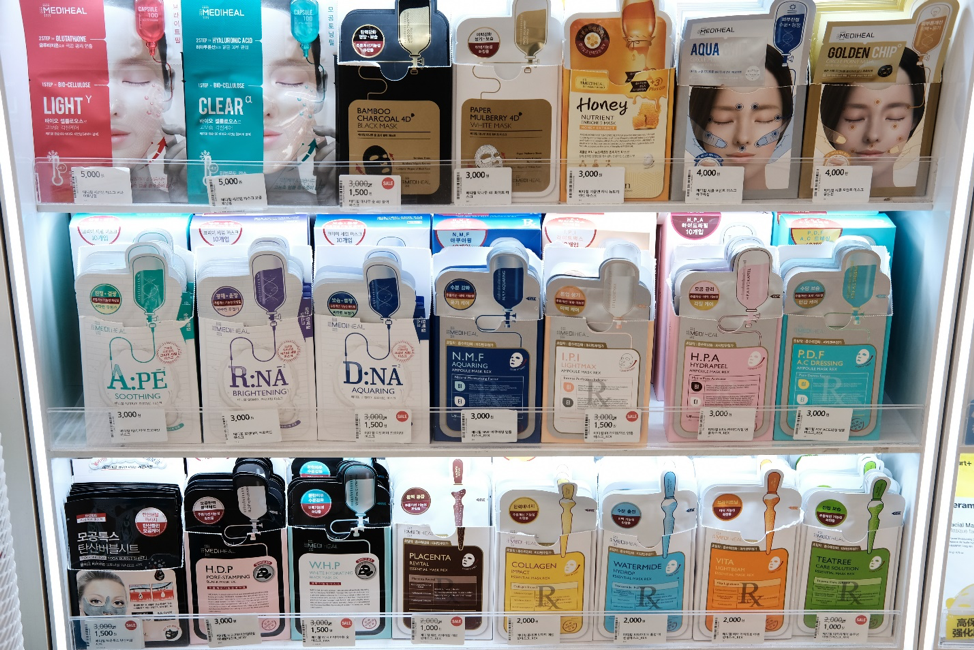 Mediheal is one of the top-selling mask sheets and within 3 years, it has sold a record number of more than 10 million mask sheets. You can find a huge range of Mediheal masks at Olive Young that targets different skin concerns to suit your needs.
23 Year Old's Cocoon Willow Silky Mask
While our usual mask sheets come with a slit for our lips, 23 Year Old's Cocoon Willowy Silky Mask doesn't come with that opening. It completely covers the lips and chin area to ensure that they are nourished by the mask's essence as well. The mask contains unique nourishing ingredients such as silk cocoon extract, silk extract, and lactobacillus to moisturize dehydrated skin, even out skin tone, and illuminate our skin.
Papa Recipe Mask Pack
This hugely popular Korean skincare has a beautiful story of a father creating an organic skincare for his daughter who had troubled skin. Hence, you can be sure that Papa Recipe uses organic extracts and natural ingredients to strengthen and improve our skin condition.
Neogen Bio-Peel Gauze Peeling Wine
Neogen Bio-Peel Gauze Peeling Wine is known to be a gentle yet effective exfoliant to remove dead skin cells and impurities. The star ingredient Resveratrol is a great antioxidant which helps prevent free radicals and the product is suitable for sensitive skin too.
Olive Young is more than just a Korean beauty store that carries skincare and makeup products. It has almost everything that a beauty junkie needs. Do share with us, which are your star buys at Olive Young.
Website: http://www.oliveyoung.co.kr/