It's been a month since I did my eyebrow embroidery at LA VIDA, and it is finally the time to get a touch-up.
I headed back to LA VIDA's outlet at Ang Mo Kio Hub and this round, I was totally at ease and excited. I was very satisfied with the results from the previous session and I can't wait to make it "permanent". Well, at least for another 1 or 2 years! I head back to LA VIDA to get them done again when my embroidery fades off later on.
I have only 4 main concerns when it comes to eyebrows embroidery.
1. Pain level (I have a low tolerance for pain!)
2. Shape and colour of the eyebrows
3. Will they last?
4. Price
The numbing cream was applied for 30mins this time and there was no pain throughout the whole process.
I was so relieved! I really hate the pain caused by the blade.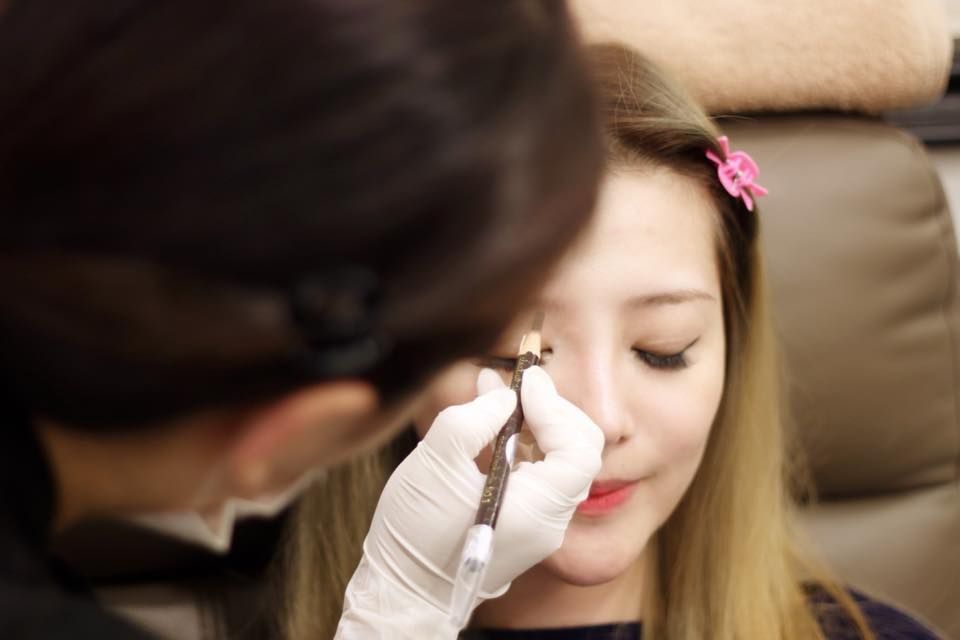 I've explained to LA VIDA's eyebrow embroidery specialist the type of brow shape that I would like to have and thankfully, it came out exactly the way I wanted it. I was so afraid that something would go wrong because once it's done, it can't be undone. I would have to wait for 2 years before I can redo it! But, really, I'm loving this straight brow shape a lot! It's exactly like how I drew my brows on with makeup. The colour of my new brows is perfect too! Not too dark, not too reddish, and not too light.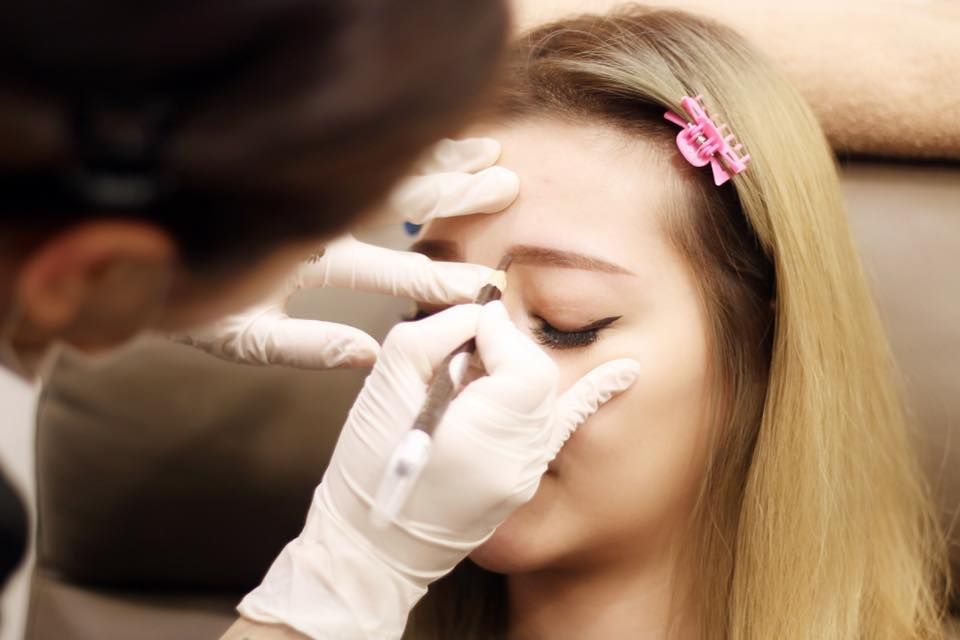 How long can the eyebrow embroidery last, you may ask. I can't advise right now but they have assured me that it would stay for at least 1-2 years. I trust LA VIDA since it has a great brand reputation over the years!
Lastly, the price – read till the end for a mega awesome offer!!
Applying a layer of gel to protect the brows after doing the embroidery.
Check out my new brows!
My eyebrows look very natural, isn't it?
All in all, I'm very happy with LA VIDA eyebrow embroidery service.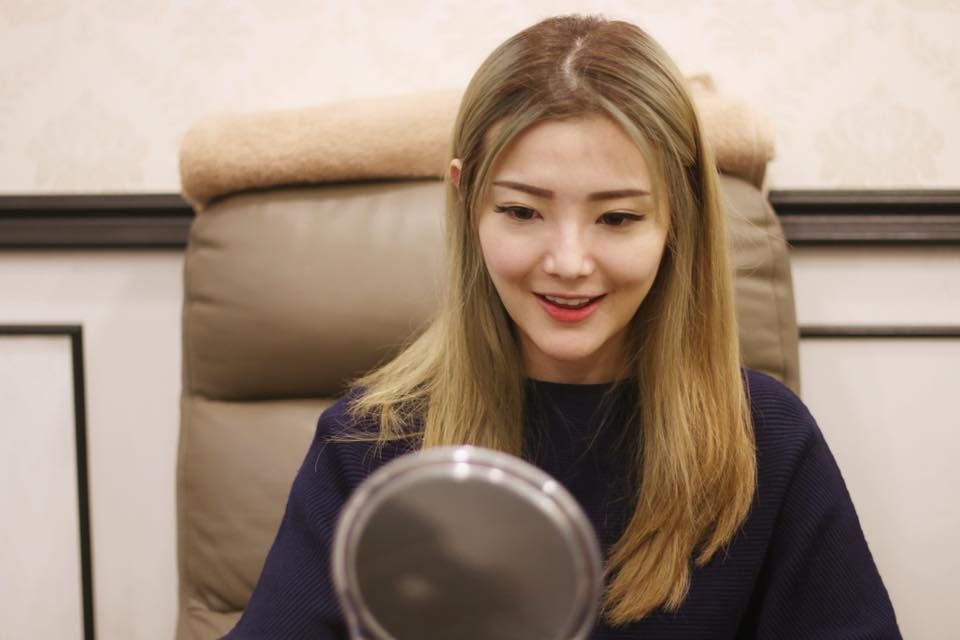 I'm a very happy customer.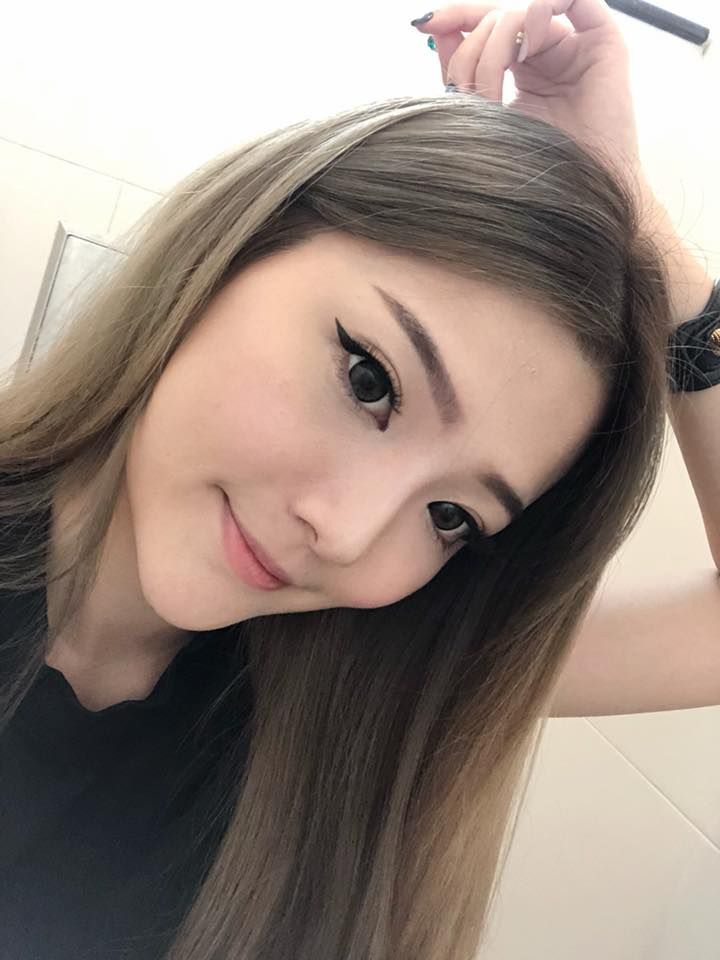 Once again, here's a reminder! There's an ongoing LA VIDA™ Great Eyebrow Promotion and they are generously offering this service at a promotional price of S$398 (U.PS$1,369.60) with a complimentary touch-up session worth S$388 to all first-time customer (strictly by appointment) – 23 years old and above.
Check out my pretty brows!
Simply text or call this number (8797 6271) to make an appointment with my promo code "Joanna398" to enjoy this awesome promotion!
Eyebrow embroidery service is getting more and more popular nowadays, even among the millennials. Super convenient to wake up with pretty brows isn't it?
Outlet locations
AMK Hub #B1-24, Tel: 6481 5484
Bedok Mall #01-27, Tel: 6384 3218
Grantral Mall @Clementi #01-09/10, Tel: 6774 7372
Compass One #04-23, Tel: 6386 2585
Lot One #02-02, Tel: 6769 3244
Northpoint City #B1-168 Tel: 6873 1168