What exactly is a high-tech supermarket, you may ask? The "NewGen Retail", tech-enabled multi-sensory grocery and dining concept connects you from online (mobile app) to offline food experiences, and all that is happening in the newly opened habitat by honestbee.
Before you enter the 60,000 square feet space, you will need to have honestbee mobile app in your phone as the gate only opens up to users with a beePass found in the app. So if you are going in with a group of 3, make sure all 3 of you have the app ready.
Credit: habitat by honestbee
The Bee Pass also enables cashless transactions and personalized services like paying with beePay for your food and shopping and collecting them at the AutoCheckout and RoboCollect collection point.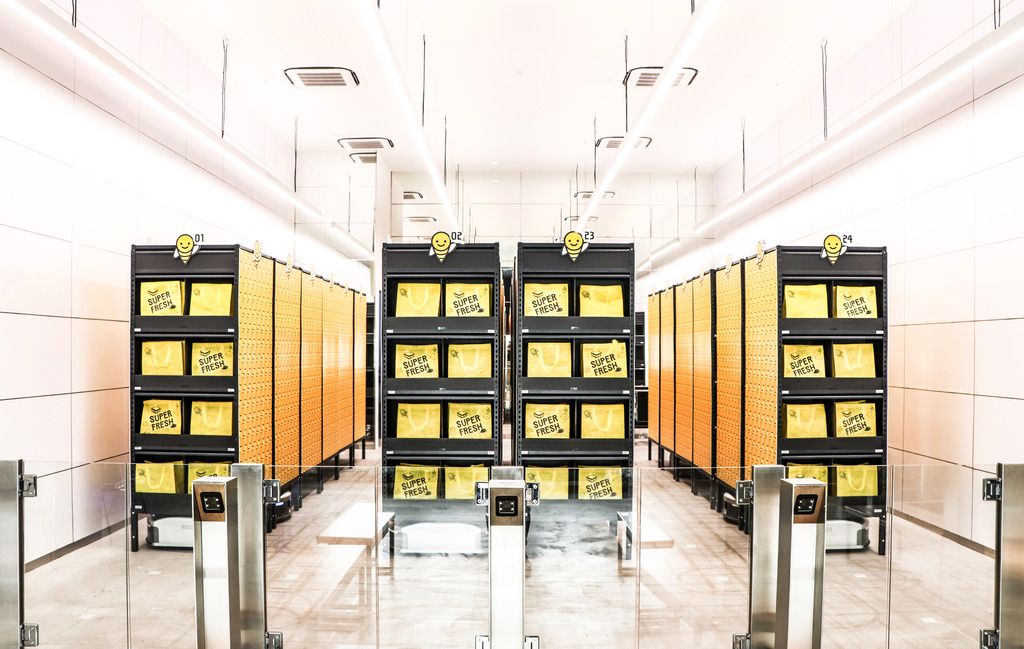 Credit: habitat by honestbee
With over 20,000 items to choose from and 1,000 exclusive products, you are bound to find something for yourself here. Just put them into your trolley and push it into the CheckoutPoint. Other than scanning your beePay, nothing else is required. Go and have a cup of coffee or cakes and head over to the collection point later.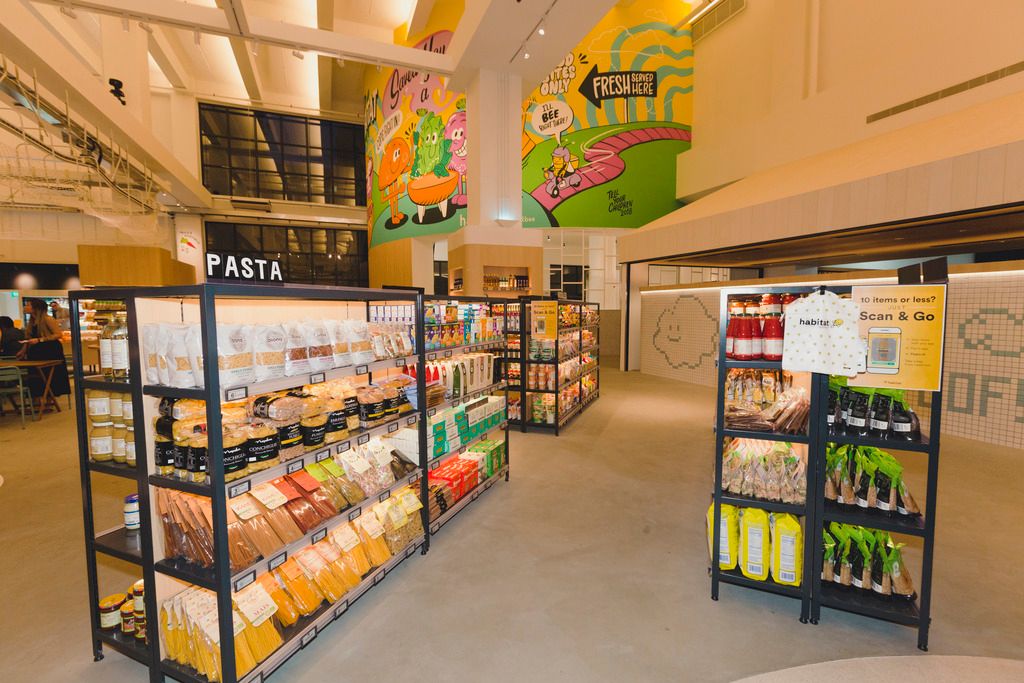 Credit: habitat by honestbee
There are 15 F&B concepts in the space so there is something for every type of foodie. If you are the salad person, go for Chop Chop and Fresh Beets – the two destinations for grains and greens. However, if you prefer something heavier, Campfire is the place to go as they serve meat straight from the coal. For people who just want a cup of coffee & some cakes, we recommend you to try out Hinoki and Poofy.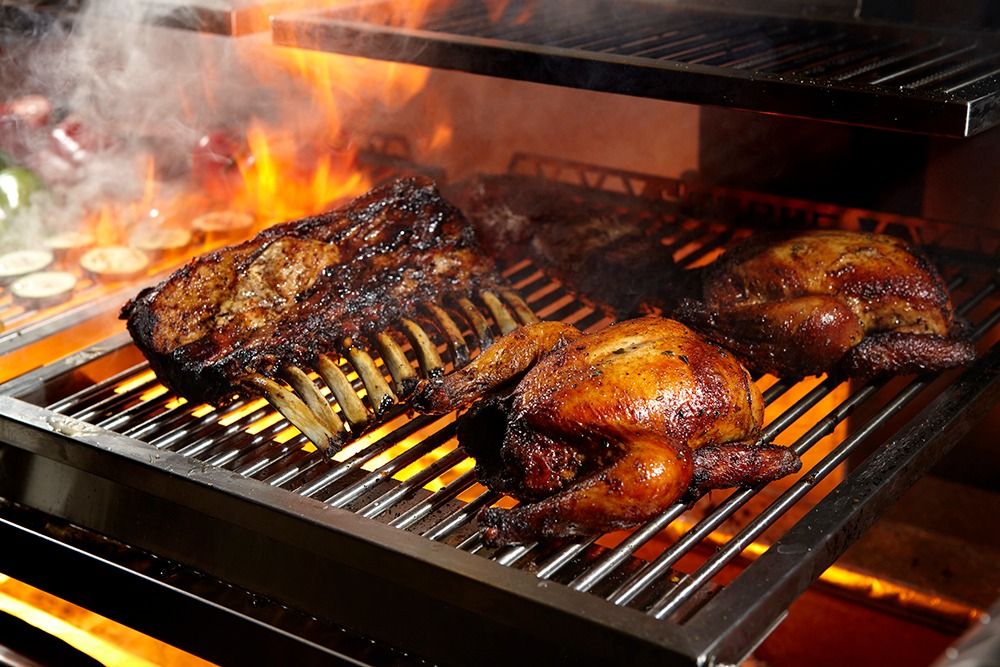 Credit: habitat by honestbee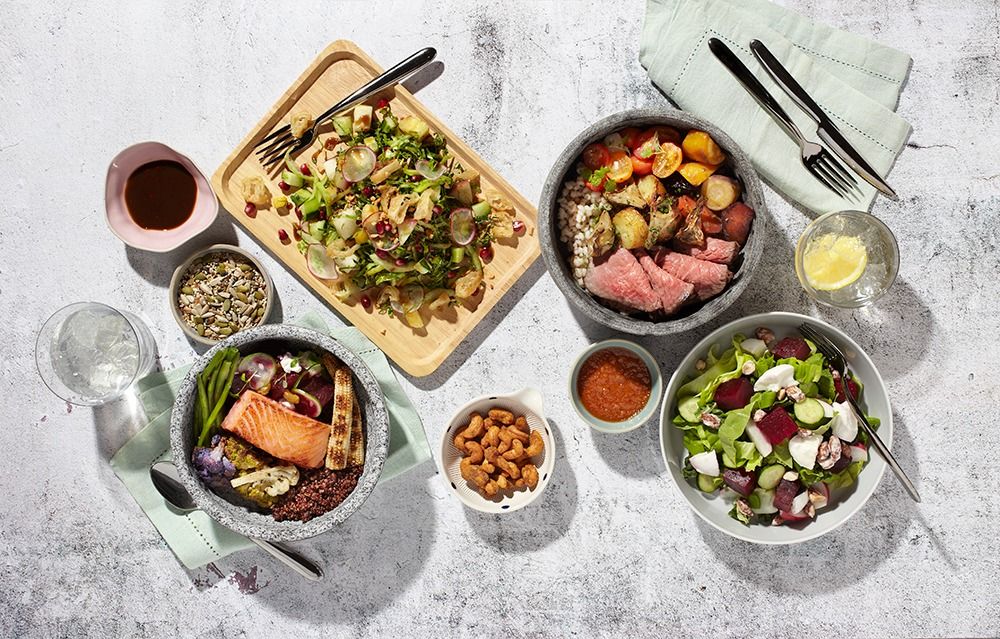 Credit: habitat by honestbee
If you feel tired and all you need is a little cosy corner filled with books, head over to Shufu – the little reading corner at habitat. The books and magazines in Shufu revolve around food, design, chefs and local literature. Trust us when we say that it doesn't feel like Singapore when you are at Shufu.
Credits: habitat by honestbee
If you are curious about the "NewGen Retail" space, do visit them at 34 Boon Leat Terrace, Singapore 119866. They are open daily from 8 am to 10 pm.