Time flies! It has been a month since I did my eyebrow embroidery (Deluxe Creative Brows) at LA VIDA™. The colour did fade away after the first session. It was expected because the brow specialist told me that I will need another touch-up session 1 month after the embroidery to make it last longer.
I went back to the same brow specialist at LA VIDA™ as I love the design she drew for me during the first session. This was how my brows look like after 1 month. My brows still look thicker as compared to the pre-embroidery stage.
The same familiar steps took place:
1 Numbing
2 Design
3 Embroidery
Small incisions were made with a micro-blade to mimic the existing eyebrow hair strands. The strands really look so natural that no one could tell that I had my embroidery done after they fade off in a week.
There was really minimal pain throughout the 30 minutes of micro-blading. If not for the movement of her hands, I think I can really take a quick power nap there.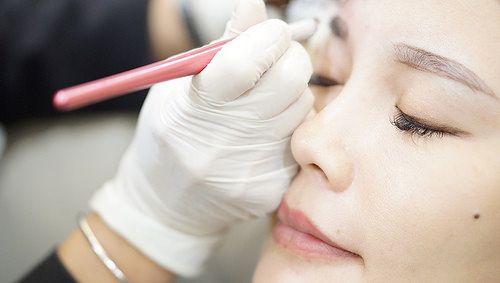 This was how the final product looks like. It sure is a little darker than the first session, to ensure that the brows would be on point and lasting.

I really love the idea of semi-permanent make up as I can wake up later because I do not have to waste time drawing my brows anymore. I get to wake up at least 10 minutes later now. Hehe.
Keeping my fingers crossed that the embroidery will last me more at least 18 to 24 months!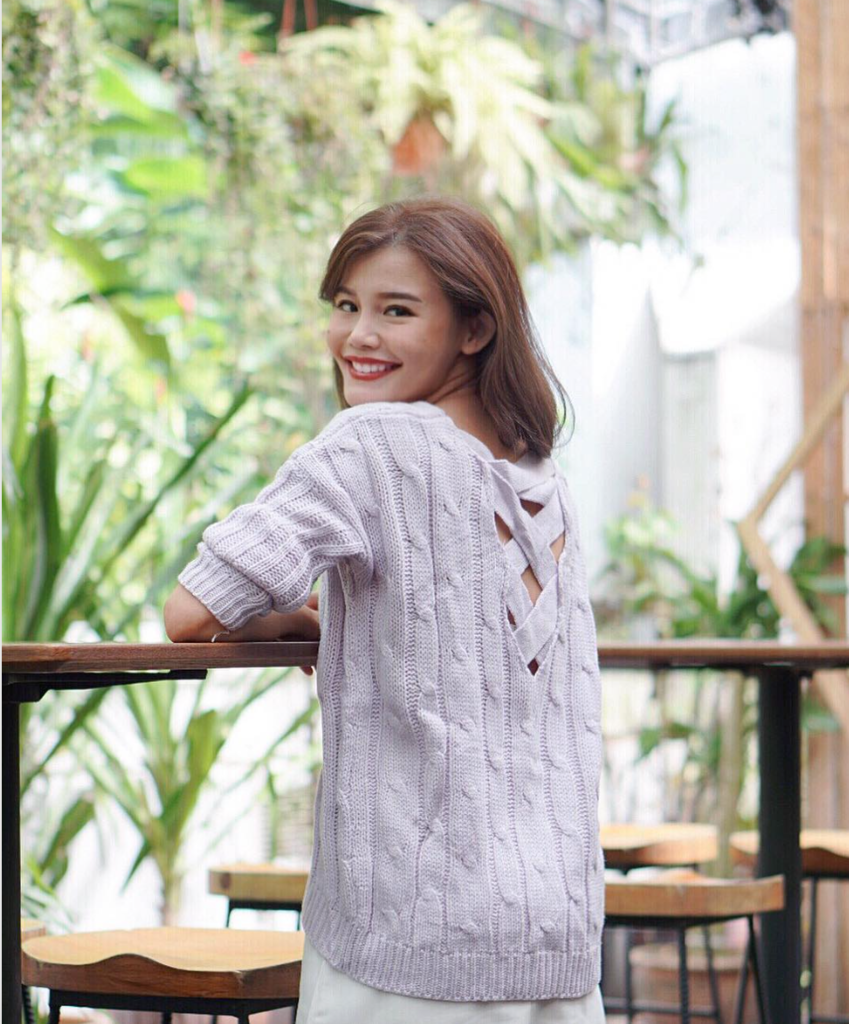 So here comes the discount part (again). I just had to copy the discount from my previous post here to remind you guys not to miss the offer!
As part of an on-going effort to bring on point eyebrows to everyone (guys and girls), LA VIDA will be offering their highly raved Deluxe Creative Brows embroidery service at a promotional price of $398 (U.P$1369.60) plus a complimentary touch-up session when you quote "Maybeline398".
For those who want to enjoy this promotion, you can text or call this number (87976271) to make an appointment in advance and use the discount code. "Maybeline398" is for everyone who is 23 years old and above, and is available at all of LA VIDA™ 6 outlets. It doesn't matter where you stay because they have outlets across the North, South, East & West!
List of LA VIDA outlets:
AMK Hub #B1-24, Tel: 6481 5484
Bedok Mall #01-27, Tel: 6384 3218
Grantral Mall @Clementi #01-09/10, Tel: 6774 7372
Compass One #04-23, Tel: 6386 2585
Lot One #02-02, Tel: 6769 3244
Northpoint City #B1-168 Tel: 6873 1168
LA VIDA also provides other semi-permanent make up services like the eyeliner and lips.
For more information about LA VIDA™, please visit the website at: www.lavida.com.sg