SM Entertainment has confirmed that SHINee's Key is in the final stages of preparation for his solo album and he is expected to debut as a solo artist in November.
Credit: W Korea
For all you Lil Freaks (that's Key's endearing term for his fans), after 10 years in SHINee, it's finally Key's turn to release a solo album, after the maknae Taemin and the late Jonghyun. We are full of anticipation for his solo album and we are looking forward to seeing his performances, which he always puts in his best.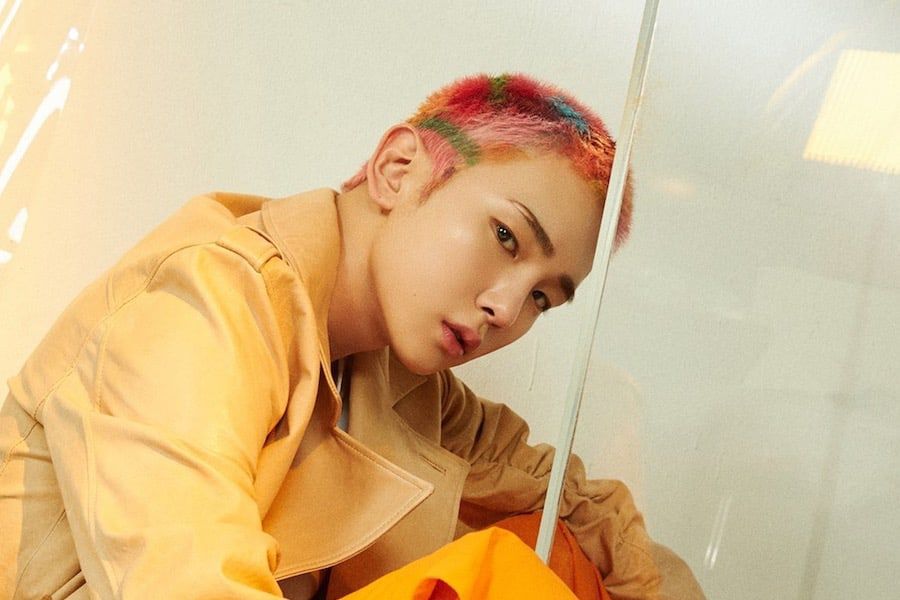 Credit: SM Entertainment
Multi-talented Key (Kim Kibum) debuted as a member of SHINee back in 2008 with Onew, Jonghyun, Minho, and Taemin. Key has since ventured into song-writing, acting in dramas, movies, and musicals, emceeing, and solidifying his hold as a fashion icon.
View this post on Instagram
Over the years, Key has also collaborated with other artists outside of SHINee. He formed a duo with his best friend Nam Woo Hyun "To Heart", and some of his works include "Healing" by TRAX, "Barbie Girl" by Jessica Jung, "Two Moons" by EXO. One of his latest collaboration was with British synth-pop band Years & Years, with the song "If You're Over Me". Key also participated in penning the Korean lyrics for the song.
Meanwhile, let's wait patiently for the launch of Key's solo album and may all we Lil Freaks give him all the support we can!