On top of applying our skincare products and regular visits to the facial spas, a trip down to an aesthetic clinic every other month for a laser session to make sure that we look our best is now more common than we think.
Credit: Mr Jan All In One
While there are many different types of lasers available in the market that targets different skin conditions, PicoSure Laser has recently emerged as the gold standard for laser treatments, with many of the advantages it has over the more traditional forms of lasers.
What is PicoSure Laser?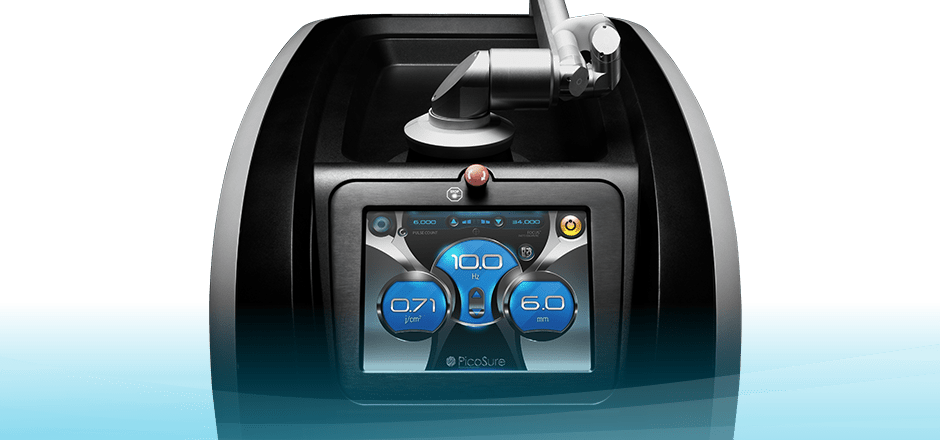 PicoSure Laser delivers pulses of energy at a targeted skin area in picoseconds, which is much faster than the nanosecond lasers. These short burst of energy can treat our skin's areas of concern without damaging the surrounding skin, and treats hyperpigmentation, acne scars, and removes tattoos effectively.
Advantages of PicoSure Laser
1. Fewer sessions
Since PicoSure Laser works much faster, with more shots being delivered in the same amount of time as compared to other lasers, patients will require fewer sessions to complete their entire treatment.
2. Less pain
As compared to other lasers, like Q-switch lasers, patients will experience less pain. So for those of you who are pain-aversed, you have one thing less to worry about.
3. Better results
When it comes to tattoo removal, we always hear that coloured pigments are difficult to remove. However, PicoSure Laser is effective is clearing up even the coloured inks. You should check with your doctor to see if for your suitability because there may be others factors that can affect the results.
What can PicoSure Laser do?
1. Tattoo removal
Credit: PicoSure
It is common to get tattoos now and they are seen as a form of self-expression. However, there are also cases where regrets come into play, and you really want to get rid of your ex-boyfriend's name that you put on your arm.
PicoSure Laser is a very popular and effective laser treatment for those who are looking to get their tattoo removed. The laser delivered into the skin in picoseconds can shatter the tattoo ink particles, and have proven to be effective in clearing up coloured inks too. With less pain and fewer sessions required, PicoSure Laser is an effective treatment to get rid of those ink.
2. Acne scar removal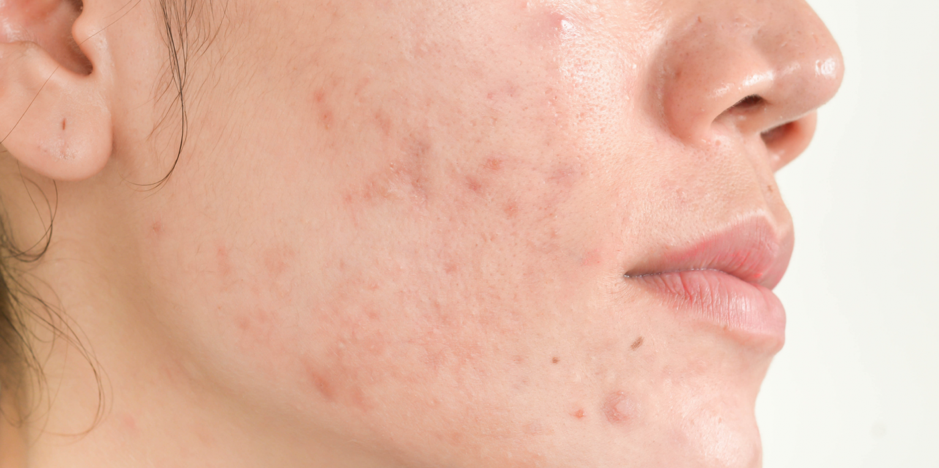 Credit: Art of Dermatology
Acne scarring is one of the most common skin concerns affecting Singaporeans. The PicoSure Laser's FOCUS Lens Array is a diffractive lens that allows the doctors to perform skin rejuvenation with no downtime. It increases collagen and elastin production, and at the same time improve the appearance of acne scars, and rejuvenates the skin at the same time.
3. Treating hyperpigmentation
Credit: Style Craze
Living in Singapore, it is hard to escape the sunlight and those harmful UV rays. Pigmentation issues like freckles, sunspots, and melasma aren't stranger to us and PicoSure Laser is our saviour when it comes to treating them. Similar to how PicoSure Laser breaks up tattoo pigments, it can target hyperpigmentations on our skin, shatter the pigments, and remove them in a few sessions without damaging our surrounding skin.
4. Skin rejuvenation
Credit: Natur-e
Many of us go for laser sessions to rejuvenate our skin to keep it youthful and radiant. As mentioned above, PicoSure Laser's FOCUS Len's Array stimulates collagen and elastin production in our skin to help our skin stay firm, and keeps fine lines and wrinkles at bay.
Radium Medical Aesthetics
Radium Medical Aesthetics' Skin Illumination Pico Program combines advance lasers, including the highly raved PicoSure Laser. This program treats a wide range of stubborn skin pigmentation and uneven skin tone, and stimulates collagen production. Each session may include at least two of the following laser treatments:
PicoSure Laser Toning
PicoSure Pigment Removal
Book your appointment with Dr. Siew Tuck Wah and be on your way to achieving your skin goals.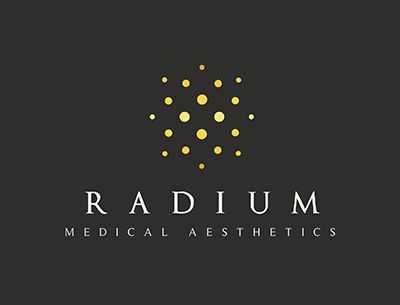 Radium Medical Aesthetics
3 Temasek Boulevard #03-325/326
Suntec City Mall
Singapore 038983
Opening Hours:
Monday to Saturday – 10.30 am to 9 pm
(Last appointment at 8 pm)
Sunday – 10.30 am to 3 pm
(Last appointment at 2 pm)
Contact:
Phone: +65 6837-0507
Whatsapp: +65 8868-0356
For more information, please go to:
Website or Email: enquiry@radium-aesthetics.com