We kid you not when we say that your furkid gets to enjoy hot and yummy Angus Steak when you dine at Three Buns at Quayside.
All you have to do is to order either a burger or a hotdog bun (dawg) for yourself to enjoy this little perk! Each patty for your dog is about 40g.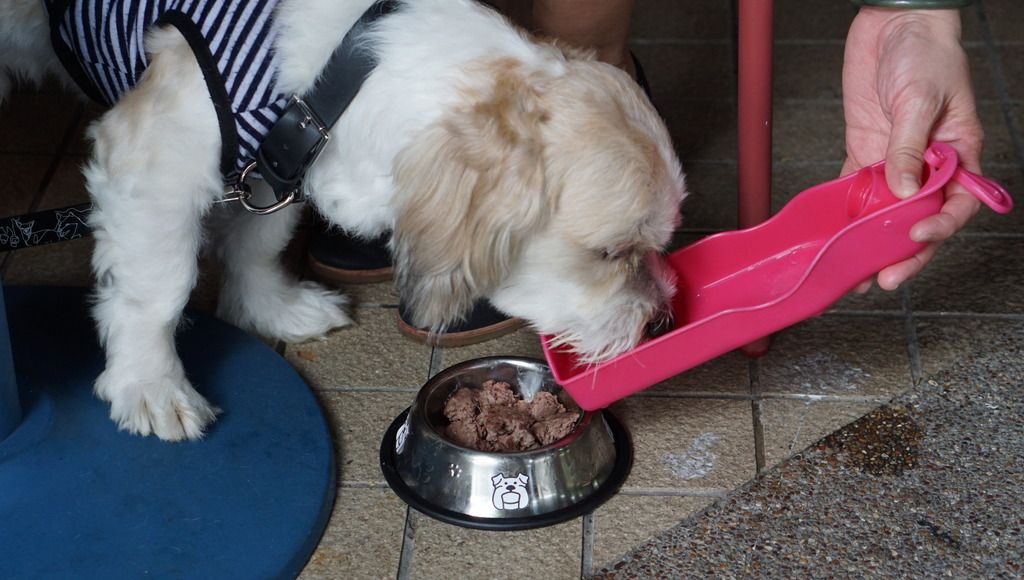 They have a lot of different burgers to choose from but one of our favourites has got to be their Da Cheese Master ($15++). The burger is served with 100% black Angus beef patty (150g) and double cheese that will remind you of America with every bite. The addition of charred onions and white miso paste also enhances the taste and the crunchiness of the burger.
You can also request for your burger to be cut into half if you are intending to share it.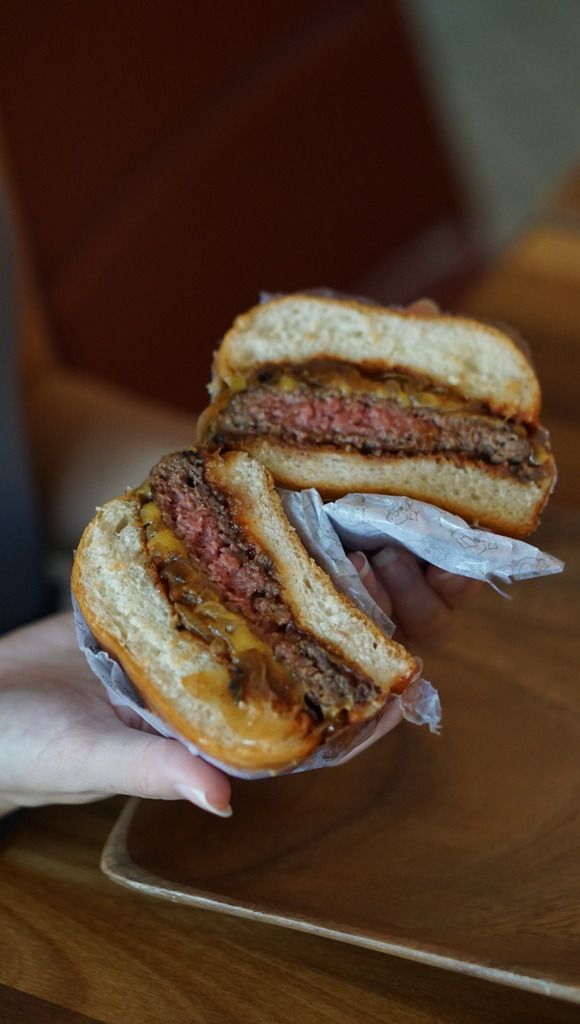 Other than burgers, they serve dawgs as well. You can select between a Chicken or Beef Sauage for your Dawg.
We highly recommend you to go with Truffle Hound ($15) flavour to complete it. Take a look at the melted truffle cheese and oil below, isn't it calling out to you?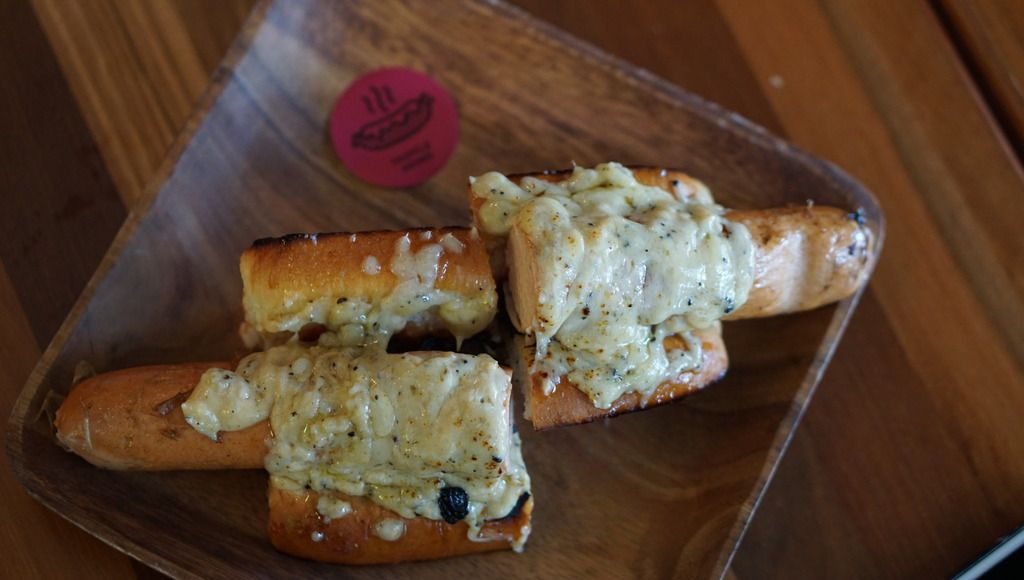 Other savoury dishes that we recommend would be their Naughty Fries Jr. ($9++) and Miso Dirty Fries ($9++).
However, do not overeat on the savouries. Save some space for their desserts as well. Skip those dry pancakes and give Three Buns pancakes a try. Their fluffy pancakes from Blueberry Basics were so warm and fluffy that you wouldn't mind having them plain.
Don't be cheated by Brookie Busta's appearance below. It is not as sweet as how it appears to be. The flavours and textures are just right. The crust at the bottom of the dessert came as a surprise as we thought that it was just another lava cake.
We certainly don't mind having this every week.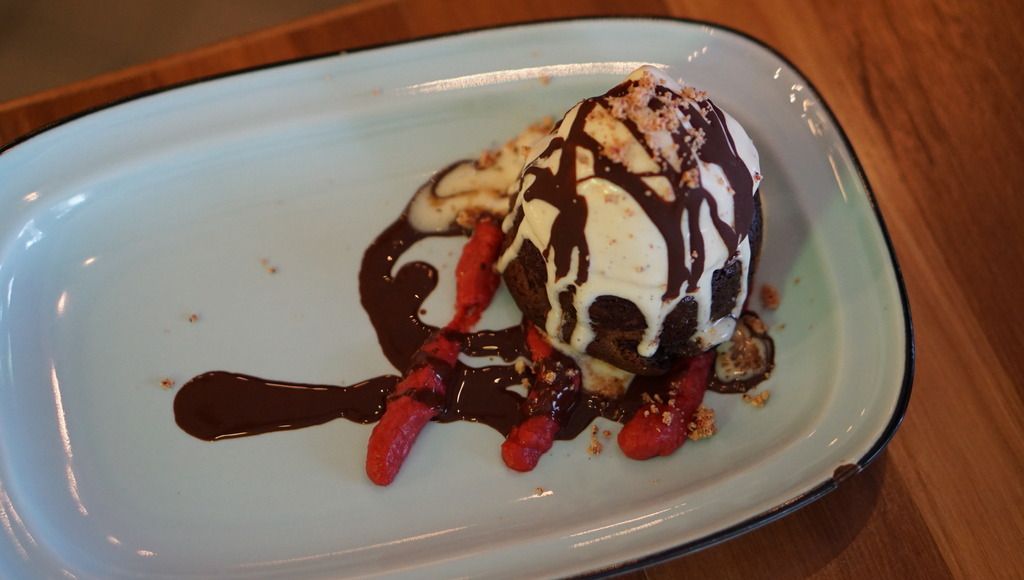 If you love dogs but do not have one, you can also dine in the restaurant and take the opportunity to mingle around with the other furkids! Visit them on Saturday as we expect more furkids on that day.
Three Buns is located at 60 Robertson Quay, #01-01 Singapore 238252.
Opening hours: Monday – Saturday, 11 am to 12 am.