It's almost the time of the year when we are all getting ready for the year-end gifting and partying. MCM unveiled its Festive 2018 collection, fusing glimmering statement-making style with the new cult of influence.
The Festive 2018 campaign featured siblings Sofia and Miles Ritchie entertaining at an over the top holiday feast as they celebrate the season of giving. The descendants of rock royalty are captured in complete splendour and opulence as the hosts of the ultimate holiday gathering, their guests include Poster Boy, Milk and Galaxia Lorenzo. Images were shot at the lavish Alder Manor by photographer Hannah Sider.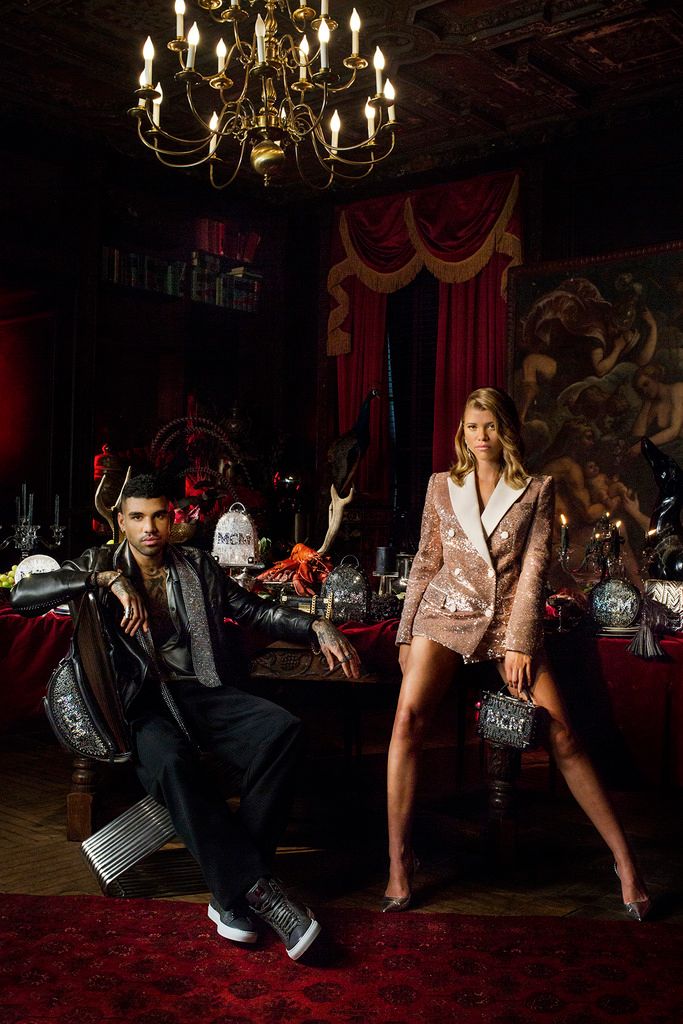 The statement-making collection includes dazzling pieces for a complete holiday look. The quilted studs and shimmering Swarovski crystals are featured on a number of classic MCM silhouettes including the Patricia, the Stark and the Berlin styles, all sparkling in both silver and black.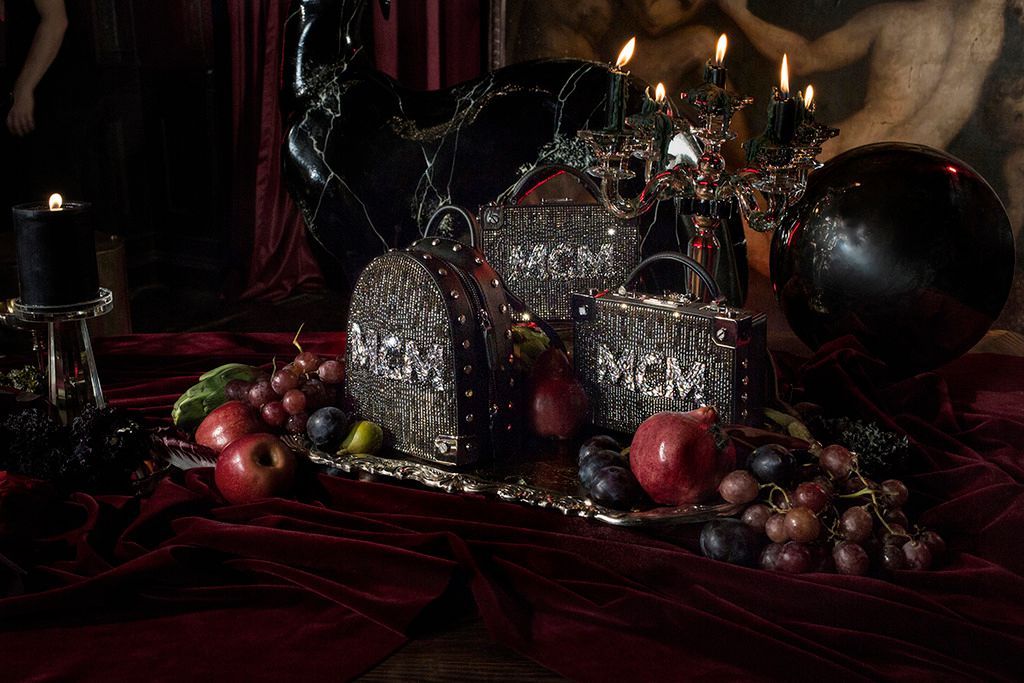 The Quilted Studs are glamorous options that combine an exceptionally soft foiled-leather base with sans-serif 'M' letters outlined in studs. Mosaic Crystal are dazzling options for customers searching for a statement-making style. The sophisticated Berlin styles are inspired by MCM travel trunks from the 1970's and feature studded leather framing on the face, brushed and shiny metal hardware and tonal MCM branding. These bags can easily transition from day to evening and are equal parts subtle and striking.
Live boldly and make a style statement this holiday season!
The Festive 2018 collection will be available in stores and online beginning November 2018.
View the collection below: