One of my skin woes is definitely enlarged pores. I had them since my secondary school days and I always thought that they were caused by my severe acne problems.
It was only until I did a research online that I realized that I was so wrong. Many people, like myself, have the misconception that the depressions formed on the skin due to acne scarrings are enlarged pores when they are really not. And according to dermatologists, the three main factors that determine pore size are whether we have oily skin, our age, and our gender, and our genetic disposition.
How do these factors affect our pore sizes? People who have oily skin tend to have larger pores because the excess sebum, dead skin cells, and dirt will collect in your pores and expand them, causing your pores to look bigger. And as we age, our skin tends to lose its elasticity and when that happens, our skin may sag, enlarging our pores at the same time. Bad news for men, men generally has bigger pores as compared to the ladies. And last but not least, your genetics can determine your pore size too.
So are there any treatments available that can help us decrease our pore size?
Rejuran Healer
Originating from South Korea, Rejuran Healer is somewhat similar to a skinbooster, except for the fact that the main purpose of the treatment is to anti-age. It is derived from salon DNA polynucleotide and is injected into the dermis to stimulate collagen production.
The advantage of this treatment includes:
2. Excellent skin regeneration effects
3. Improved skin texture 4. Regulates sebum secretion and improves skin hydration levels 5. Proven for Safety with no adverse reactions 6. Quick visible results
Waiting for the numbing cream application.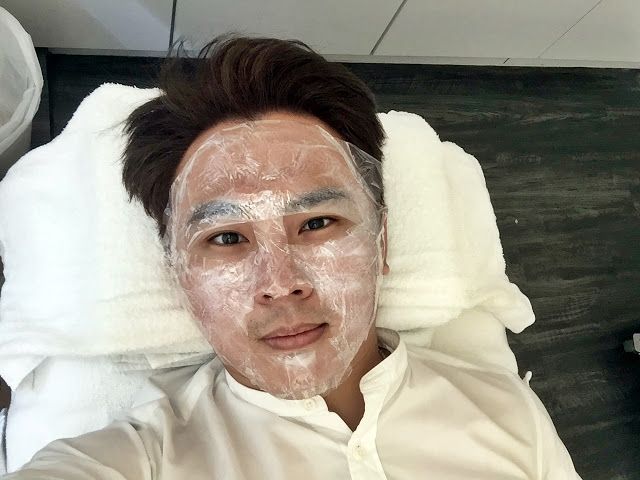 Do I look like a Mummy? Numbling in progress…Numbing can help to minimise any discomfort when the Rejuran Healer is delivered into the skin via injections
What are possible treatment areas?
-Around the eyes
-Under the eyes
-Cheeks
-Around the jaw line
1-month post-treatment
I feelt that my skin looks more radiant and hydrated. Post-treatment, you can expect progressive improvements with the final results peaking between 4 to 6 weeks.
-Increased skin elasticity
– Improvement in the overall appearance of the eyes and face
– pores are getting smaller
– Clearer complexion
– Better oil balance and reduced sebum production
– Skin looks noticeably healthier, brighter, and firmer
✓Restore the skin's balance of oil and moisture
✓ Shrink their pores and improve the skin's texture
✓ Treat wrinkles around eyes area, smile lines and forehead, and want to improve aged skin
✓ Have natural alternative to treat wrinkles around the eyes/mouth/forehead wrinkles
Depending on the skin condition and type, you can see the effects after 1-3 treatments. For best results, my doctor recommends 3 sessions in 3 weeks.
There is minimal to no downtime for the Rejuran Healer treatment.
Where can you try this treatment?
I started off with a consultation with
Dr Ng Hong Yi
to address my skin concern. He recommended me to try Rejuran Skin Healer. Dr Ng is very knowledgeable and experienced. He makes me feel at ease and I always feel very comfortable with him.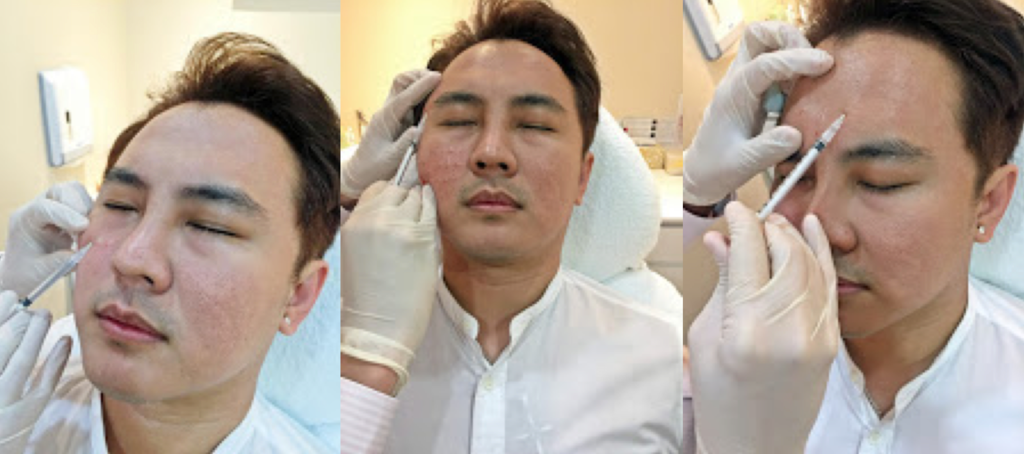 Can you see the small lumps on my skin? Those are all the areas on my face that were injected with the Rejuran Healer. The areas that the doctor injects is different for everyone since everyone is unique. Mine was done mainly on the cheek areas because my large pores are very visible there.
How do I feel after the mask?
I feel that my skin is calmer and less red.
What can we expect from Rejuran Healer?
After 4-6 weeks
– Smoother skin texture
– Improved overall skin condition
Rejuran Healer treatment is suitable for people who want:
✓ Long-lasting skin renewal and healing
How soon can results be seen? Will there be any downtime?
I only have some redness and slight swelling at the treated area and it subsided within 24 hours. I can still continue to go back to work after the treatment.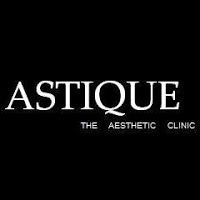 ASTIQUE. THE AESTHETIC CLINIC
350 ORCHARD ROAD
#08-00 SHAW HOUSE
SINGAPORE 238868
OPENING HOURS
MON & FRI: 11 AM TO 8 PM
TUES, WED & THURS : 9 AM TO 8 PM
SAT: 11 AM TO 4 PM
SUN AND PH: CLOSED
TEL: 6732 3801 HP: 9857 7892 FAX: 6235 0966