Many ladies dread working out because we couldn't find a sports bra that offers the support we need.
What if I tell you that there's a new sports bra in the market that gives us the support we deserve, and that it adapts to our movements so well that we thought that it has got some JARVIS standard technology involved?
Reebok launched a game-changing PureMove Bra, a technologically advanced sports bra that uniquely responds and adapts to movements to provide women with a customised amount of control and support. The bra is treated with STF (Sheer Thickening Fluid), a gel-like solution that takes a liquid form when in a still or slow-moving state and contrastingly stiffens and solidifies when moving at higher velocities, the fabric technology adapts and responds accordingly to the body's shape, velocity of breast tissue, and both type and force of movement.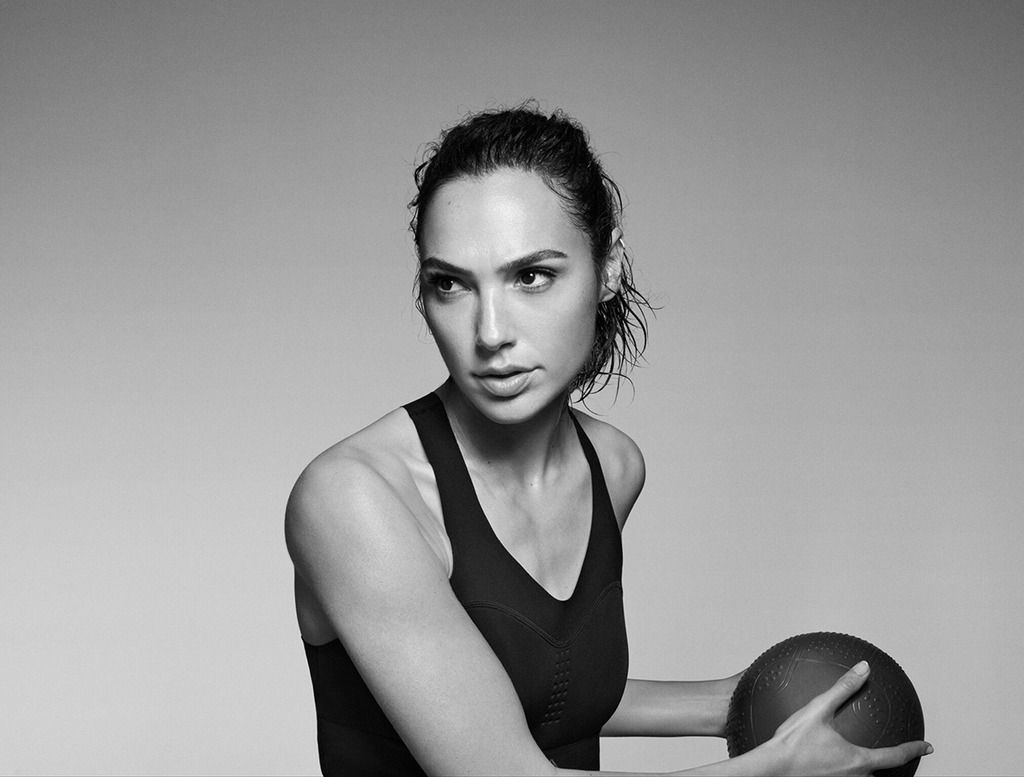 In simpler words, the bra's STF remains in liquid form when you are not moving very much, and gradually solidifies when you moving faster to give you the support needed for a more intensive workout. Smartphones are so much a part of our life, and we are glad are having smart bras in 2018 too!
Just when we thought that this high-tech sports bra will look like a complicated machine with lots of hooks and straps, it is quite the opposite. PureMove Bra has a minimalistic design to ensure that it is comfortable and that there aren't any unnecessary add-ons to press onto our skin. However, we should not confuse this for a lack of support or technology.
Some key performance features of the PureMove Bra in addition to the reactive fabric technology include:
• Responsive Support: Revolutionary fabric that reacts to your movement for absolute control and support.
• Minimalist Construction: Comprised of only 7 unique pieces of fabric that mould to the body for a seamless fit.
• Natural Shaping: Moulded front panel and free cut edges for a minimalistic, second-skin fit so you can move freely without distractions.
• Breathable Perforations: Perforations in front and back to keep you cool and comfortable, no matter the physical activity.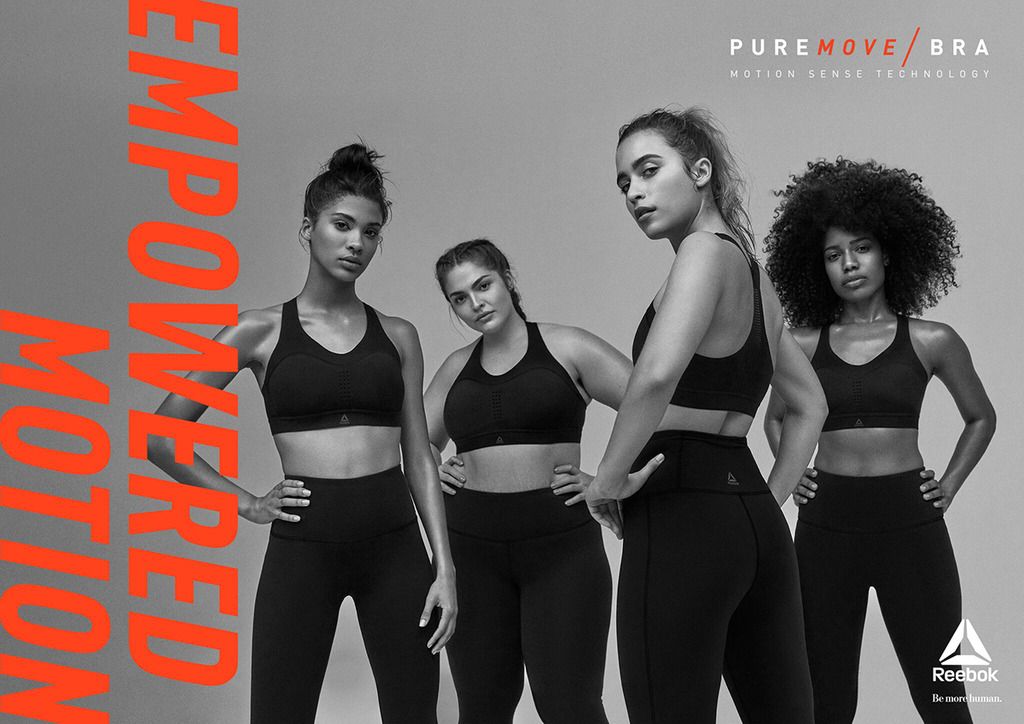 The Reebok PureMove Bra will retail for S$79, in sizes XS, S, M and L. It will be available at all Reebok Fit Hub stores and selected Royal Sporting House stores.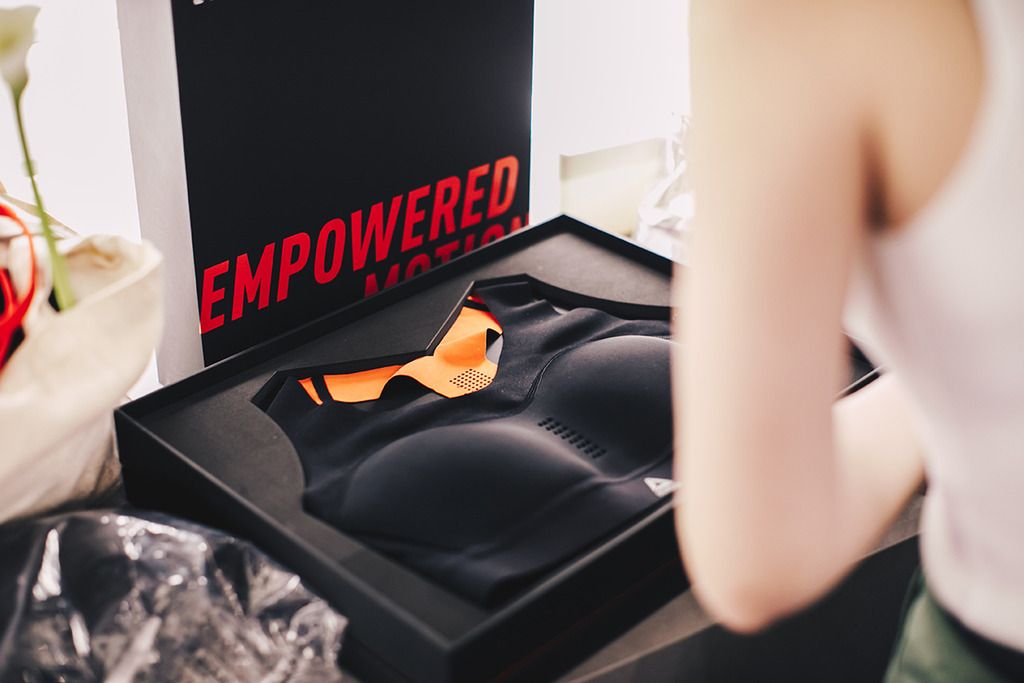 Reebok PureMove Bras can be found at the following stores:
Reebok Fit Hub:
Great World City #B1-24 | Suntec City #02-468 | Velocity@Novena #02-58/59 | VivoCity #02-111/113
Royal Sporting House:
ION Orchard #B4-26 | JEM #03-37/39/40 | Junction 8 #02-15/16 | Parkway Parade #01-58/59/62| Tanglin Mall #01-21/24 | Online at www.royalsportinghouse.com
Instagram: @reebok_sg | Facebook: ReebokOneSingapore