Whether you're planning for your house party or a simple Christmas meal with your loved ones, Cold Storage has got you covered with their Christmas Wonderland list.
Christmas Classics like Butterball Roasted Turkey ($64.95), Burgers' Smokehouse Herb Roasted Turkey($59.95) are the quintessential centrepiece to your Christmas spread. We personally feel that Christmas isn't Christmas without a Turkey on the table!
One of their ever-popular festive favourites – The Manuka Honey Bone-in Ham ($89.95), that has a mouth-watering combination of sweet and savoury is back this year together with their new ready-to-roast Beef Tomahawk ($54.90), a French-trimmed ribeye that is cut from the fore-rib. As they are grain fed for at least 100 days, you can expect a rich flavour and consistent texture from the meat.
Complement your Christmas feast with the all-new Roasted Brussel Sprouts with Purple and Green Kale ($14.95) and Salmon Spinach Quich ($39.90).
There are also affordably priced platters at $29.95 each from the Savoury Skewers Platter to their Christmas Sausage Platter to name a few.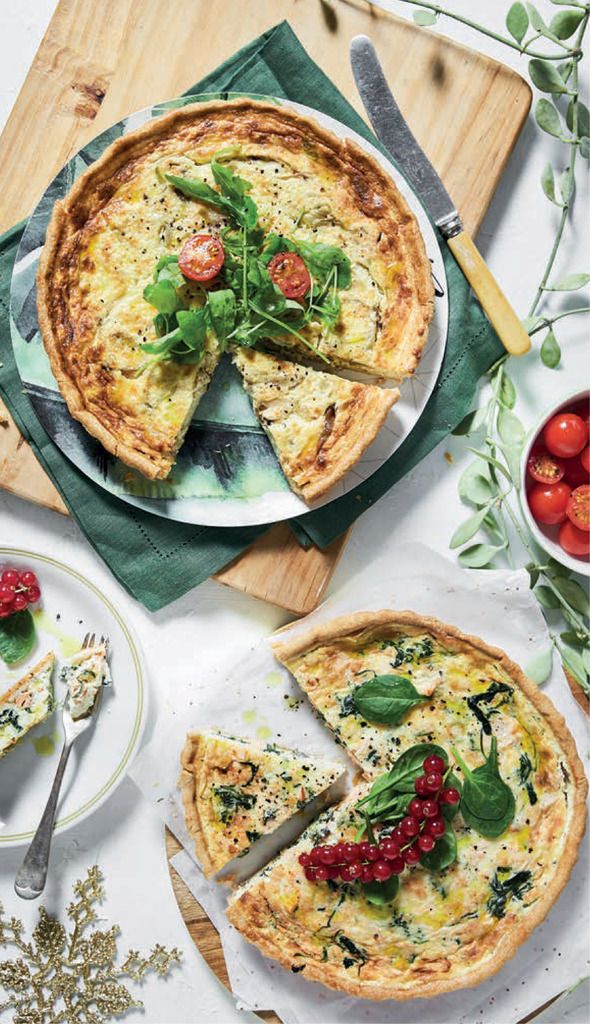 Lastly, end off with your house party with a sweet note with their new Chocolate Mud Cake ($32.90), a moist layered cake with dark chocolate cream glazed covered in smooth chocolate ganache.
Don't forget to indulge in a glass of bubbly for your party too.
For all things on Cold Storage Christmas Wonderland, visit https://coldstorage.com.sg/site/christmas-2018.