Popular K-pop girl group TWICE released their third special album "The Year of Yes", and the holiday season title track "The Best Thing I Ever Did" is the perfect song to groove to in December.
The music video of "The Best Thing I Ever Did" shows the members of TWICE looking back at their time together in a theatre, and ends with them at a Christmas dinner, and playing together in the snow. The music video took on a Christmas theme and the girls wore outfits that were in line for the festive season.
If you need some outfit ideas for your upcoming Christmas dinners and gatherings, here are 5 essential Christmas-y outfit tips that we picked up from TWICE.
1. Red and green
Dressing for the festive season will never go wrong with these two colours. You can either wear them together, wear them on their own, or mix and match with neutral colours like white or grey. If bright reds and greens make you feel like Santa's elves, go for muted tones of the two colours to add more sophistication. Otherwise, just having accents of red or green while keeping your entire outfit simple works too.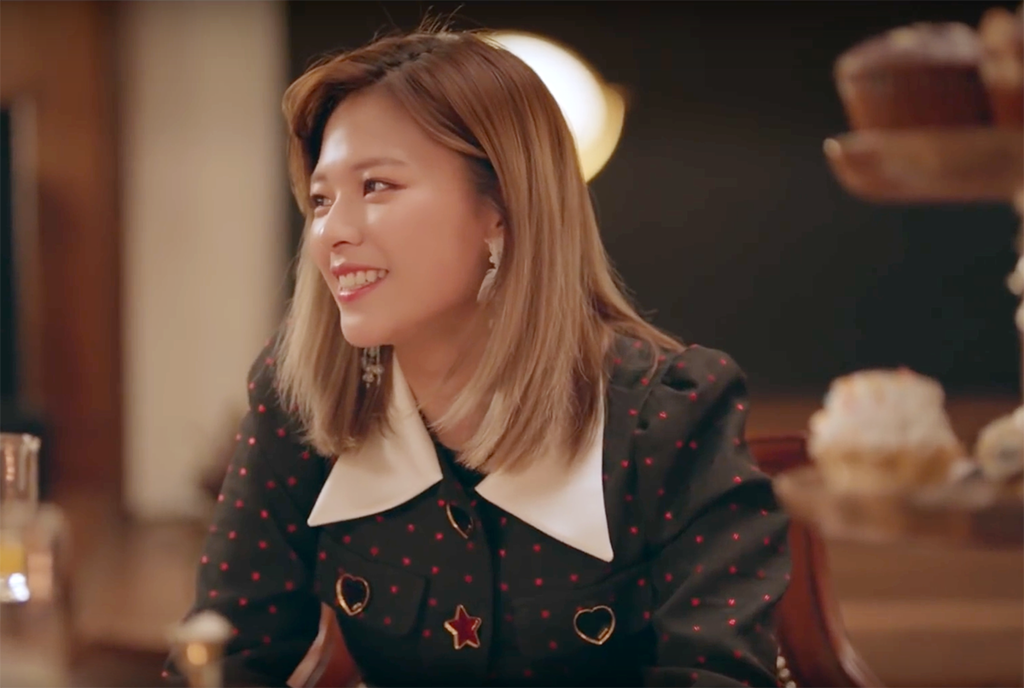 2. Statement earrings with blings and pearls
Every TWICE's member put on a pair of bold statement earrings in this music video. The earrings are either have pearl accents or are full of blings and coloured stones and they are perfect for the festive gatherings and parties.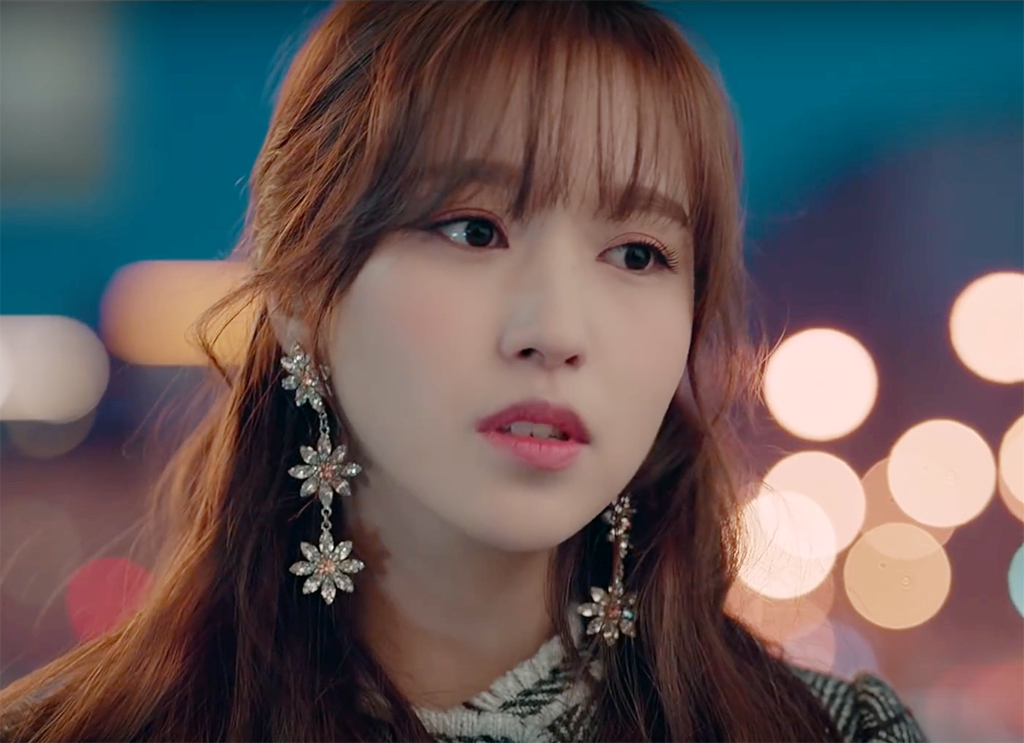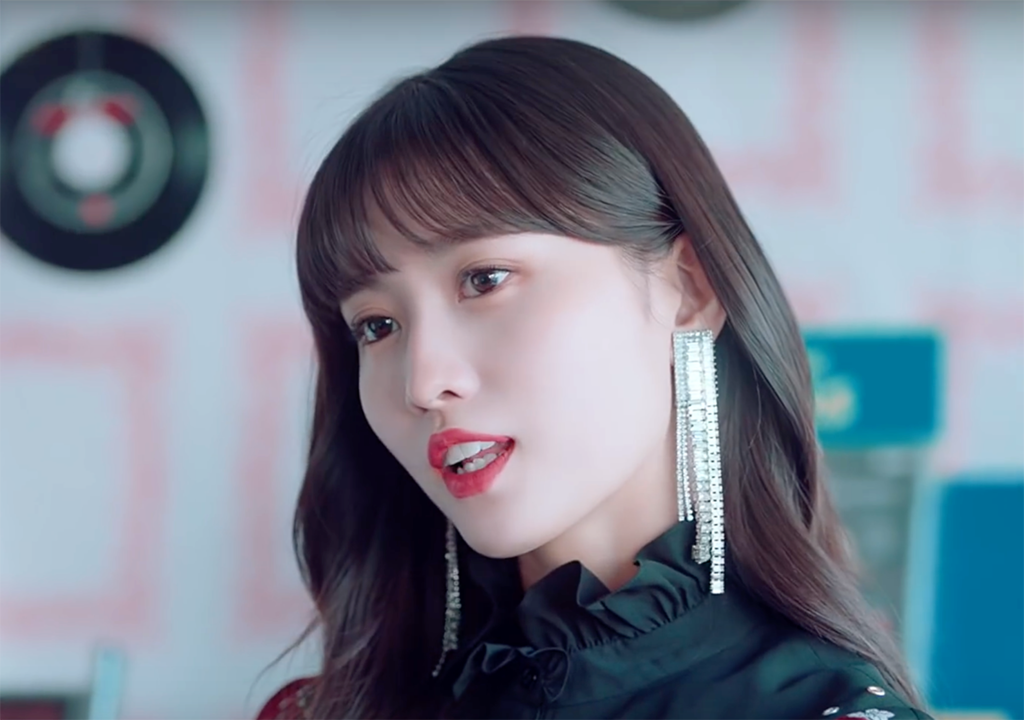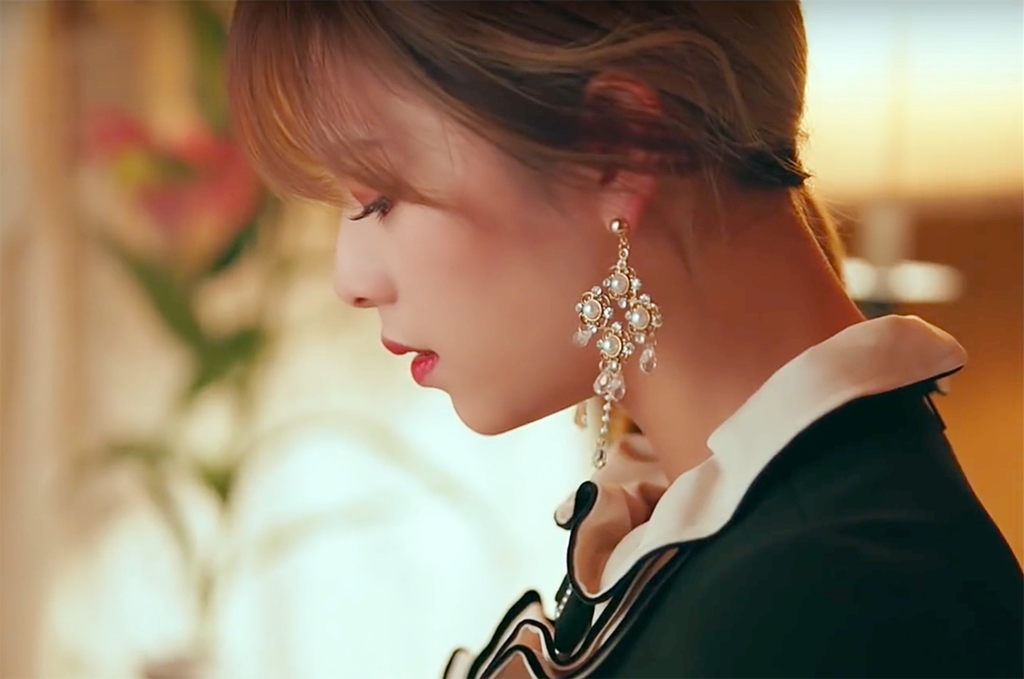 3. Bows and ruffles
The girls looked feminine and sophisticated in the music video, but they still play up their feminine and girlish charms with bows and ruffles.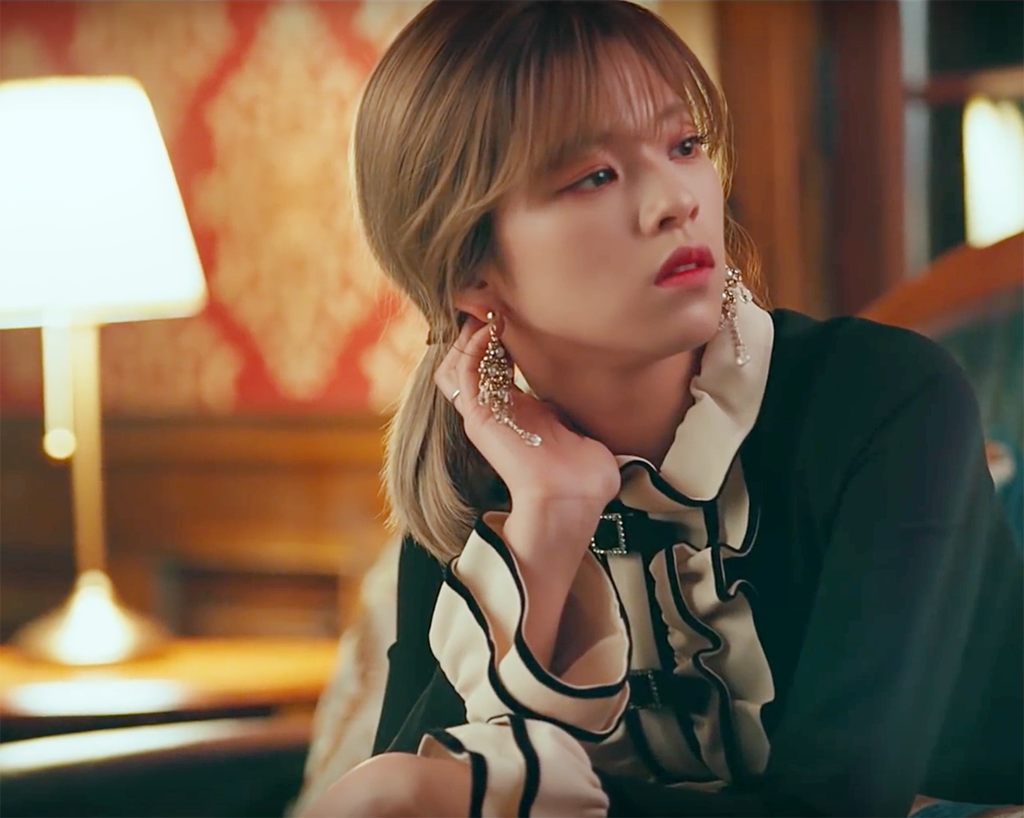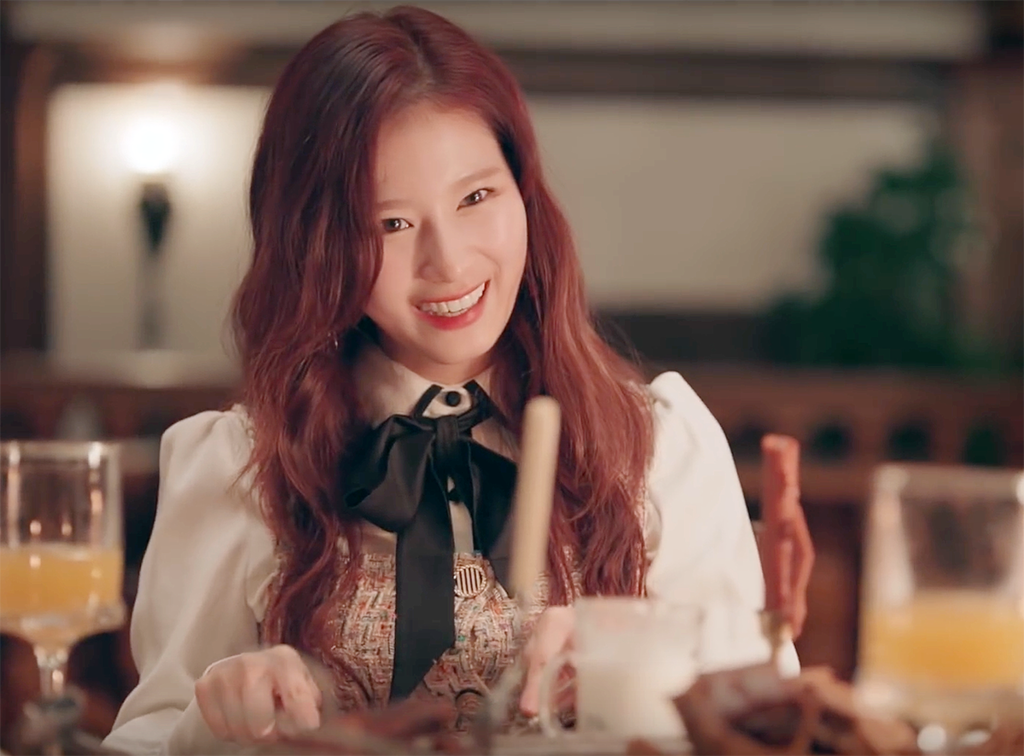 4. Knee-high socks and boots
The winter season is almost represented by knee-high socks and boots. Although we don't have a white Christmas in Singapore, we can still complete our Christmas outfits with knee-high socks or knee-high boots. Just remember not to get those that are extra thick, or those that come with any sort of lining to keep our legs warm. If not, you are going to end up with sweaty legs and that isn't the best feeling you want at a Christmas party.


5. Chequered
The chequered red and green shirt is probably the most Christmas-y one that you can find, but that doesn't mean that that's the only option you have!