I did my eyebrow embroidery touch-up with La Vida one month after my first embroidery to fill in any holes or gaps, and to add on more colour pigment so that the embroidery will last longer!
The touch-up session is usually done a month after the embroidery to ensure that the colour will last longer. Eyebrow embroidery's pigment fades after 4 weeks of doing your first embroidery as the skin is peeling and healing. A touch-up can fix irregularities when the colour pigment fades after the first month, fill in the "holes" (faded areas during recovery process), and adjust the colours and design of the brow.
As usual, a numbing cream is applied for 30 minutes before the embroidery starts.
Starting my touch-up session.
The touch-up was completed in a shorter time as compared to the initial embroidery.
I love my Deluxe Creative Eyebrow Embroidery! My brows look so dark now.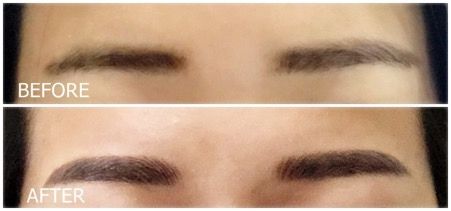 Here is the before and after comparison.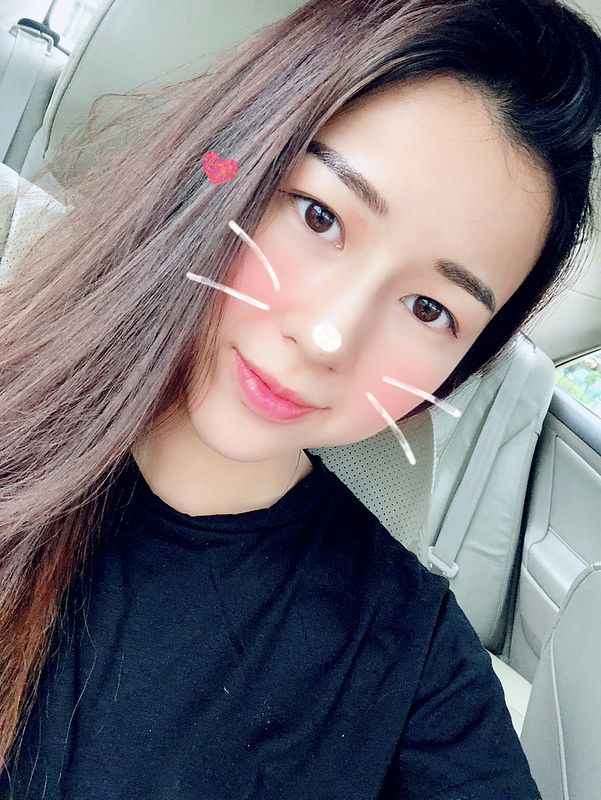 I can't stop taking selfies with my pretty brows.
1 week after the touch-up session, you can see that there's some peeling but the shape and the colour intensity is still there.

1.5 weeks later…
Here's how my eyebrows looked exactly two weeks after the touch-up. The peeling is almost gone and my eyebrow area has almost recovered from the embroidery. I love my eyebrows a lot as the shape and colour look really natural.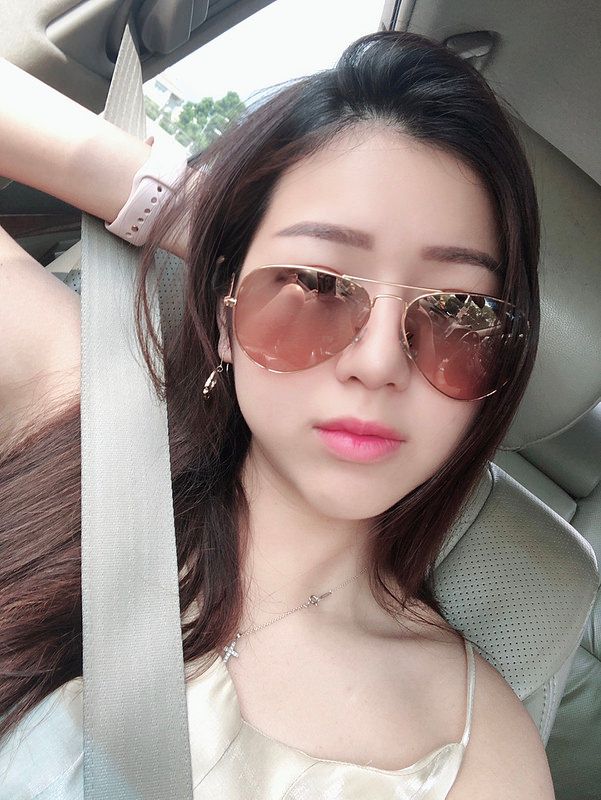 LA VIDA™ Deluxe Creative Brows Promotion
As part of an on-going effort to bring on point eyebrows to everyone, LA VIDA™ will be offering their highly raved Deluxe Creative Brows embroidery service at a promotional price of $398 plus a complimentary touch up session (U.P. $1369.60) to all first time customers (by appointment), 23 years old and above, available at all of LA VIDA™ 6 outlets.
To enjoy this promotion, simply text or call this number (87976271) to make an appointment in advance and use the discount code
DISCOUNT CODE: "Samantha398"
Facebook: https://www.facebook.com/lavidaSG/
Instagram: https://www.instagram.com/lavida.sg/?hl=en
Website: http://lavida.com.sg/
Outlet locations
AMK Hub #B1-24, Tel: 6481 5484
Bedok Mall #01-27, Tel: 6384 3218
Grantral Mall @Clementi #01-09/10, Tel: 6774 7372
White Sands (Eyebrow only) #03-22 Tel: 6873 1168
Lot One #02-02, Tel : 6769 3244
Northpoint City #B1-168 Tel : 6873 1168