Medicube launches a special edition set in celebration of the Lunar New Year, formulated to target troubled and sensitive skin.
Get bountiful rewards with a double-size cleanser, FREE deep-cleansing pore brush, and even a golden ticket scratchcard to win a trip to Seoul!
The Clarifying Cleansing Kit ($39.90) comes with Medicube's well-loved Red Foam Cleanser (as double-sized 230ml), a foam cleanser for acne-prone and troubled skin that contains salicylic acid, healing and preventing breakouts. Boost your cleansing effect with the dual action deep-cleansing Pore Brush (included as a free gift, usual price $19), where microfine bristles and the skin-polishing silicone brush help exfoliate and remove dead skin cells and impurities deep within pores to reveal radiant, healthy skin.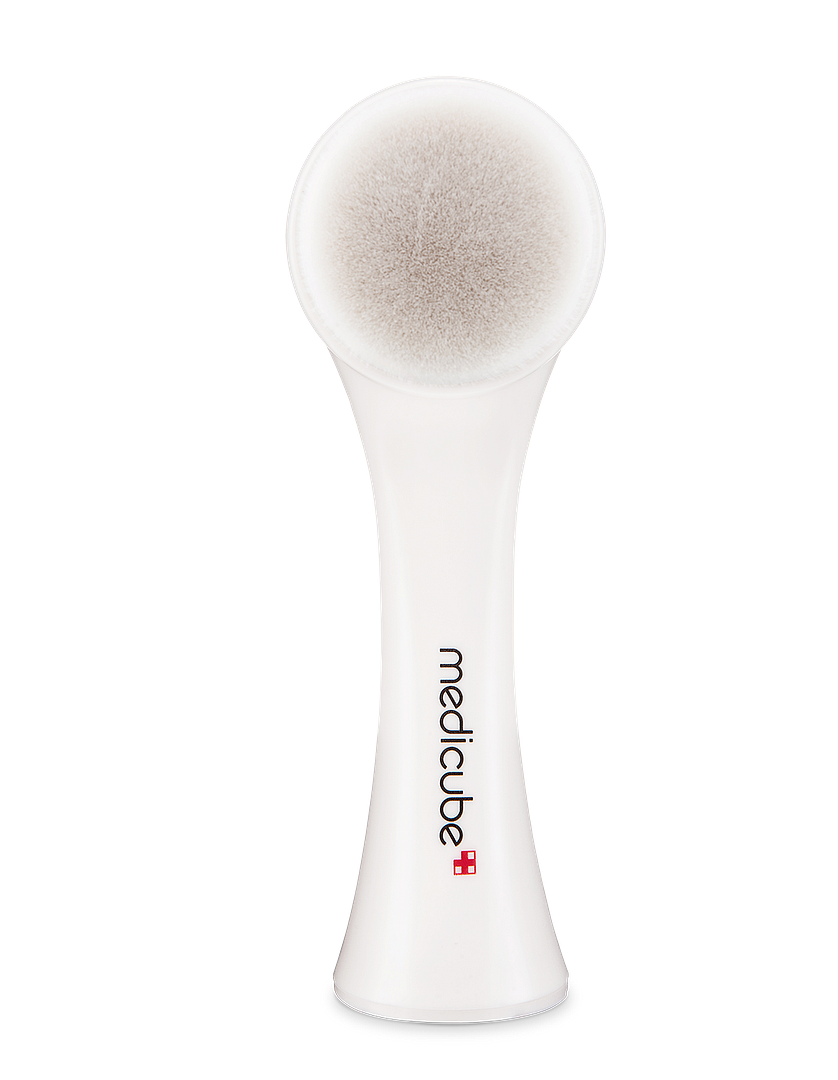 Look out for the Golden Ticket, a scratchcard game by Medicube where you stand a chance to win even more products or the grand prize of a shopping trip to Seoul!
The Clarifying Cleansing Kit is available at selected Guardian stores.