Smokey eye makeup is hard to master and especially so for those with hooded eyes. The moment you finished applying your favourite eyeshadow and looked straight into the mirror, lo and behold, the pretty shade is covered by the skin on your eyelid.
Credit: Youtube Wayne Goss
Unlike many Beauty Youtubers who focus on creating an entire look, Wayne Goss often creates instructional videos that focus on techniques and how-tos for different face shapes and facial features. And if you have trouble creating gorgeous smokey eyes because of your hooded eyes, look no further, Wayne Goss is here to help.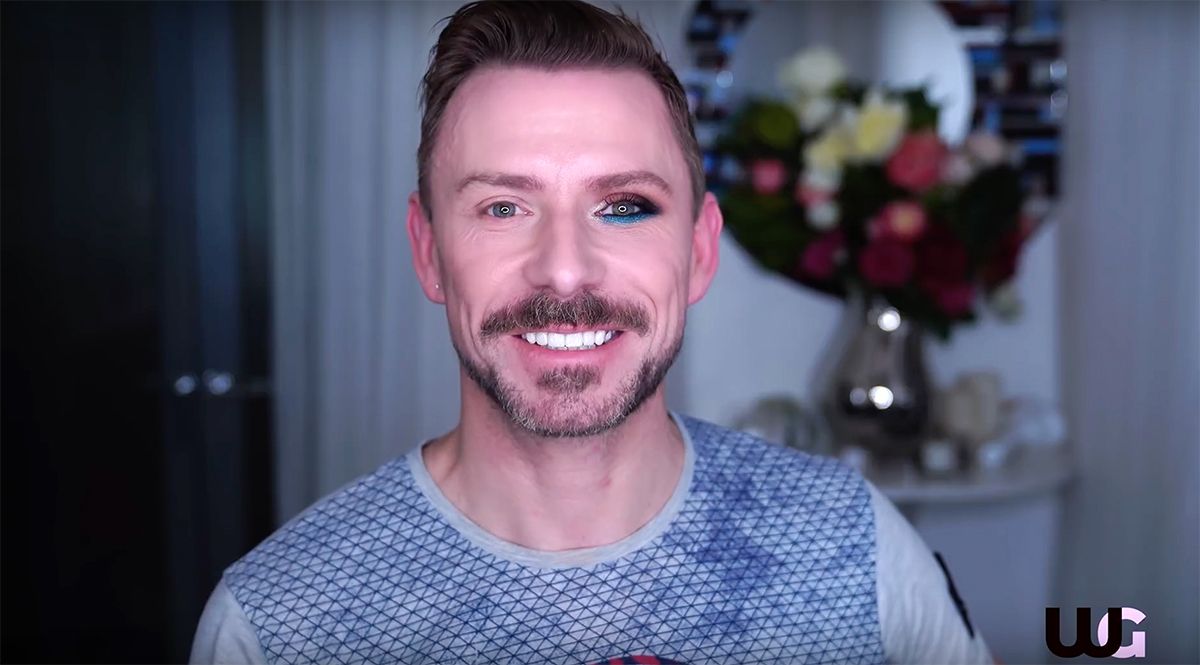 "It's about the technique, not the colour," Wayne Goss said. Watch the video below to master the technique and you are on your way to experimenting with different colours for that smokey eye look.