As age catches up, staying healthy and living a well-balanced life is one of my main priorities. Other than eating healthy and working our regularly, I also pay a lot of attention to personal grooming such as my skin and hair.
Knowing that I'm a heavy user of styling products, hair loss is also one of my main worries. Not long ago, I paid a visit to Topp Care Hair solutions for a hair scalp analysis and try out one of the customised hair treatment there.
Topp Care Hair Solutions provides solutions for everyone from all ages, young and old with their signature hair treatments, by using products made of high-quality Western Botanicals natural ingredients with properties that promote hair growth and scalp health in each step of their treatments. All treatments are administered by Topp Care's US Trichology Institute Certified Specialist and professional therapists so you can be assured of the quality of treatment you are getting for your hair.
Topp Care used to be located in a neighbourhood in Tampines, but it expanded not long ago into the shopping mall at Eastpoint Mall to provide customers with better services and accessibility. Love the modern chic look of the interior, as well as the soothing colour combination which brightens up the interior.
I had a quick hair analysis with my friendly therapist in this cosy consultation room. With the help of a hair and scalp scanner which can magnify up to 200 times, I got to understand the condition of my scalp better. Beware, as you are going to see some "disturbing" images of my scalp below.
According to my therapist, my scalp is too oily, and it's clogging up my hair follicles. The clogs are preventing my hair from growing out and that can eventually lead to hair loss. Hair loss is a serious concern for many, including myself. Did you know that hair loss can also cause emotional issues such as depression and anxiety? NO WAY! I must do something to save them!
Topp Care's Healthy Scalp Treatment is suitable for all scalp conditions and it will help prevent hair loss and supports regenerative functions to promote hair growth. This treatment also promotes blood circulation and therefore, fortifies and thickens hair too. Looks like this is the ideal treatment for my current scalp condition!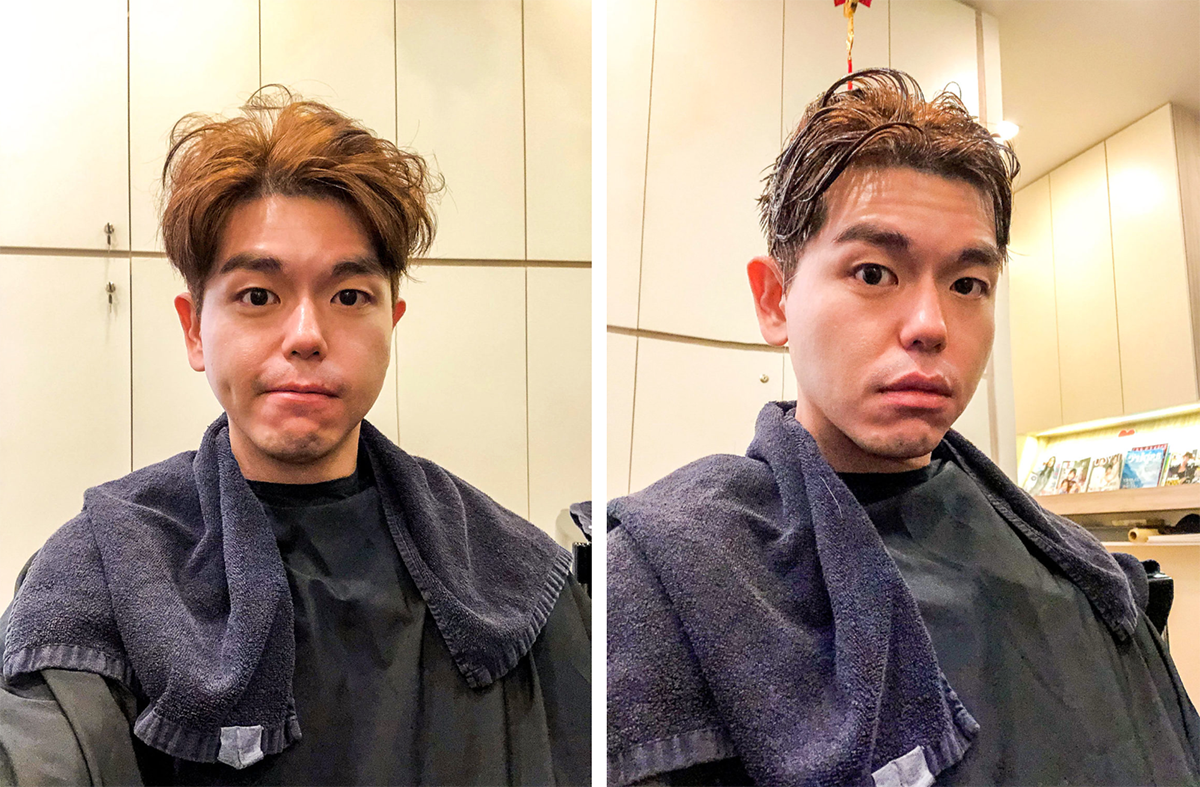 Check out the difference in my scalp after ONE treatment! I'm impressed!
Other than the treatment that I was assigned, there are other hair treatment solutions available for everyone. One of the signature treatment is the Topp Care's Signature Absolute Masque Hair Treatment which is specially formulated to target people with greying and thinning hair issues. It can help to counteract age-related hair changes and reverse the symptoms of grey hair while providing essential nutrients for hair loss prevention.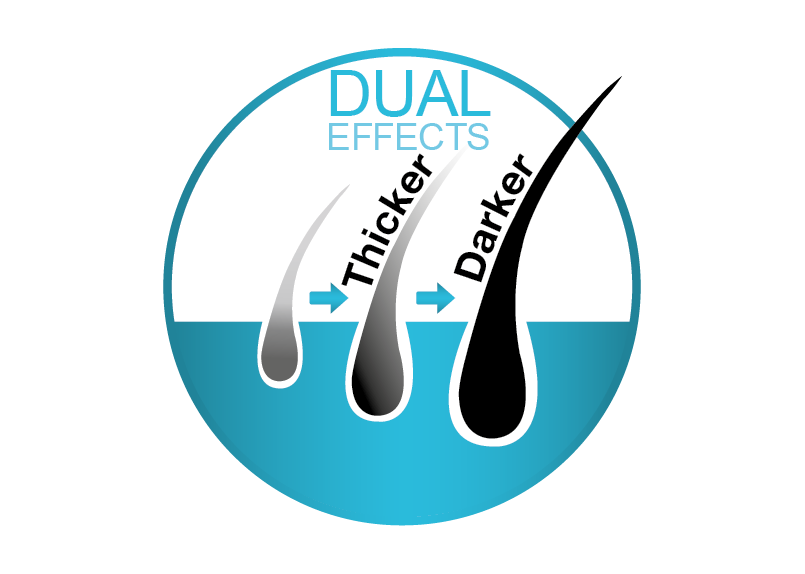 It also cleanses the scalp and follicles of impurities and activates scalp cells so as to prevent premature ageing and restore moisture in the scalp and hair follicles. The results are naturally thicker and darker hair so that you can look and feel great!
Topp Care also has a range of hair care products that you can choose from. I brought home the Hair Fall Rescue Shampoo and Repair Conditioner, which can cleanse and nourish my scalp and provides vitality for continuous hair growth. The conditioner can also help to keep my hair soft and shiny too.
SPECIAL PROMOTION
Helping you to kickstart your hair care routine, Topp Care is offering a promotion exclusively for you! You can now enjoy the Hair Fall Prevention Treatment @ $40 Nett, which comes with a FREE Hair & Scalp Analysis and Hair Care Kit too! (U.P. $229)
Topp Care Hair Solutions
Eastpoint Mall #03-24,
Singapore 528833
Monday – Friday: 11:00 am – 9:00 pm
Saturday, Sunday and Public Holidays: 10:00 am – 7:00 pm
This post is brought to you in collaboration with Topp Care Hair Solutions.
By Darren Ang
https://darrenbloggie.com/hair-fall-prevention-treatment-at-topp-care-hair-solutions/