Ever wondered why your ponytail just wouldn't look as good as Park Min Young's?
Left: Suzy Bae, Right: Park Min Young | Credit: Instagram Skuukzky / Soompi
We have been fine tuning our ponytail tying skills since we were kids. But why is it that our ponytails can never look as good as the Korean actresses'?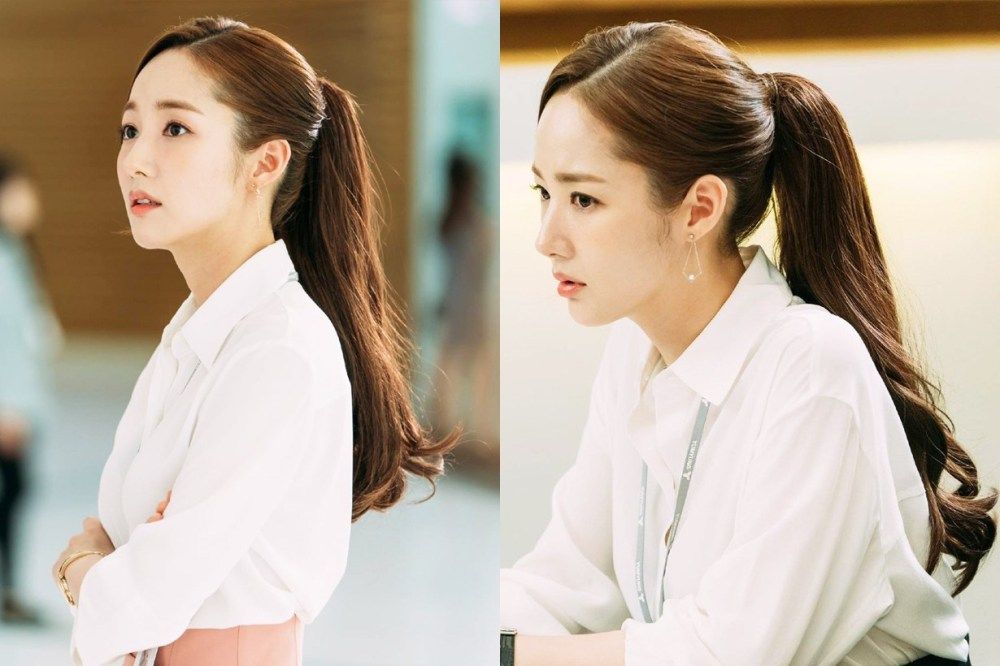 Ponytails, regardless of whether you like to wear it high or low, is the easiest and classiest way to wear your hair. However, just combing your hair to the back and tying them together wouldn't make the cut.
To mimic the Korean style ponytail, you will first need to blow dry and put big curls in your hair to add that feminine touch. And to add volume to your ponytail, we would need you to watch the Instagram video below to learn this very simple trick. Psst, you can accomplish it in 3 seconds flat!
View this post on Instagram