Wearing glasses no longer mean that you are the class nerd. In fact, many men (and women alike) are putting on their glasses just to make a fashion statement.
Ji Chang Wook /Credit: SBS
A pair of glasses can update your style immediately and many women actually find bespectacled men attractive. Men who put on glasses appear more intelligent and professional, and unlike the caveman eras, women seem to be choosing brains over brawn now.
From bold designs to classic styles, we give you a breakdown of eyewear trends for men in 2019, so that you can update your man on the current styles!
1. Aviators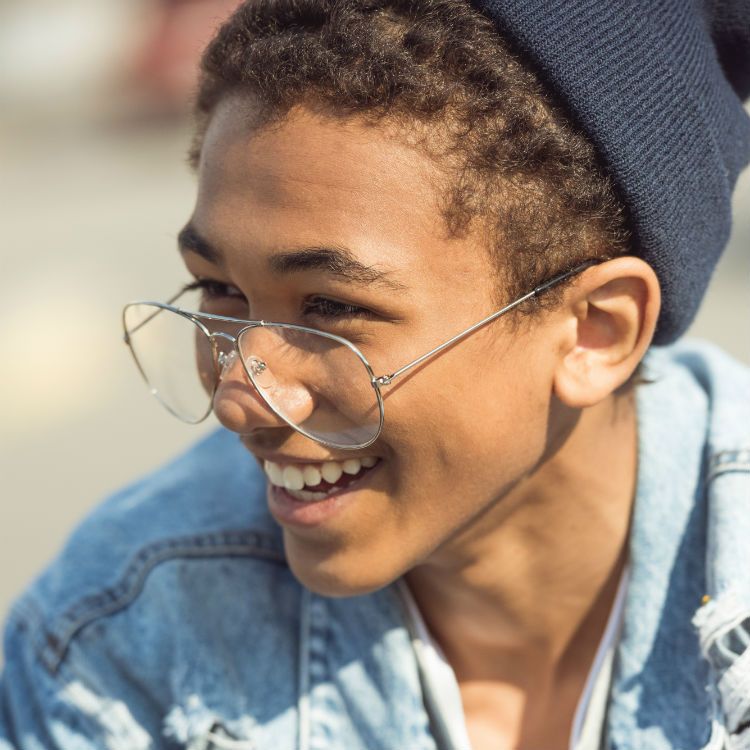 Credit: Tumblr
The trend for larger frames are still taking centre stage in 2019 and aviators are almost staples for men, regardless if they are wearing them as glasses or sunglasses. Colours are more flexible this season, so there is no need to stick to neutral shades. For those who are more adventurous, go ahead and pick a brightly coloured pair.
2. Vintage round frames
EXO Lay /Credit: Pinterest
Round frames in a perfect circle (think Harry Potter) may be challenging to carry off, but if you do, you can really leave an impression. Most men would pick a pair of glasses with roundish edges instead of the full circle ones that the gentlemen of the 1920s wore. The vintage roundish glasses trend took off in Korea and with the Hallyu wave sweeping over the world, the trend was spread all over the world and has gotten really big in Asia.
3. Black rimmed frames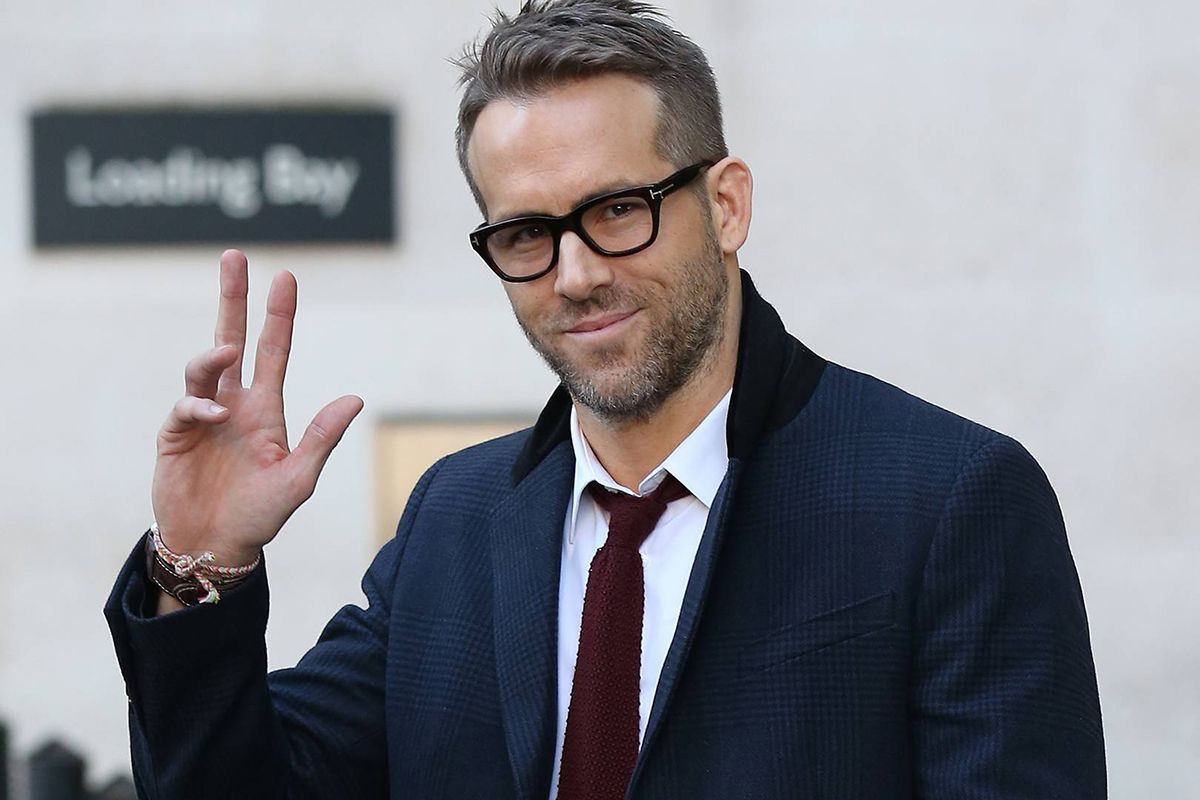 Ryan Reynolds /Credit: Getty Images
Black rimmed glasses never go out of style and the geeky look is present in almost every generation. Black will always be in style and it is an easy colour to match.
4. Transparent frames
SHINee Key /Credit: Marie Claire
Transparent frames are gaining popularity this season and while those that are lightly tinted with colours are acceptable, the trendiest style still goes to the colourless ones. Just like the black rimmed frames, they can match your outfit and skin tone perfectly.
5. Thin and classy frames
Credit: Pinterest
This style is most welcomed by working executives and professionals. Classy and perfect for work, they are versatile enough for a date night out too.
CHARMANT Z
CHARMANT Z is a premium eyewear collection for men who want exceptional quality in a stylish, high-tech package. Charmant Z frame uses high-end titanium to ensure that the frames are lightweight and flexible, and special comfort features are also incorporated with for maximum comfort.
CHARMANT Z has added 6 new styles this January and the frames are sculpted from the finest ophthalmic materials. Z-Titanium leads the way with its strong, highly flexible properties and biocompatibility. Elastomer enables the creation of complicated structures, is highly resistant and sustainable, while CP is incredibly light. Designers take their lead from classic vintage shapes and play with layered materials and engineering-inspired embellishments. Each new frame offers a stylish bespoke look.
CHARMANT Z ZT19878
This vintage model has got a trendy front, a large keyhole bridge, and a defined brow line, and is made up of two tones of titanium. The temples showcase a mix of shiny and matt Elastomer and CP that looks good and enables heightened flexibility.
CHARMANT Z ZT19879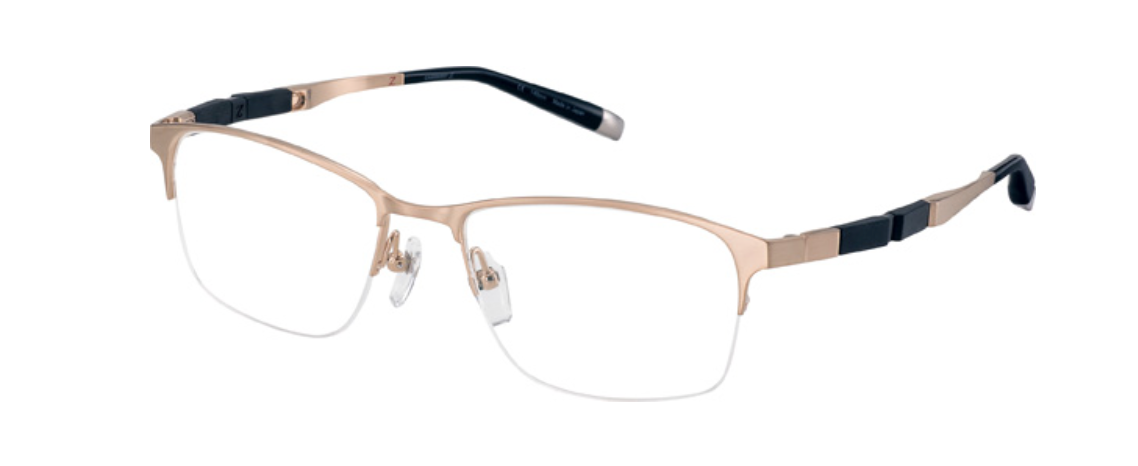 This elegant frame is lightweight and comes with a pair of no-pressure ergonomic nose pads. The half-rim front leads into an industrial-style temple structure with a smart mix of shiny and matt materials provided the unique shape and enhance flexibility.
CHARMANT Z ZT19880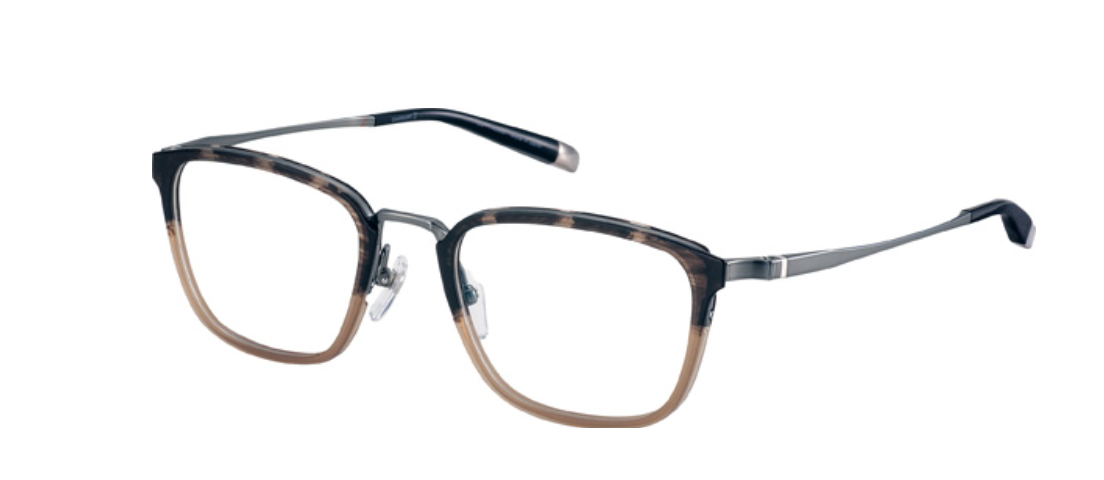 This tortoiseshell frame with a bold vintage appeal provides unparalleled lightness thanks to its excellent material composition and ergonomic features. Try semi-Havana blue or brown or up the style ante with luxury black-gold.
CHARMANT Z ZT19881
Designers play with retro fashion in an aviator-panto inspiration made from slender titanium lines. Temple sides are uniquely recessed and tastefully embellished with a slight metal bar.
CHARMANT Z ZT19882T

This frame with a square shape and a half-rim construction has a studious appeal. The brand's high-tech roots come to the fore in a unique grooved metallic temple ring.
CHARMANT Z ZT19883
Light and stylish, this full-rimmed men's frame from the CHARMANT Z collection is perfect for business or pleasure. The handsome square look is made of superior quality titanium, with ergonomic nose pads that deliver a no-pressure fit. The smooth, clean temples are both flexible and stylish and do check out the grooved ring enhancement that is both luxurious and fashionably industrial.
Follow Eye Trendy's facebook page for more information.