Dive into a sea of colour, as Pomelo presents a collection with trendsetting pieces crafted for the modern woman's summer capsule.
Singapore experiences summer all year round and that makes a summer collection perfect regardless of whether it's March or December. Pick from the bright and bold colours, or the fruity and citrus prints from Pomelo's Under the Tuscan Sun collection to complete your summer wardrobe.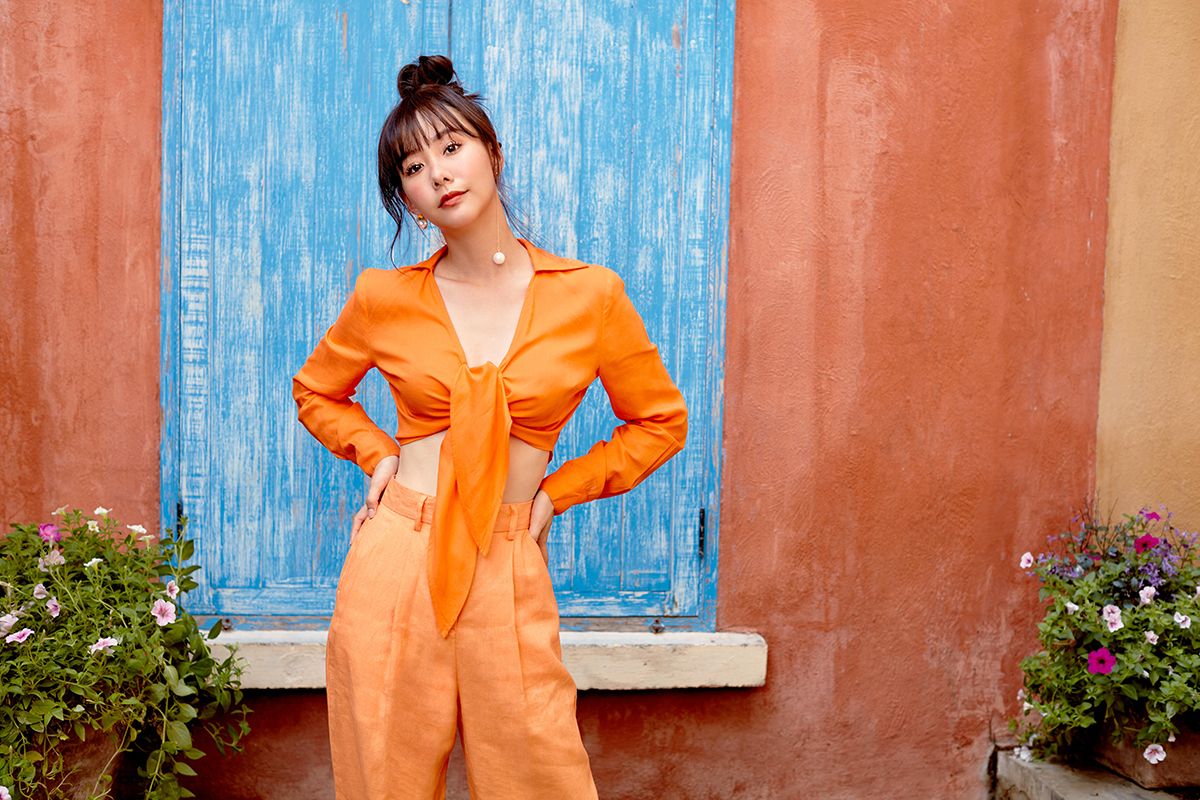 Under The Tuscan Sun embodies the true essence of summer style offering lightweight fabrics from pure cotton to linen, all in an array of bold colours, citrus prints, and sunny florals. This collection unveils Pomelo's exclusive artist collaboration featuring Thai up-and-coming artist, Chanaradee Chatrakul Na Ayudhya (@julibakerandsummer) – her work is showcased in the form of hand-drawn illustrations complete with vibrant fruit designs.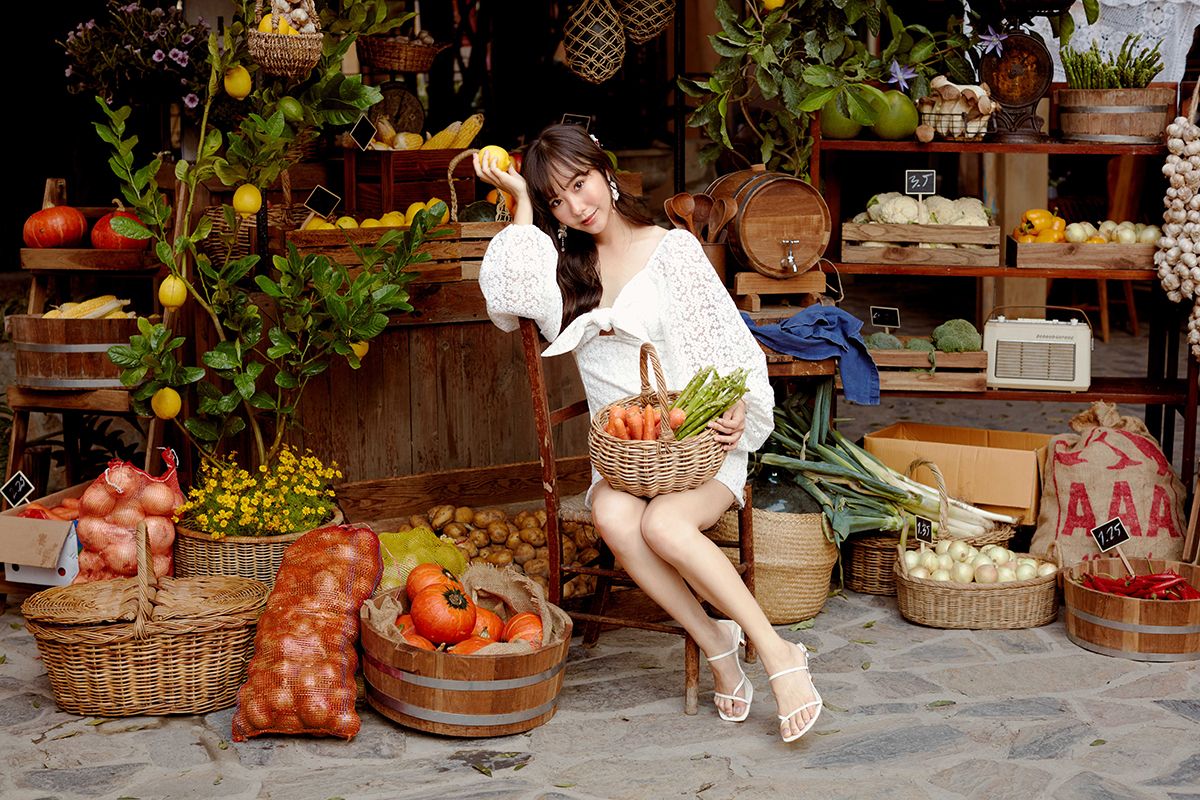 Ride into new adventures with these statement pieces. Make the most of citrus prints this season, take the Fruit Print Front Tie Jumpsuit and Fruit Print Tie Halter Top. Leave those boiling days to rest and cool off in the Puffed Sleeve Tie Back Top, available in white and yellow. For casual days off, lounge by the poolside or take a dip in the Two Tone Button Detail Swimsuit. It may be a new season but one can always throw it back in the Tie Front Crop Top or the Mini Cherry Polka Dot Skort for a '70s revival.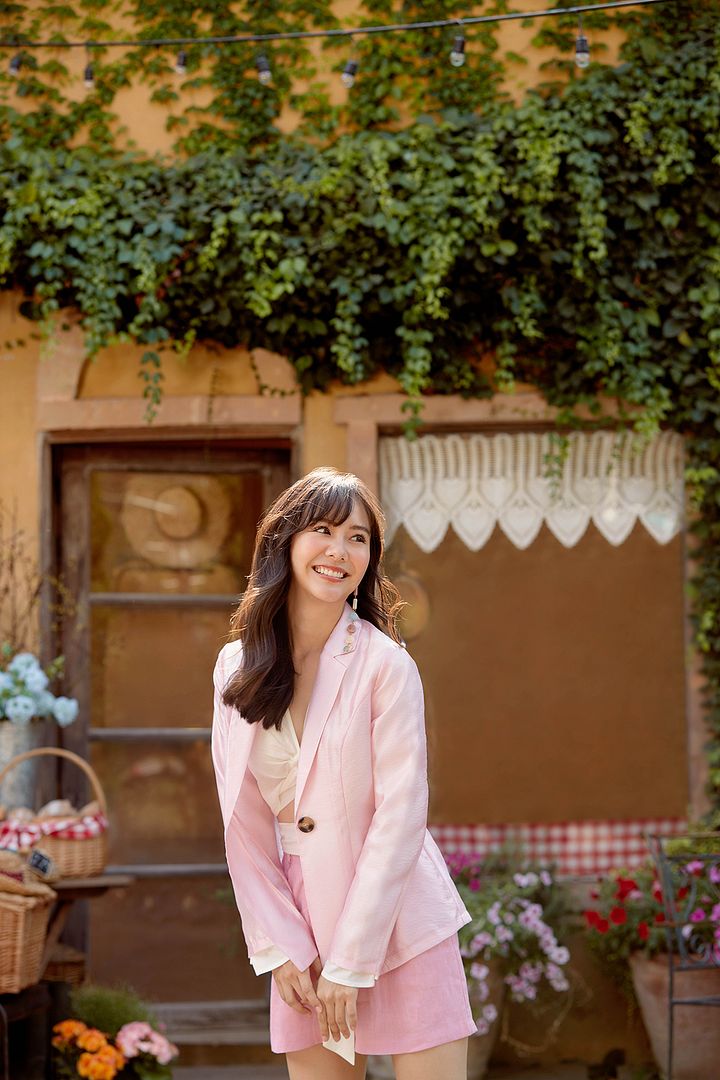 #FRUITMEUP Challenge
Pomelo invites everyone to join the #FRUITMEUP Challenge and let your creativity shine through for a chance to win a two-night stay at a luxury resort in Bali, Indonesia. Take a photo of yourself posing with fruits and upload it onto your Instagram account. Caption your photo with the hashtag #FRUITMEUP, tag @pomelofashion, and three friends.
View this post on Instagram
Starting at SGD$14, Under The Tuscan Sun Summer '19 Collection is available at POMELOFASHION.COM, or on the Pomelo iOS and Android Apps.