This season, Pandora presents a whole new garden of styles designed to inspire women to explore their creativity and express themselves in ways that feel natural to them.
More than a collection, the Pandora Garden is a place of self-expression, a new way to convey feelings and express your femininity through a series of beautiful styles and icons. Expertly hand-finished in high-quality materials, the collection is rich in detail and symbolism, allowing women to weave meaningful messages into their personal storytelling and channel their inner confidence.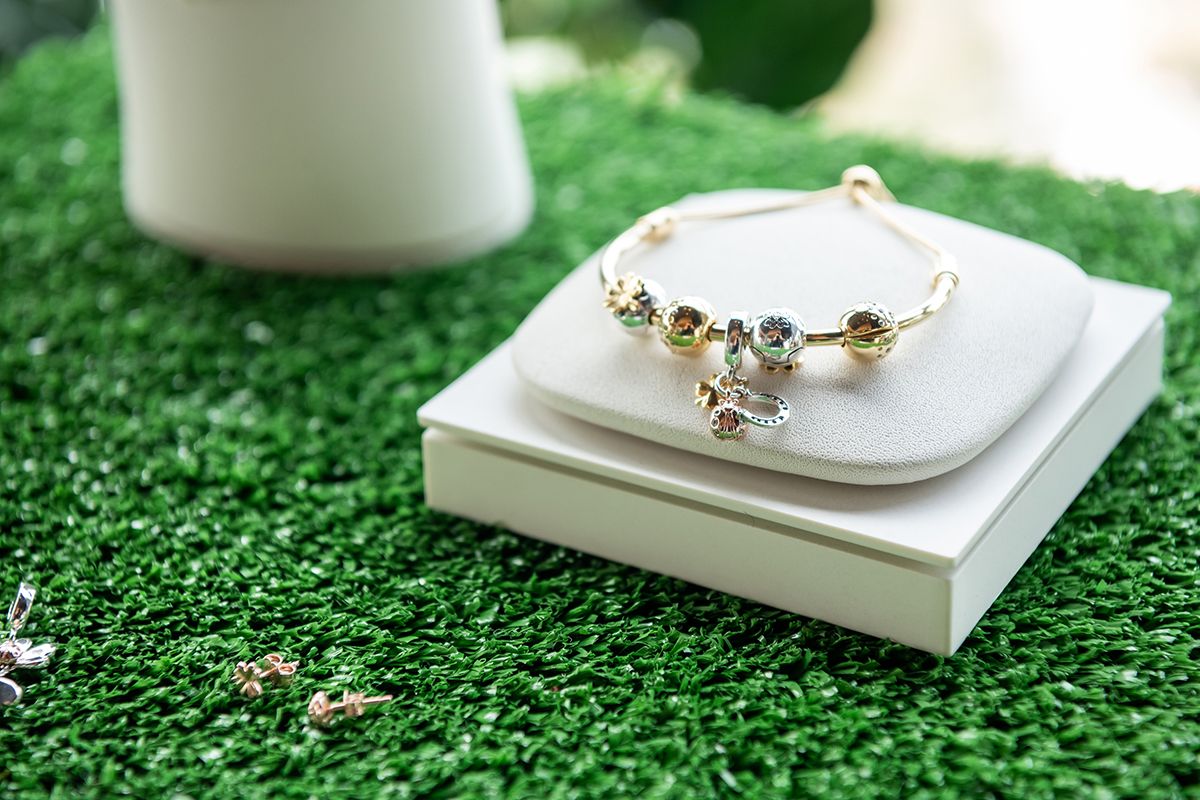 Each of the nature-inspired icons – the butterfly, the four-leaf clover, the ladybird and the flower – carries a special, empowering meaning, from personal transformation to making your own luck and expressing your unique kind of beauty from the inside out.
Browse through some of the collection here:
The PANDORA Spring 2019 collection is now available at PANDORA Stores and eStore; prices start from $29.