Are you one of those who gets a kick out of the crazily spicy Korean noodles? These potent concoctions are your answers to spice up everything that you eat.
From the very brand that spawned the viral fire noodle challenge on social media, these Samyang Hot & Spicy Sauces promise to deliver both flavour and burn, and adds a fiery kick to your meal.
The sauces come in three different flavours: Original (black), Extremely Spicy (red), and Carbo (pink). The first two are self-explanatory, and "carbo" may be the one that requires a little explanation. "Carbo" is, in fact, a carbonara sauce that is based on their Carbo Hot Chicken Flavour Ramen, and is a creamy and cheesy sauce with all the signature spiciness.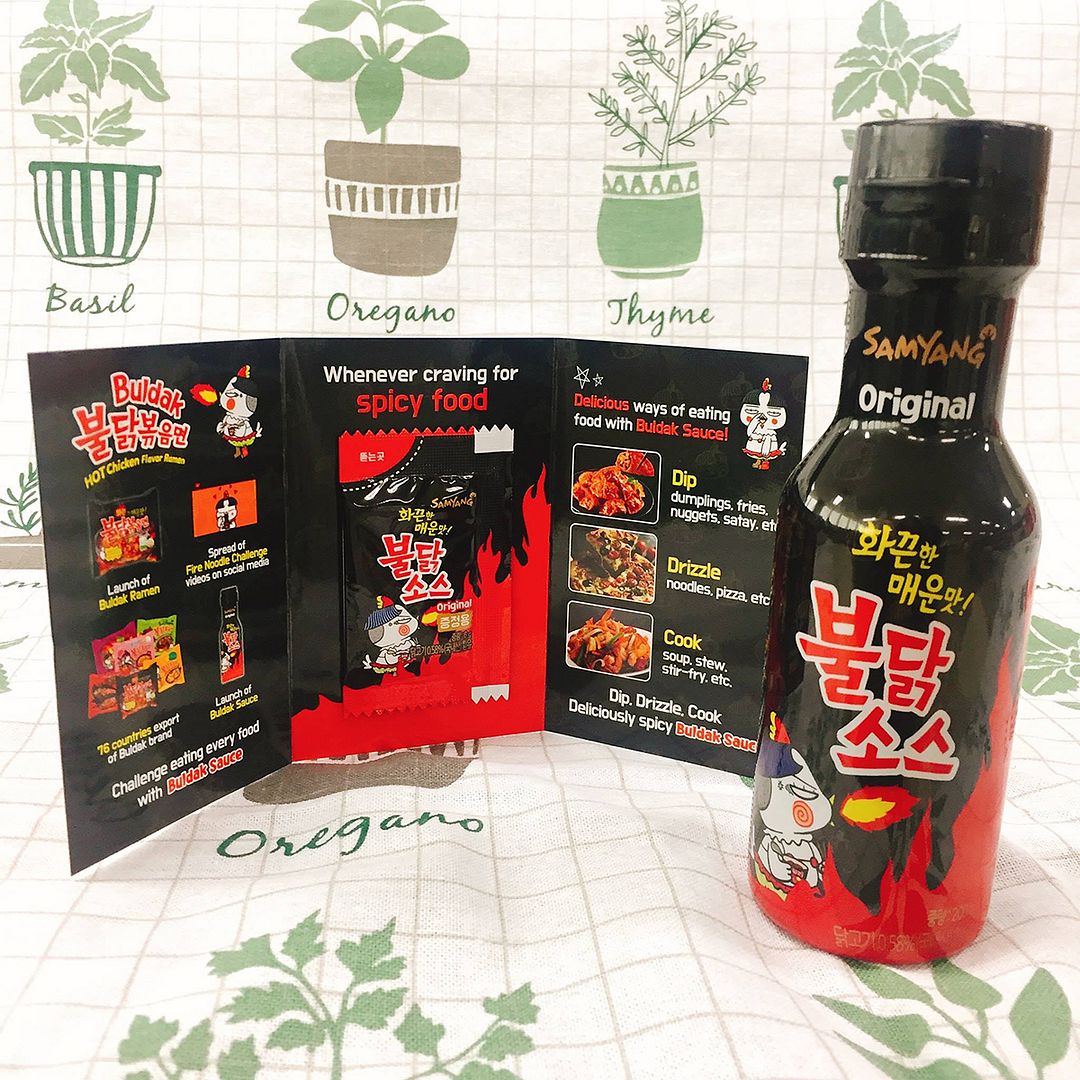 Credit: Facebook Samyang Singapore
Much larger than the spicy sauce sachets you get with your instant noodles, these 200g bottles pack a punch and are the perfect addition to a chilli-fiend's kitchen cabinet. They can be incorporated into just about any dish, from being used as a dipping sauce for fries or nuggets, to being drizzled over noodles and cooked into soups, stews and stir-fries.
Seasoned chilli eaters, get a glass of cold milk at the ready and brace yourself for some real heat. The Samyang Hot & Spicy Sauces are available on Shopee here.