Bring your obsession with The Sims to another level by dressing like your avatar from the life simulation game.
Creative Director of Moschino, Jeremy Scott, collaborated with EA Arts to come up with one of his quirkiest capsule collection that is inspired by the highly addictive game. As we "motherlode" and fulfil our shopping fantasy in the virtual world, lo and behold, we can do that in real life now (well, perhaps, not the "motherlode" part, though.) and buy clothes that our Sims are wearing.
Imagine living in the virtual world with pieces that are inspired by pixels and motifs from The Sims. Check out some of the Jeremy Scott's creations with inspirations from The Sims wardrobe.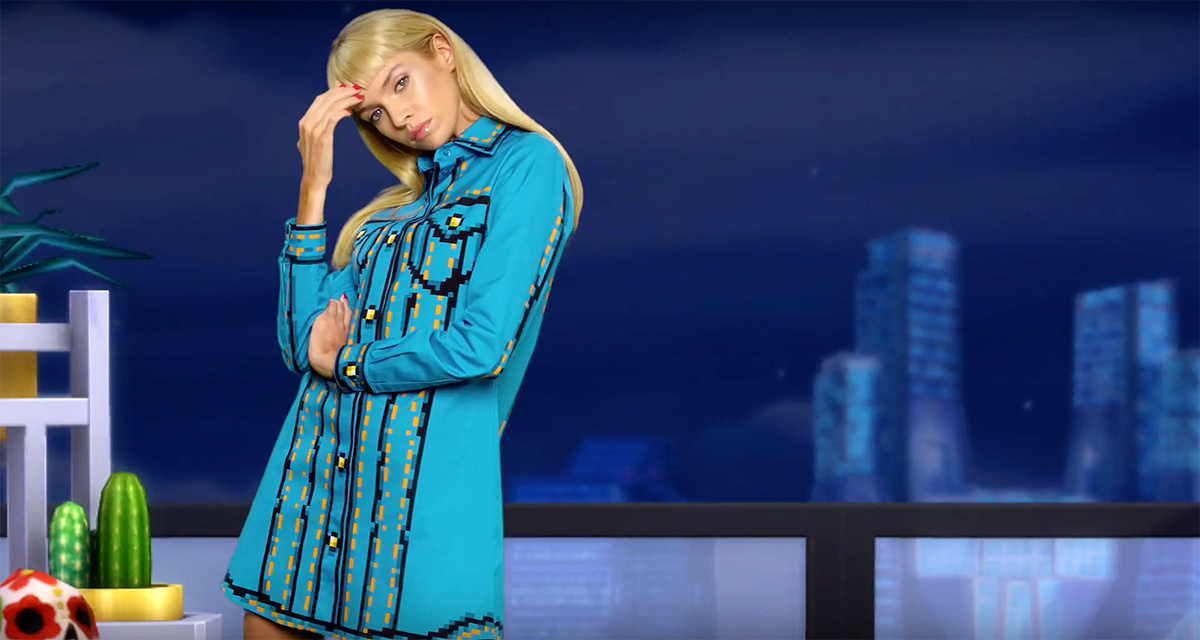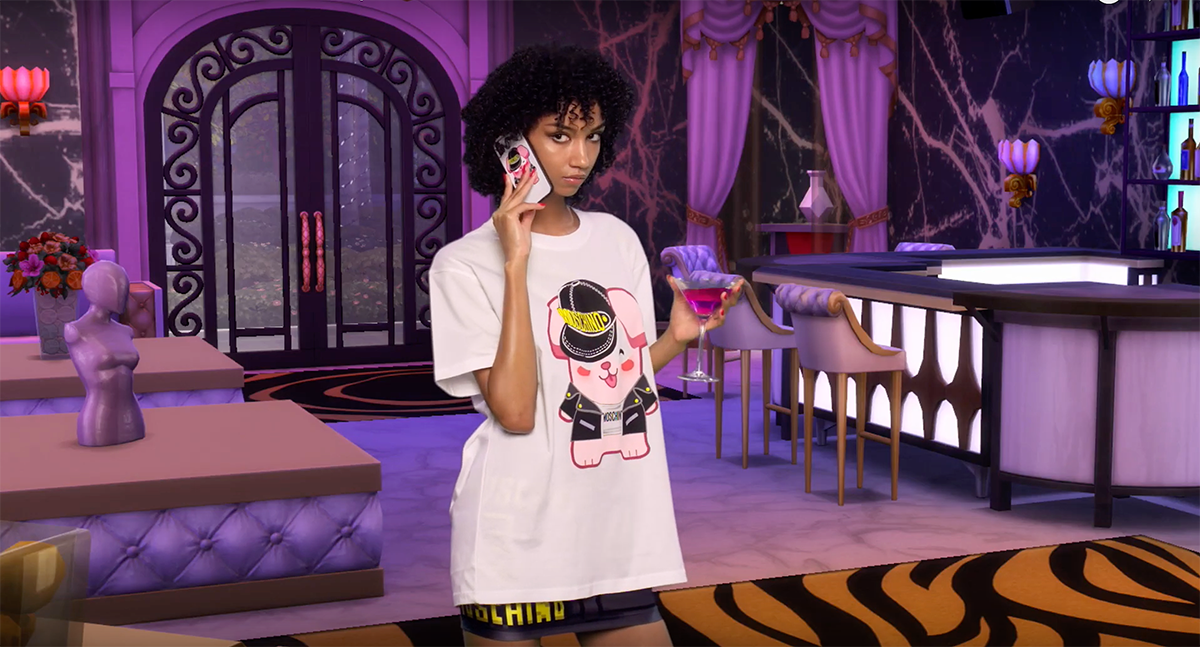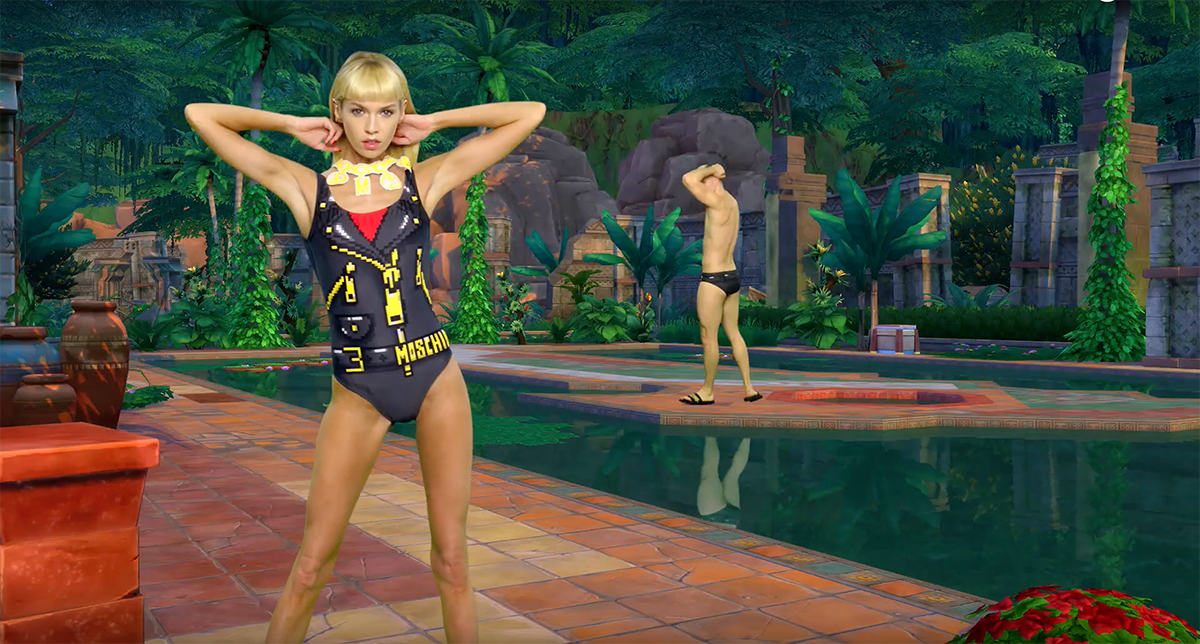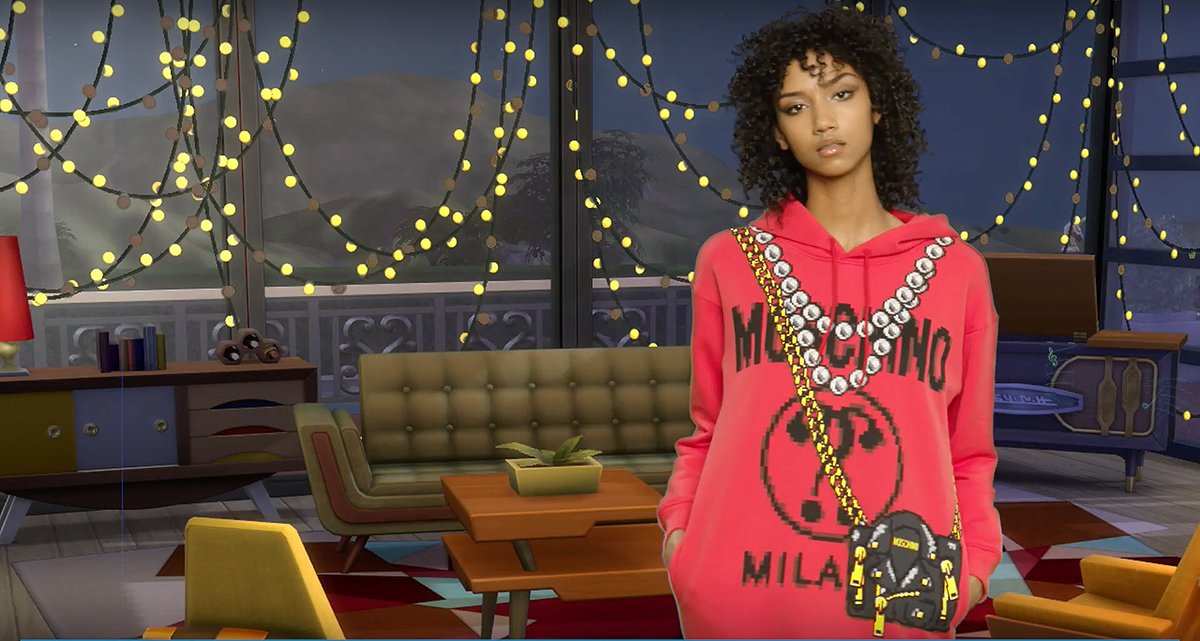 See the entire collection here.
The Moschino X The Sims collection is available on Moschino's online store, and Moschino Boutiques.