Back in the day, men or women used to invite their dates into their apartments by suggesting another drink at their homes before they end the date, or suggest coming over to their home for a home cooked meal date. Everyone knows, this is code for hooking up.
Credit: Lovepik
Present day, we invite our dates over to our place to Netflix and Chill. While our Singapore Netflix is pretty tame and controlled, there are still some pretty steamy movies available to us. Here's a compilation of 3 of the sexiest movies currently trending on Netflix which will get blood pumping and sexual tensions rising
50 Shades Darker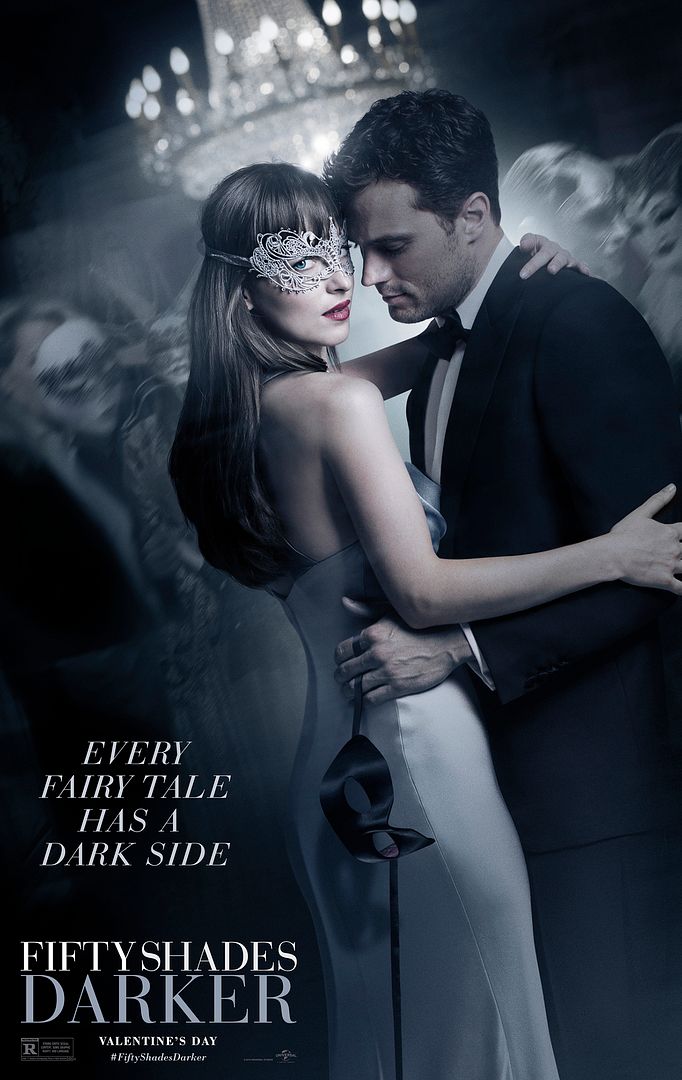 Credit: IMDb
All of the 50 Shades movies (50 Shades or Gray and 50 Shades Freed) are very very hot and titillating but we only get 50 Shades Darker on our Singapore Netflix. This movie does have some of the steamiest sex scenes with lots of Dakota Johnson nipples and ass plus uber in shape Jamie Dornan's abs and tight bare ass. I love that the BDSM props in this movie is more than the usual whips and paddles and ropes and such. My favourite scene is with the spreader bar, where Christian hooks Anastasia's ankles up to the spreader bar, he clicks something on the bar and it spreads her legs further. And then he literally flips her over with the sex toy. Gasp.
Newness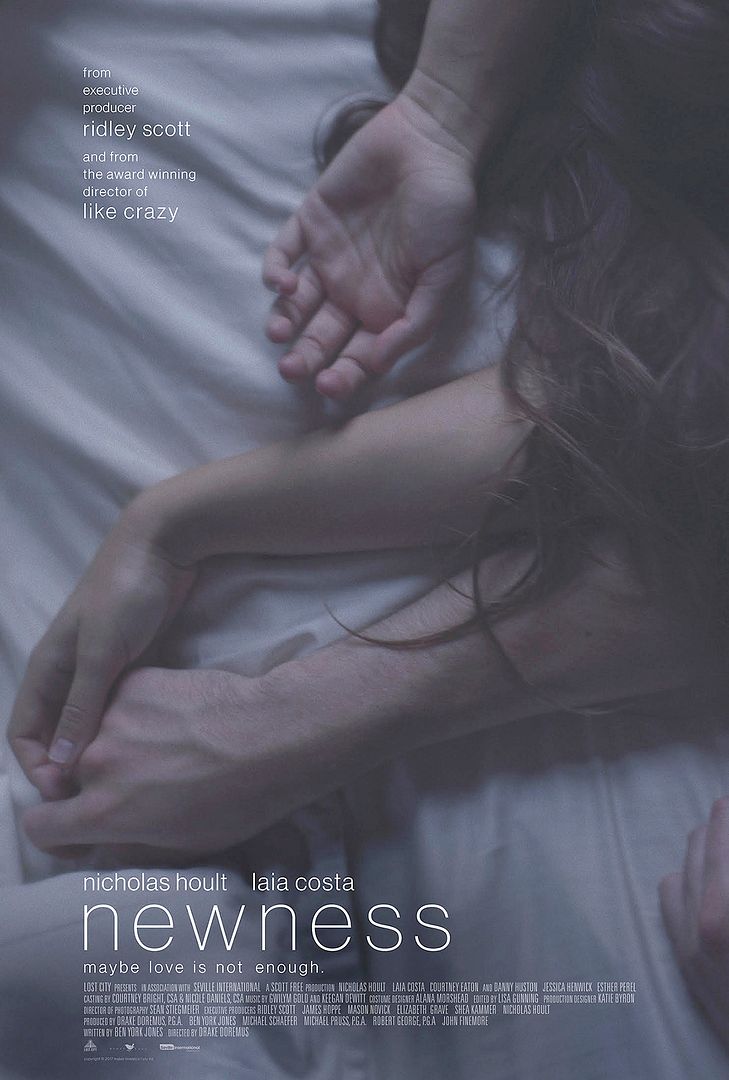 Credit: IMDb
Newness tells the story of two millennials; Martin Hallock and Gabi Silva, who meet on a hookup app called Winx (it's like Tinder). A few months after moving in together, they find they still crave "that newness," and decide to redownload their dating apps so they can experiment with an open relationship. This begins a relationship that pushes their emotional and physical boundaries. Nicholas Hoult (who acted in About a Boy in 2002) strips off for incredibly raunchy sex scenes with Spanish actress Laia Costa, who goes nude and flashes her ample assets as the pair get steamy between the sheets.
White Girl
Credit: Drefopicsl
IMdb ranks the sex & nudity in this film as "Severe". Indeed, I found the sex scenes very raw and realistic. Leah, a young college student in New York falls for the wrong guy screws her life up from there. There are lots of sex scenes, including a threesome (but it's one guy – 2 girls, boo!). In the final scene, Leah snorts cocaine on a guys dick and after that, she sucks it very hard. Guy money shots on Leah's face and she swallows all of the semen. Pretty explicit. And oh, the 'white' in the title doesn't just refer to the colour of her skin, it actually refers to cocaine.