A new Singaporean craft beer was born, thanks to RedMart and Archipelago Brewery, the nation's No. 1 craft brewery.
CODE RED Lemongrass Pale Ale has a 4.5% ABV and it gets its traw-golden colour from the use of pale malts, while the moderate bitterness is balanced with a light body that creates a crisp after taste. Jasmine and lemongrass were added to the beer for a fruity twist.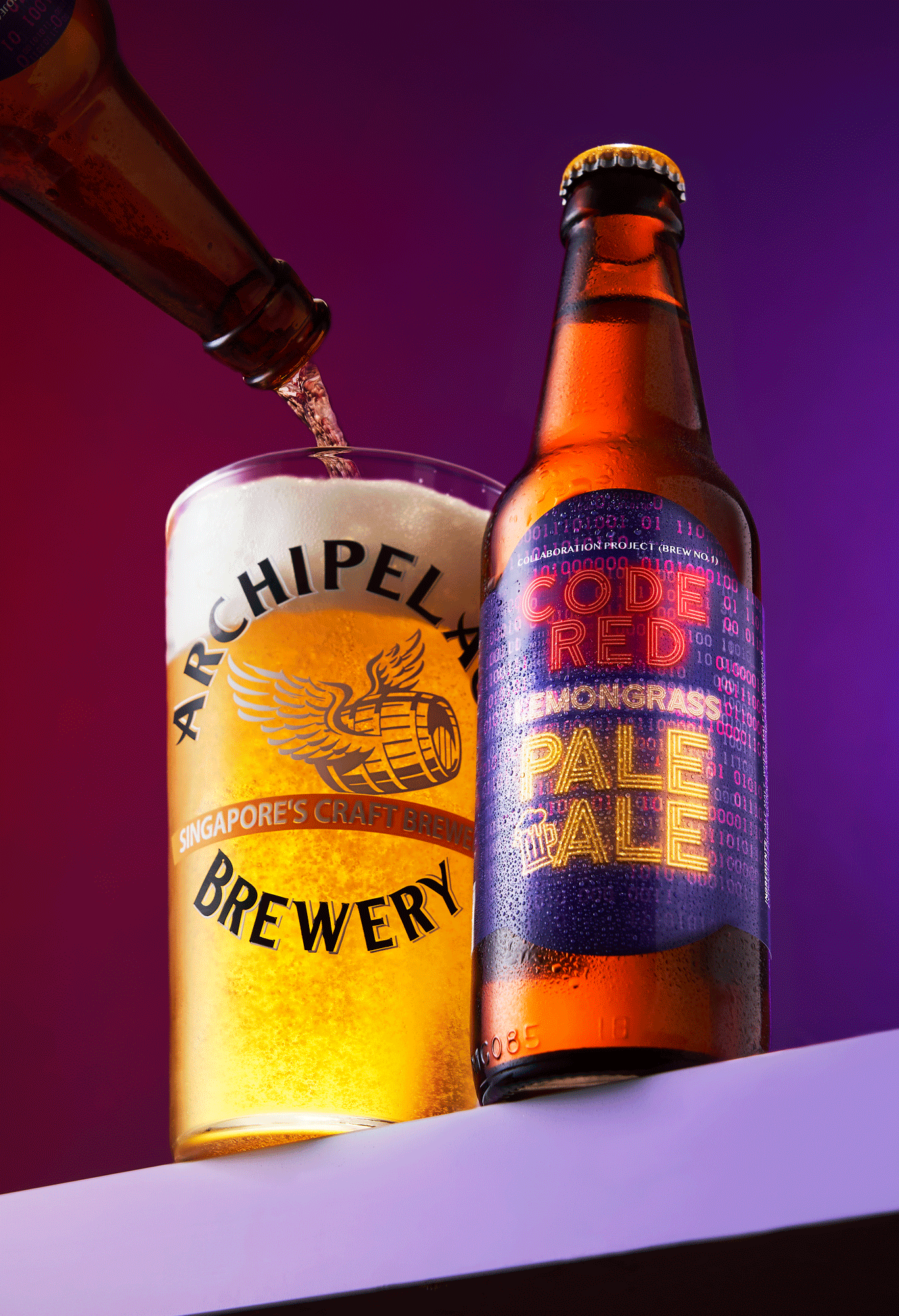 The beer is produced in a limited quantity of 300 cases (24 bottles per case) and sold in 4-packs ($20.80) only. Beer lovers, if you are keen to give it a try, be sure to grab hold of it before it goes out of stock.
The beer is available exclusively on RedMart.