There are always new arm candies being launched, but few make it to the It Bag status.
Credit: 10 Asia/ Getty Images
No bold embroideries or rhinestones this time, Gucci's Creative Director Alessandro Michele's latest bag, Gucci Zumi, is a wardrobe staple that is versatile enough to go with everything.
Actor and musician Zumi Roscow strutted down the Gucci runway during the Gucci Spring/Summer '19 show to showcase the Gucci Zumi bag, and the coincidence in their names isn't accidental. Yup, the Gucci Zumi is named after her and she is Alessandro Michele's' muse because of her sense of creativity and unique style.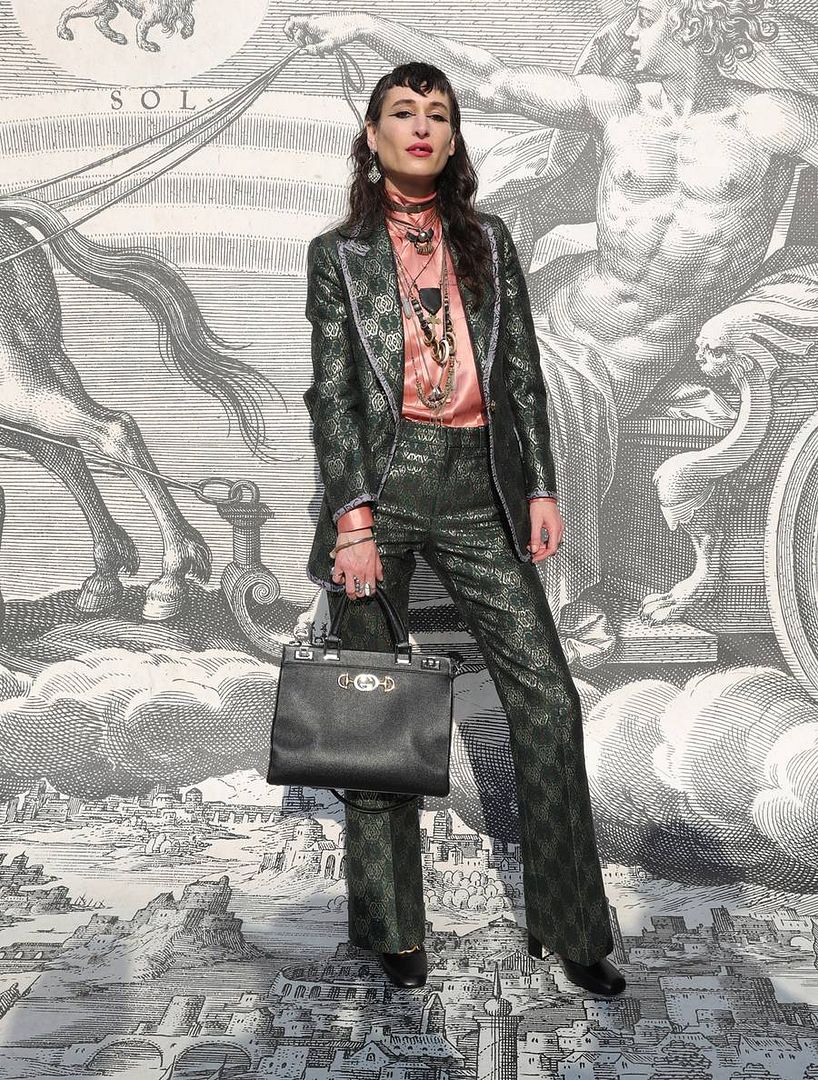 Zumi Rosow
Credit: Getty Images
Look closely at the shiny hardware and you will realize that it is made up of two of Gucci's historical motifs, the horsebit hardware and the interlocking Gs. Although the Gucci Zumi is a staple design, it comes in a range of colours and sizes. You can also choose between the smooth or grainy option, or the different types of skins that it comes in. Check out the full range here.
See the celebrities and style icons that were spotted with Gucci Zumi bag.
EXO's Kai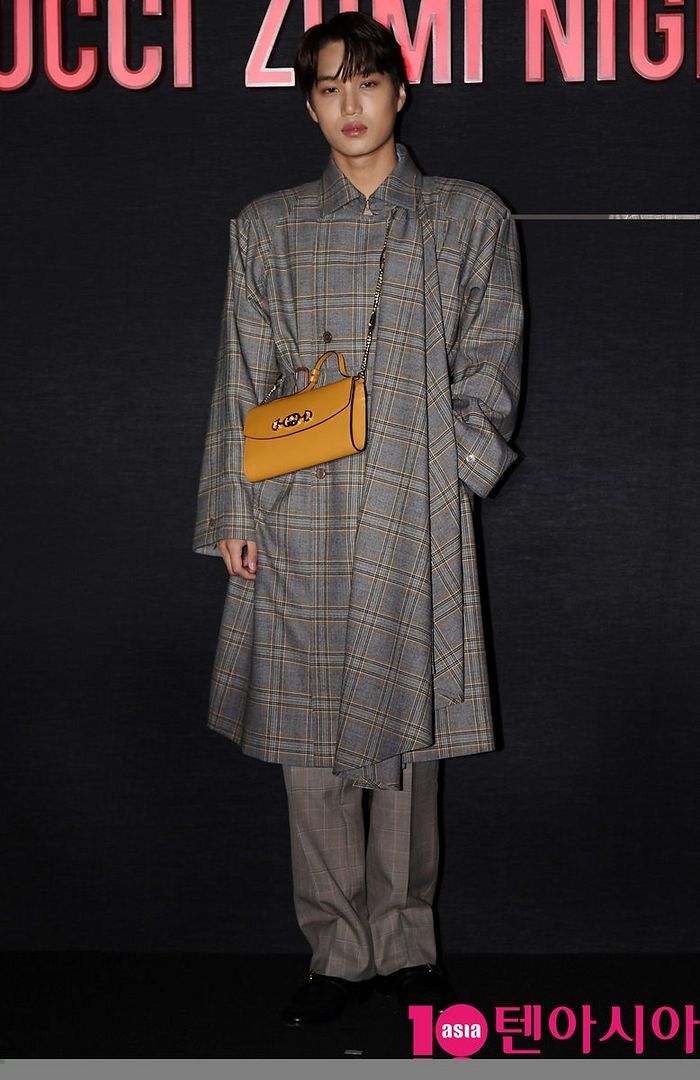 Credit: 10 Asia
Tanya Chua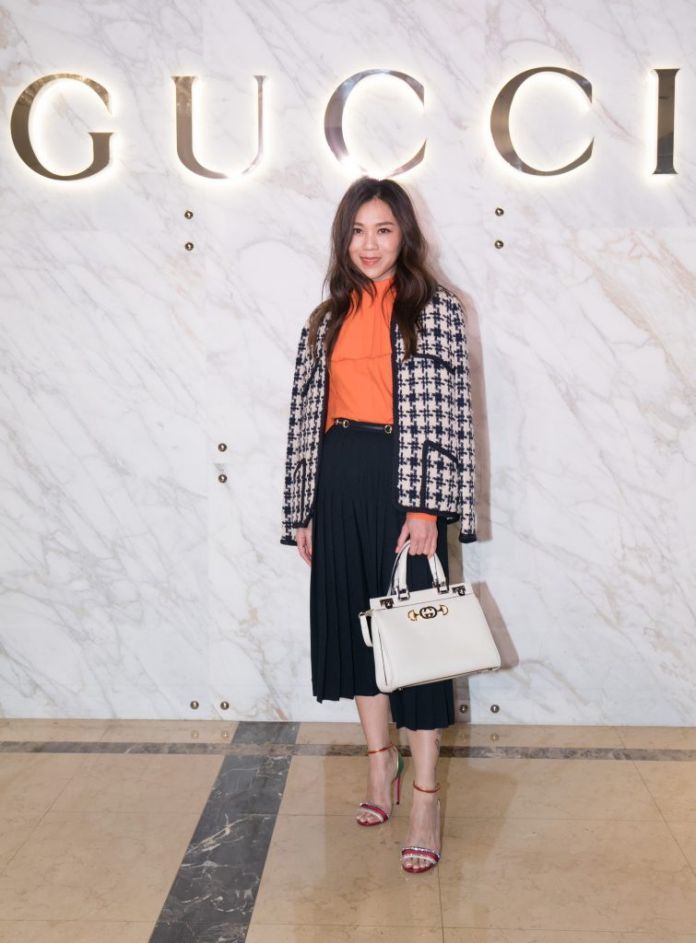 Credit: Sina
Saoirse Ronan
Credit: Getty Images
Ni Ni
Credit: Getty Images
Lou Doillon
Credit: Getty Images
View this post on Instagram
View this post on Instagram
View this post on Instagram
View this post on Instagram