The 70-year-old French brand has also jumped onto the monogram bandwagon and we are delighted with their LGP monogram collection that packs a punch of youthful energy.
Lee Joon Gi; Red Velvet's Seulgi and Irene /Credit: Blog Lifeinpinkrosylens/ Star Daily News
After we first spotted Kendall Jenner, who is also the ambassador of Longchamp, carrying her Longchamp LGP clutch in Paris, Korean actor Lee Joon Gi was seen dressed from top to toe in Longchamp LGP monogram ready-to-wear collection when he attended the brand's launch in Taipei.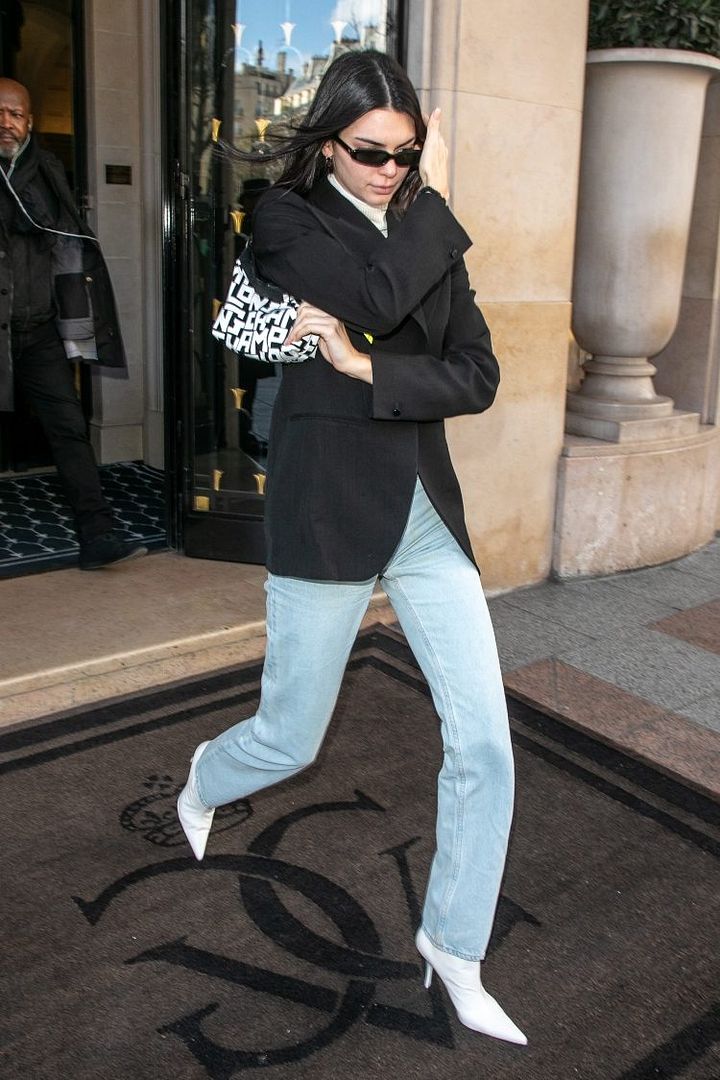 Kendall Jenner /Credit: The Femin
The Longchamp LGP collection features bags, accessories, and ready-to-wear items both for men and women. For bags, there are two complementary lines: Le Pliage® LGP and Le Pliage® Cuir LGP and they are now available at Longchamp stores. The Le Pliage® LGP has a monogram print all over, and the Le Pliage® Cuir LGP has got the LGP monogram appliqued onto the leather.
The price of the Longchamp LGP starts from $125. See the entire collection here. And let's take a look at how fashion icons styled the collection.
View this post on Instagram
View this post on Instagram
View this post on Instagram
View this post on Instagram
Mingxi
View this post on Instagram
Lin Yan Jun
View this post on Instagram
View this post on Instagram
Janine Chang (Zhang Jun Ning)