Super Junior's lead dancer Eunhyuk went on a city tour on his own, and even took the MRT and the public bus!
Super Junior headlined the Sunday show at the HallyuPopFest 2019 that was held at Singapore Indoor Stadium over the weekend.
View this post on Instagram
During the concert, Lee Teuk told their fans (affectionately known as ELFs) that although the group will be flying back to Korea immediately after the show, Eunhyuk will be staying for another 2 days to tour Singapore. Lee Teuk also mischievously asked Singapore ELFs to stalk Eunhyuk during his tour in Singapore, but it seems like respectful and polite Singapore ELFs gave Eunhyuk all the space he needed for his solo tour!
Eunhyuk posted his adventure in Singapore on his Instagram. He was casually dressed in a simple t-shirt with berms and a pair of sandals which was totally suited for the Singapore heat. He also covered up with a bucket hat and a face mask for privacy.
View this post on Instagram
He also cutely captioned his bus selfie in Singlish for his Singapore fans.
From his photos, it seems like Eunhyuk went on the Singapore Duck tour, and even took the MRT and the public bus, and dropped off at various spots in town to take some photos.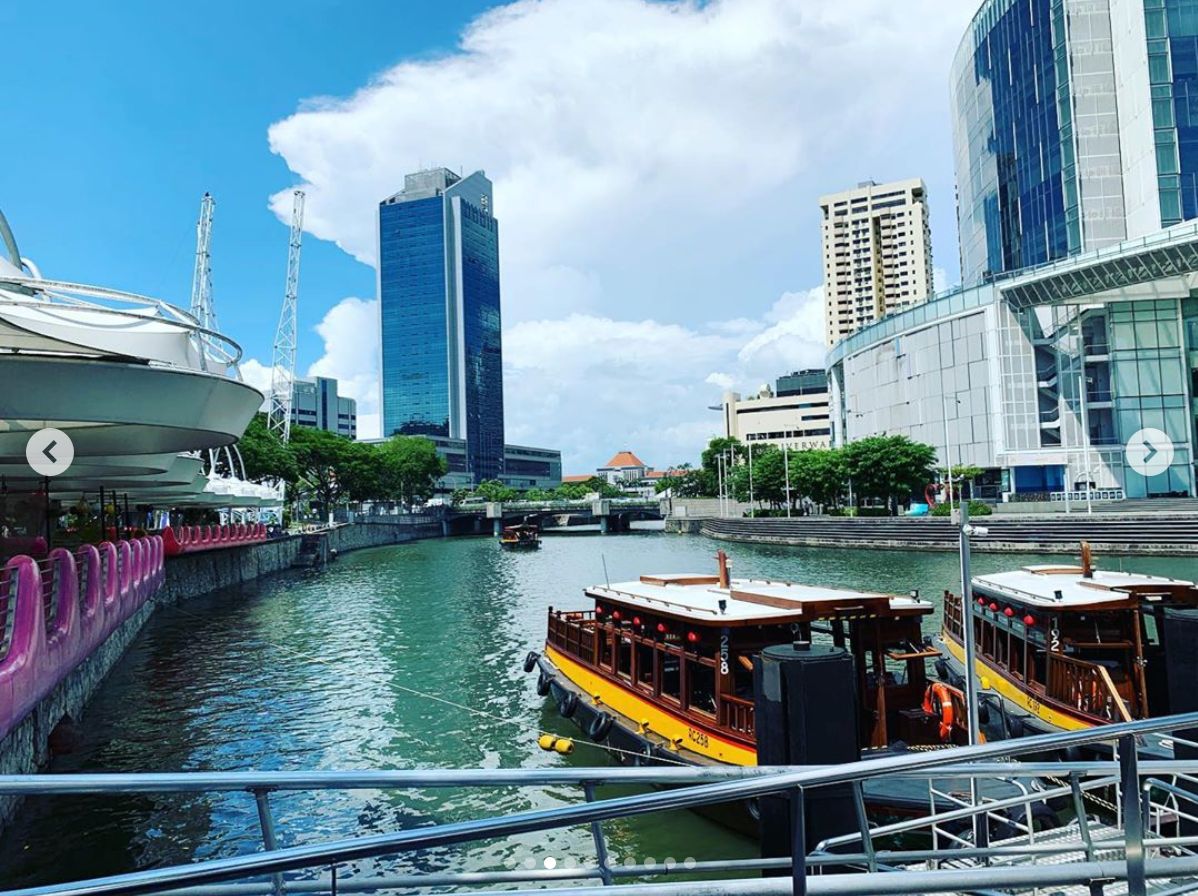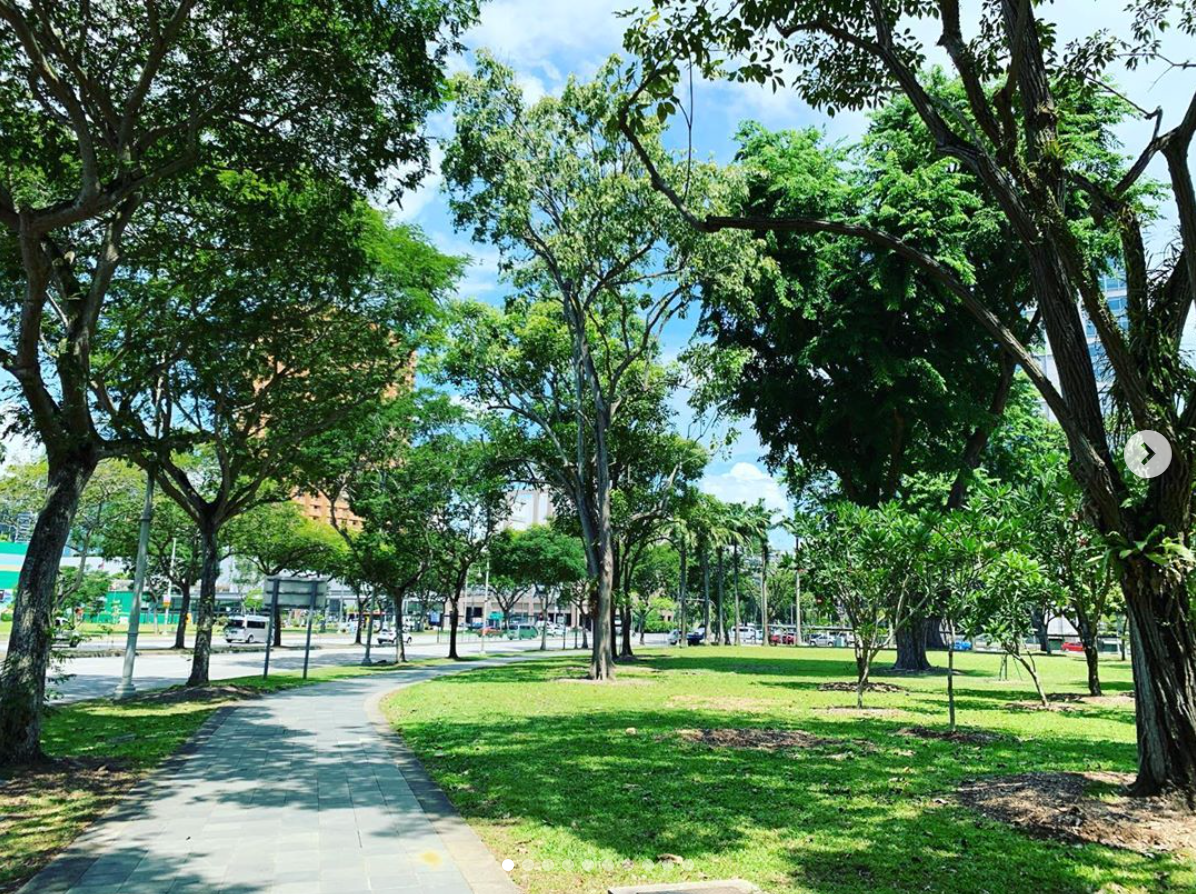 We hoped you enjoyed your short tour here in Singapore, Eunhyuk-ssi! Please come over more often!
All images credit: Instagram @eunhyukee44