Remember the cute teddy bear that houses the Moschino Toy fragrance back in 2014? Moschino is now back with Toy 2, another teddy bear, but without the fuzziness.
We first saw the fragrance when Kendall Jenner walked down the runway with it last September and it is finally available for sale on our shores. The unique second edition, Moschino Toy 2, comes in a fine transparent glass bottle with opaque finishes. The cap is the head of the bear, with a gold collar below for a touch of sophistication.
On the design of Toy 2, according to NY Post, Creative Director Jeremy Scott shared that "a teddy bear is a great universal sign of joy." He also added that "there's a wonderful feeling of nostalgia; it takes you back to being a child. And it's comforting and such a totem of protection… I always try to articulate feelings through objects and visuals; a teddy bear brings up a lot of emotions, and that's what I love about fashion."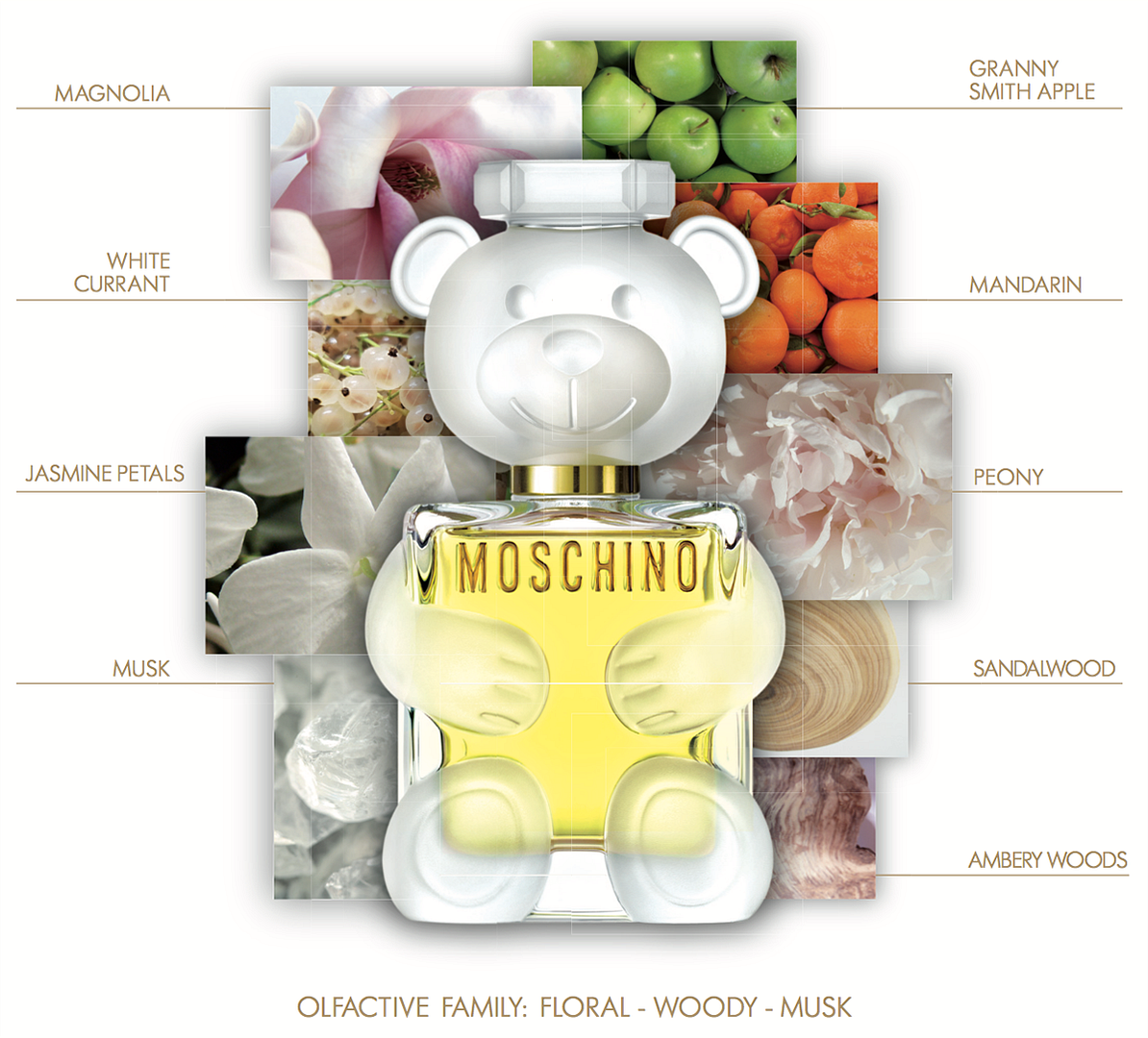 Moschino Toy 2 is available at Metro, Takashimaya and BHG.
30ml – $85
50ml – $115
100ml – $150