The relentless sunshine on our little red dot ain't exactly the best for our skin. Even though I apply my sunscreen religiously, and even use an UV umbrella when I walk out from the office to the kopitiam for lunch, little freckles appeared on my face and they seemed to have multiplied over the years.
Being the vainpot I am, I try to hide them under my makeup, but that is only a temporary solution. After careful considerations, I headed over to Clifford Aesthetics to bid my skin pigmentations goodbye after hearing great reviews about them.
Clifford Aesthetics is conveniently located just a few steps away from Raffles Place MRT station at Clifford Centre. After removing my makeup, I had a consultation session and Clifford Aesthetics Skin Radiance Laser was exactly what I needed.
Clifford Aesthetics Skin Radiance Laser
Skin Radiance Laser works to remove unwanted spots and marks on the skin including freckles, acne marks, sun spots, and age spots. It is a non-invasive treatment that serves to break down pigments into smaller fragments, which our body will naturally clear away.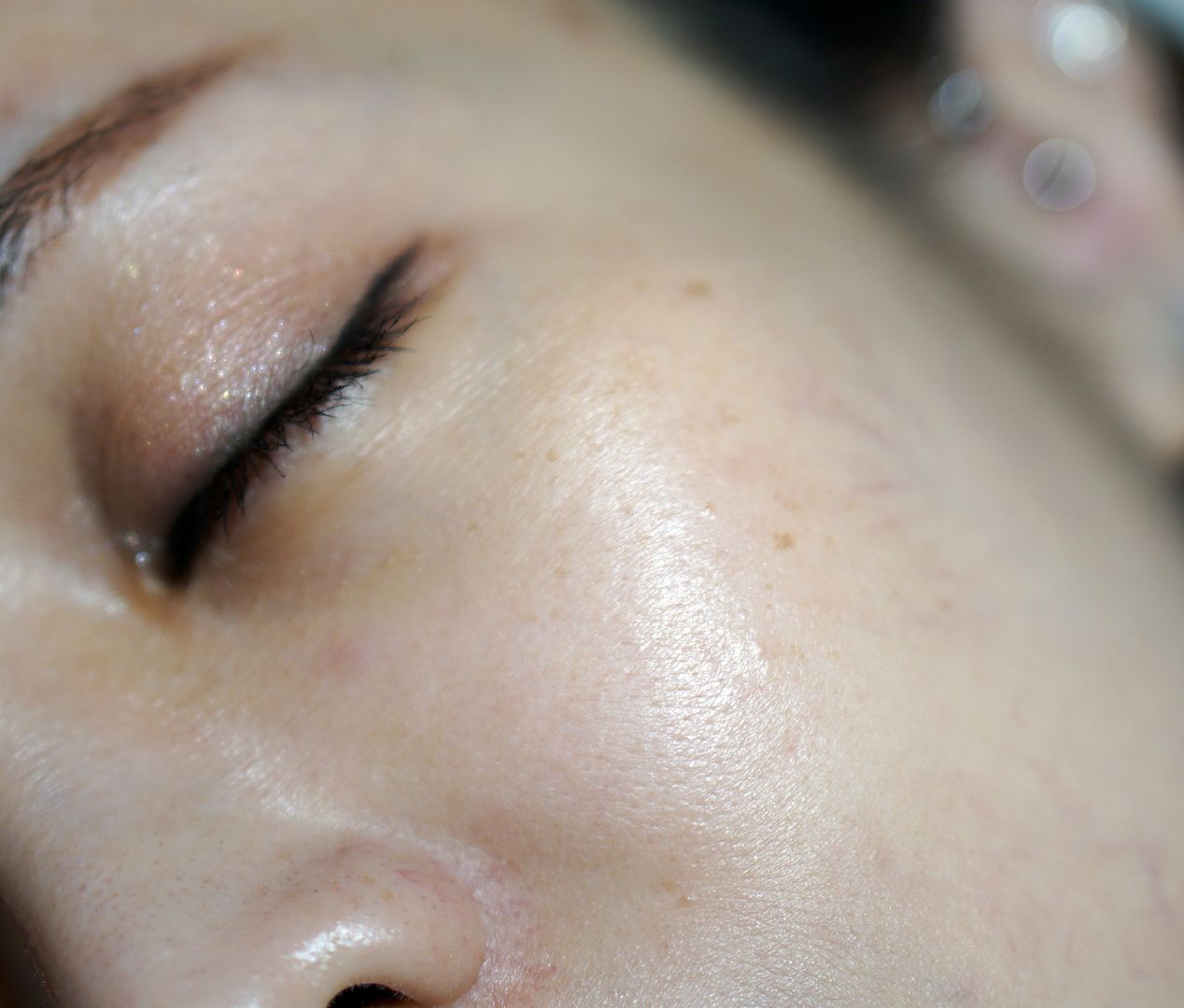 Most pigments can be removed effectively after one or two sessions, but that will really depend on how severe your pigmentations are. Besides pigmentation removal, Skin Radiance Laser will also minimise your pores and reduce blackheads. It also stimulates the skin to produce collagen to increase skin elasticity and firmness. It's like an all-in-one treatment for better skin and there's no reason for me to say no to it.
The treatment process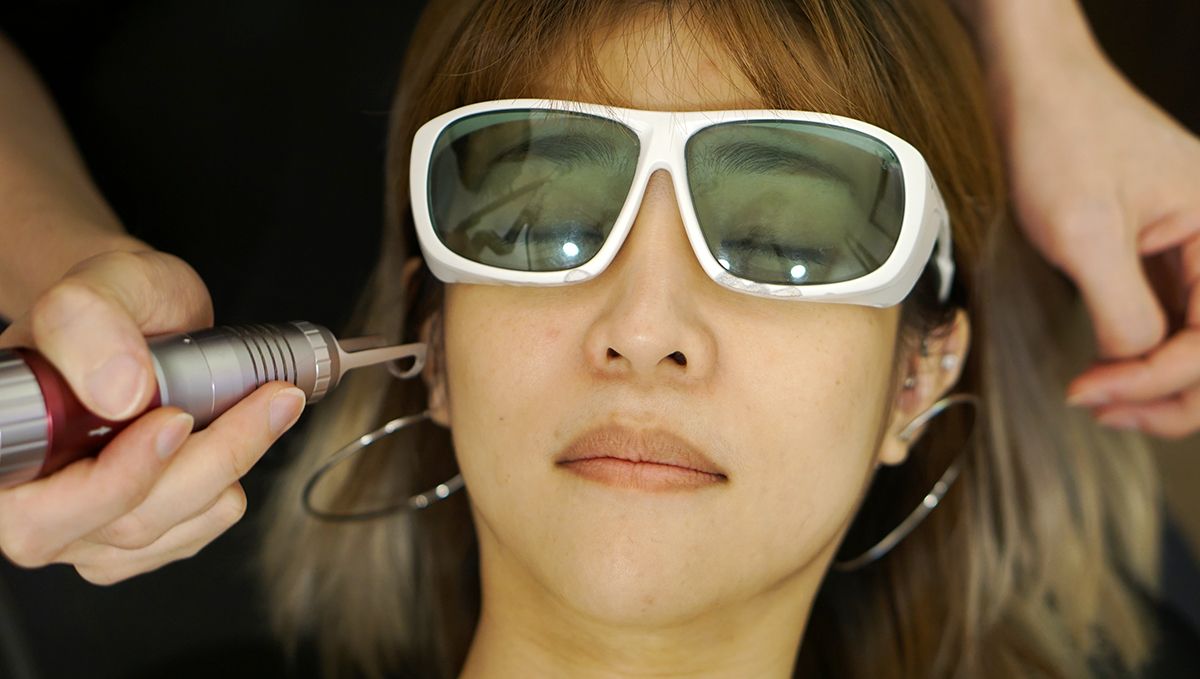 I was led into the treatment room and the consultant told me that I can go ahead with the treatment without numbing cream. Initially, I was worried about the pain, but lo and behold, it was actually a pretty comfortable session with just some prickly sensations on my skin.
I was first given an overall skin rejuvenation for my whole face, and it was followed by a targetted treatment for the individual dark spots. Everything was completed in about 10 to 15 minutes and it was the perfect kind of treatment for the very impatient me.
Post-treatment and results
My skin looked red and my little freckles looked even darker than they were previously. However, that only lasted for a day or two and I saw a visible improvement in my pigmentations after a few days.
The spots were much much lighter, and the best part? After about a week or so, my skin looked so good I totally skipped foundation on my lazy days. I even told my husband that my skin looked like it had BB cream on even when I had nothing on my face after my shower. I feel super confident with my good skin now!
Giveaway
Good news to all MyFatPocket readers, 3 readers are going to win one session of Clifford Aesthetics Skin Radiance Laser treatment each because we sincerely believe that good things must share!
This contest is open to readers residing in Singapore and ends on 19th June 2019, 23:59.
How to join:
Step 1:
Like MyFatPocket's Facebook Page, Instagram (@myfatpocket) and Instagram (@cliffordaesthetics)
Step 2:
Like and share the Facebook post below and tell us why you want to try the Skin Radiance Laser.
That's it! Good luck everyone!
Clifford Aesthetics
The Clifford Aesthetics
24 Raffles Place
#01-03/A Clifford Centre
Singapore 048621
(Exit A from Raffles MRT)