Has Super Junior's Yesung gotten some anti-aging secret from Benjamin Button? He is seriously looking younger and younger, and looks like he is of the same age as his younger hoobaes in his new album "Pink Magic".
Yesung in his latest album "Pink Magic"
Don't believe? Before we look at his evolution since debut days, here's his latest music video, and he looks just like one of those K-pop idols in their twenties.
Yesung, now 34, debuted in 2005 with his group Super Junior (known as Super Junior 05 back then) when he was 21 and is known for his powerful vocals in the industry. Super Junior enjoyed great success over the years and is still standing strong 14 years later. Just when we expect the idols who have spent 14 years in the industry to be ahjussis now, Yesung proved us otherwise and he is still looking as cute as he did, or even better.
Let's take a look at how Yesung has changed since his debut days.
The young boy who debuted in with the track "Twins" in 2005 with Super Junior 05.
Yesung became more charismatic in Super Juniors "Don't Don" album in 2007.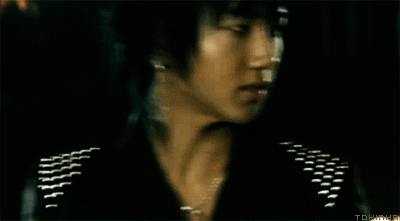 Yesung looked fresh and clean with his army boy hair when he enlisted in 2013.
Fast forward to 2017, Yesung lost quite a bit of his baby fats and his chubby cheeks were almost gone during the "Black Suit" era.
Yesung revealed that he went on a weight loss journey and lost even more weight, and his weight loss was evident from his V-shaped face during the their "Lo Siento" comeback. Please stay healthy Yesung-ssi!
And now? Just last week, SM Entertainment dropped teaser images of Yesung's third solo album "Pink Magic". He hair was dyed pastel pink and his overall image and styling made him looked even younger than he actually is.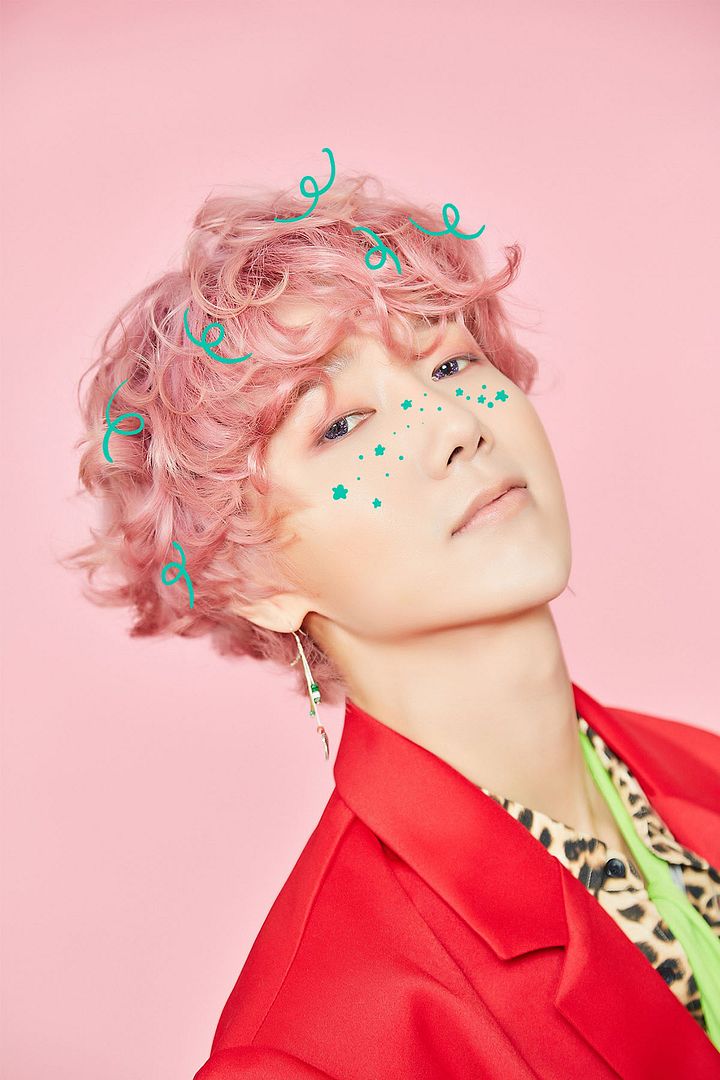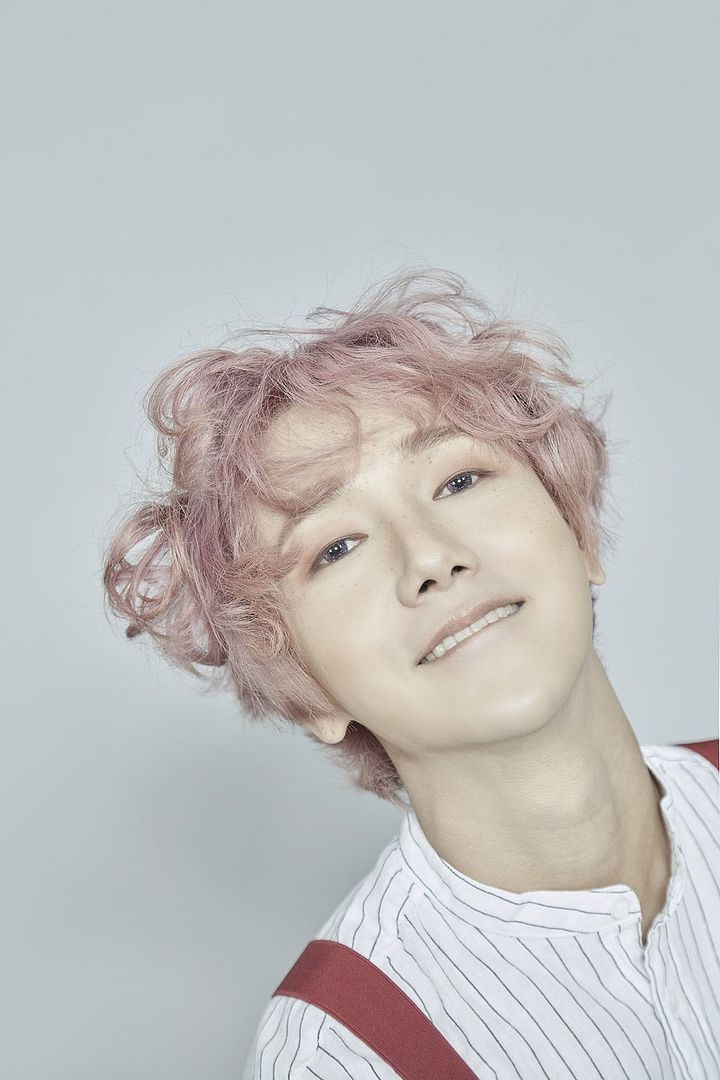 Now Yesung-ssi, it's time you shared your beauty routine and anti-aging secret with all your fans!
Meanwhile, you can listen and download his latest album on iTunes, Apple Music and Spotify
All images credit: SM Entertainment