Deciding which eyeshadow palette to invest in isn't the easiest mission since there are so many great options out there.
It is easy to be get lost in the cornucopia of palettes when you walk into the stores and the worst thing to happen is to get swayed by the salesperson and purchase something that either isn't of good quality or something that just doesn't suit you. It is important to set your budget, and there are many palettes that are both cheap and good. Remember to also swatch the shadows and check how pigmented they are, and if you will get lots of fall-outs after application.
From left to right: Beauty Bloggers Sydney Ho, Regina Chow, Fenny Yolanda, Joanna Soh, Maybeline Sim
We asked 5 of our MyFatPocket beauty bloggers which eyeshadow palettes are their current favourites to help you decide on one to invest in.
Regina Chow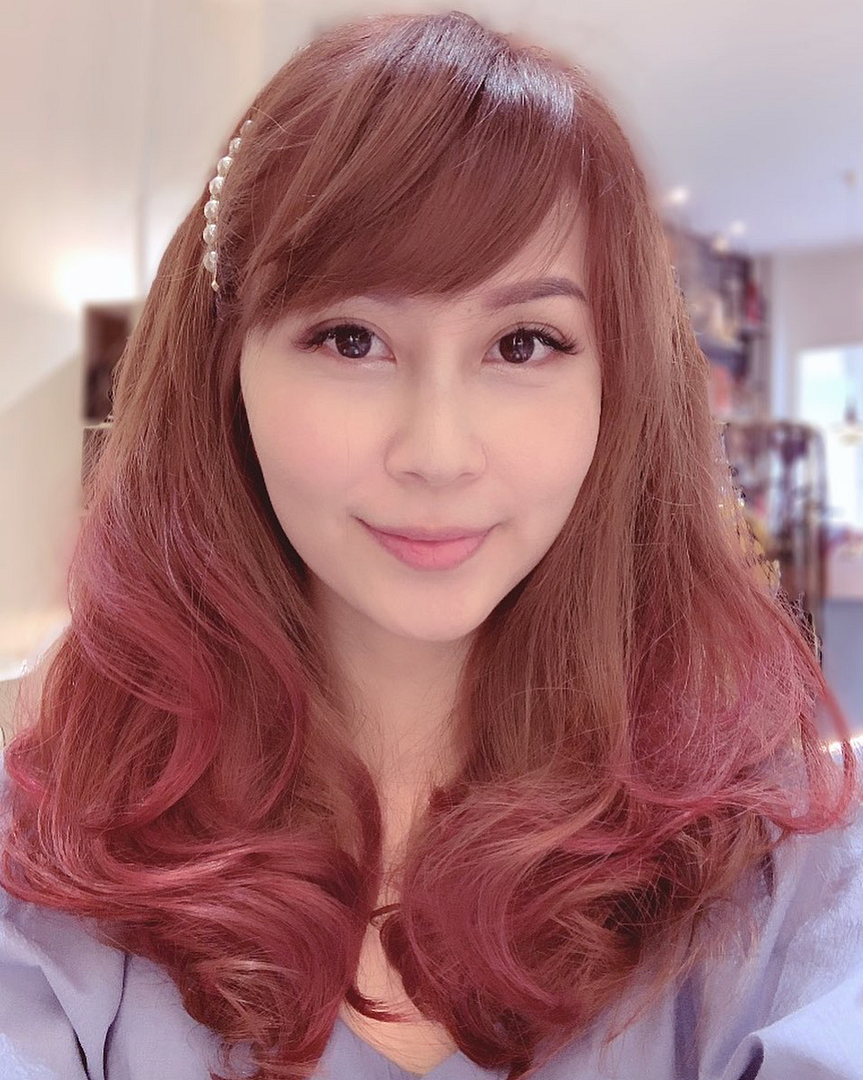 @reginachow_sg
http://blog.myfatpocket.com/reginachow/
My current favourite is the Shu Uemura x Maison Kitsune eyeshadow palette. I love the neutral eyeshadow hues in 6 different textures with pops of coral and khaki. There's nothing not to love about the versatile shades, amazing colour payoff, and stunning packaging!

Credit: Shu Uemura
Credit: Shu Uemura
Sydney Ho
@ssydneyho
http://blog.myfatpocket.com/ssydneyho/
Pixi Beauty Eye Reflections Shadow Palettes! The colours are very neutral and pigmented, and they are suitable both for everyday use and special occasions.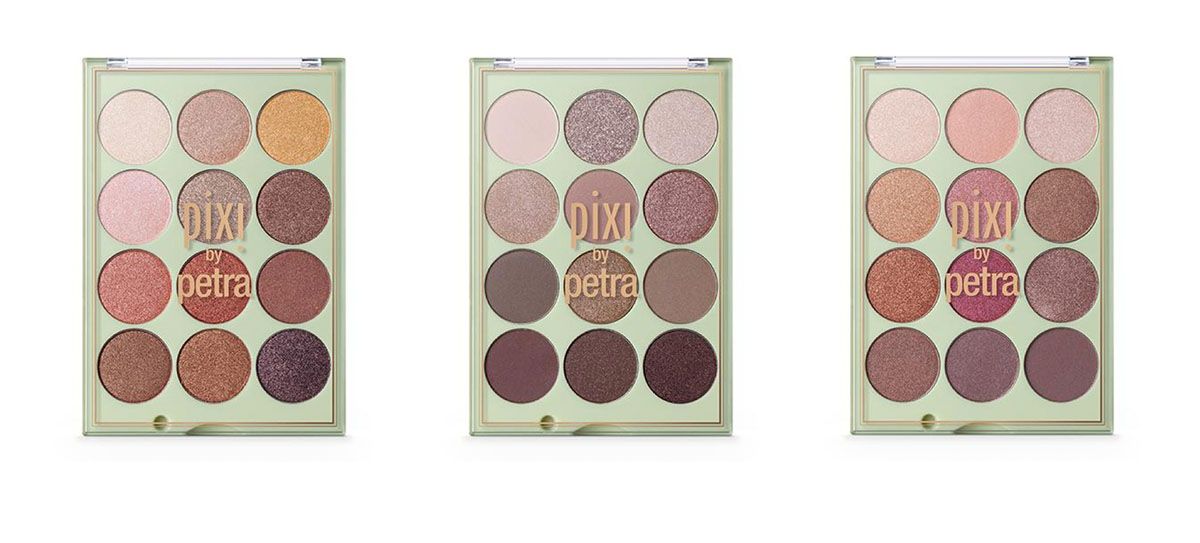 Fenny Yolanda
@ladies_journal
https://www.instagram.com/ladies_journal/
Definitely the Spellbound Palette from Abduct Cosmetics. Firstly, the colours are creamy and very pigmented. Secondly, I want to support my best friend on this one because she put all her hard work into Abduct Cosmetics!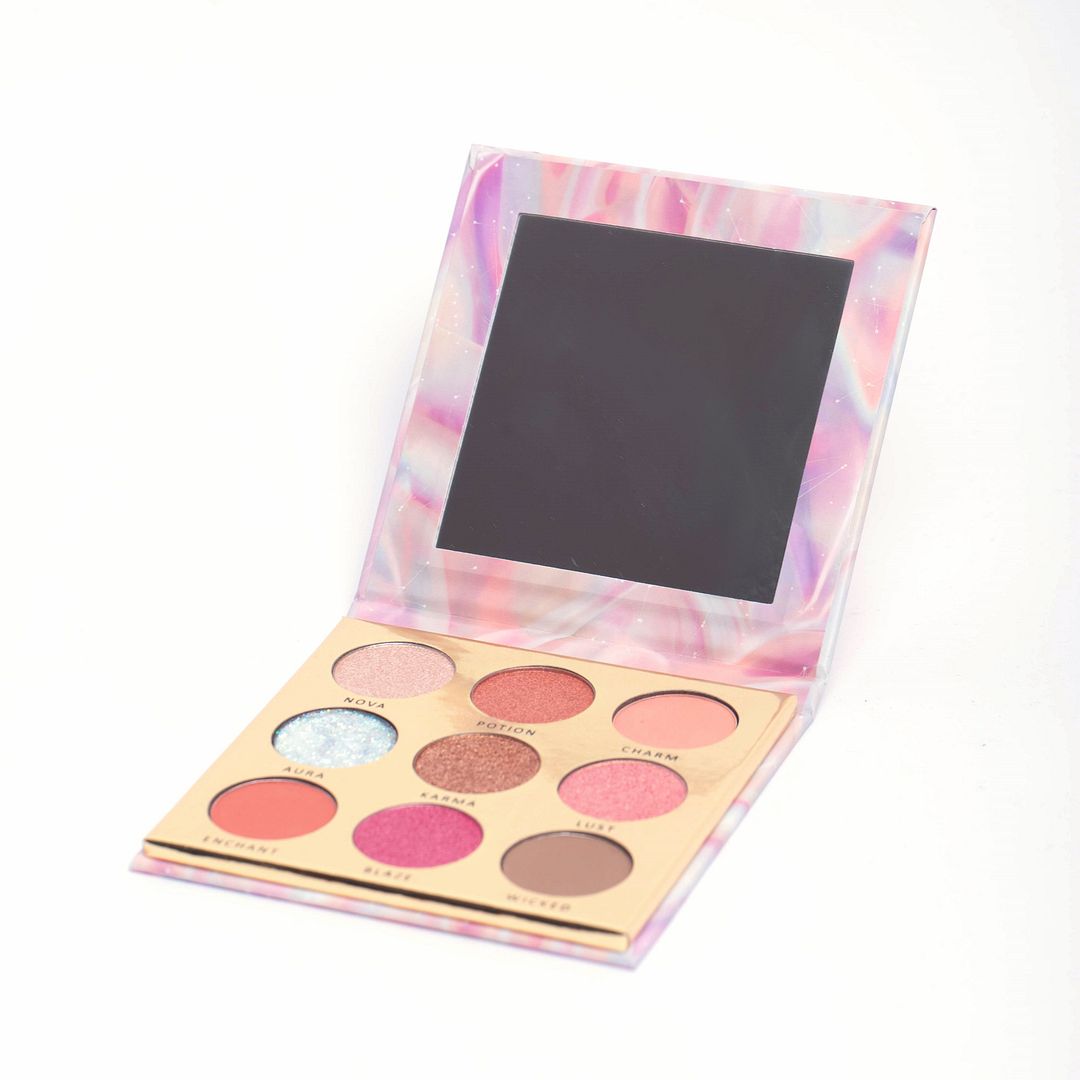 Maybeline Sim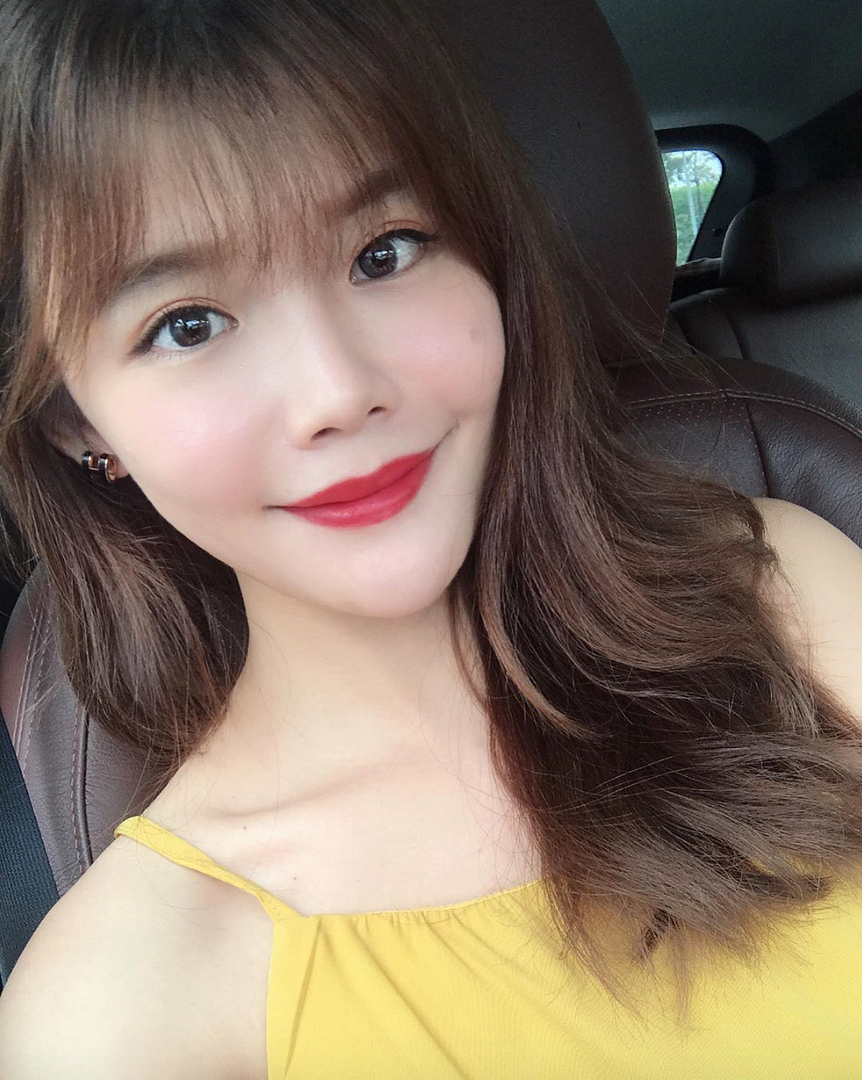 @maybelinesim
http://blog.myfatpocket.com/maybelinesim/
I love the good old Urban Decay Naked palette and I still use it every day. The neutral shades go with almost everything and the shadows are really pigmented.
Credit: Allure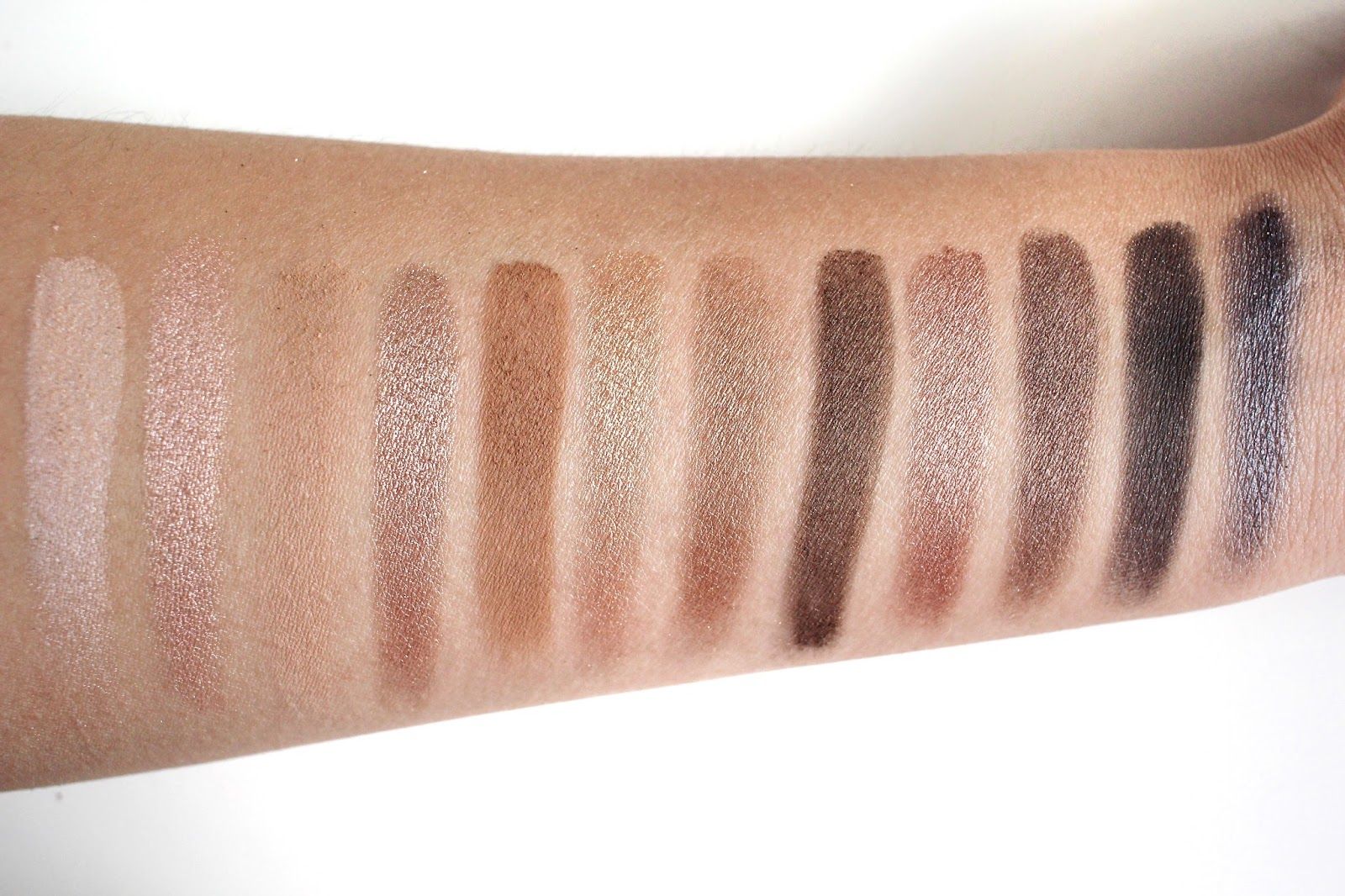 Credit: The Glam Surge
*Urban Decay Naked Palette has been discontinued. Read about their Urban Decay Naked Reloaded here.
Joanna Soh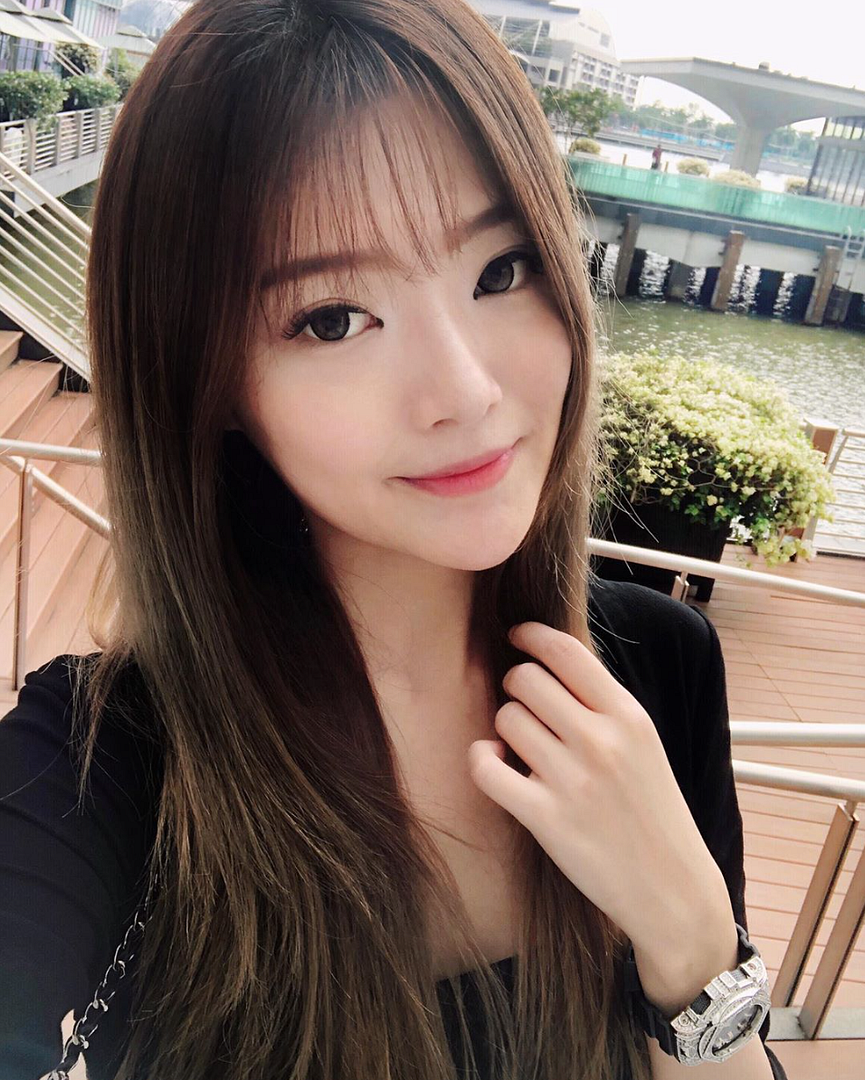 @joannaspy
http://blog.myfatpocket.com/joannaspy/
I love eyeshadows from Tarte and it's a little hard to pick one palette from their collection since every one is so pigmented and of great quality! But I'll go for one with a good range of colours, which makes it versatile enough when I go travelling too.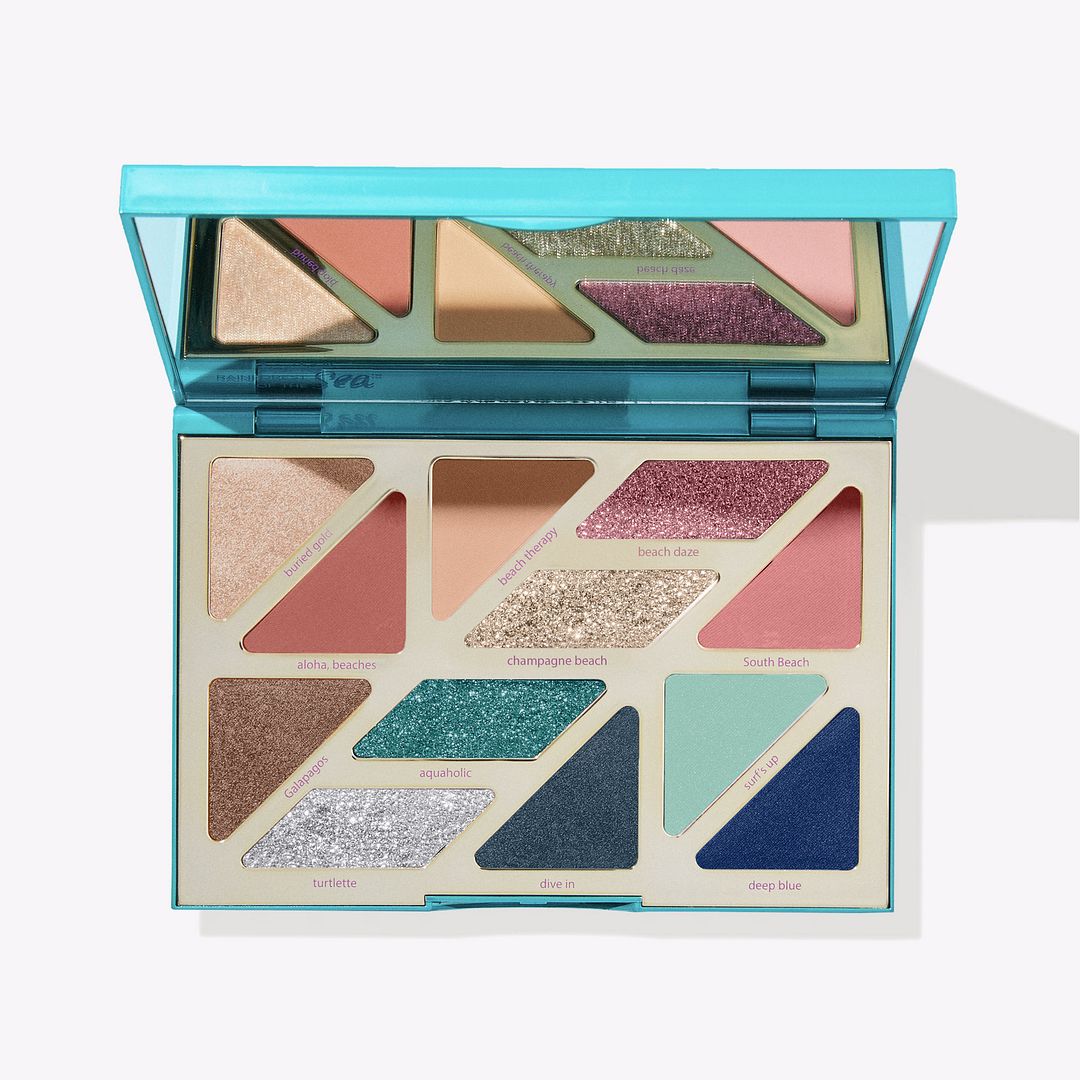 Rainforest of the Sea™ high tides & good vibes eyeshadow palette /Credit: Tarte

tartelette in bloom clay palette /Credit: Tarte