Want a personalised, one in a million bag? Take a cue from K-pop star Jeon Somi and see how she made her Louis Vuitton bag uniquely her own.
Jeon Somi posted on her Instagram how she painted a unicorn on her Louis Vuitton monogram tote bag. She began with an outline of the unicorn in white paint and slowly adding in the details.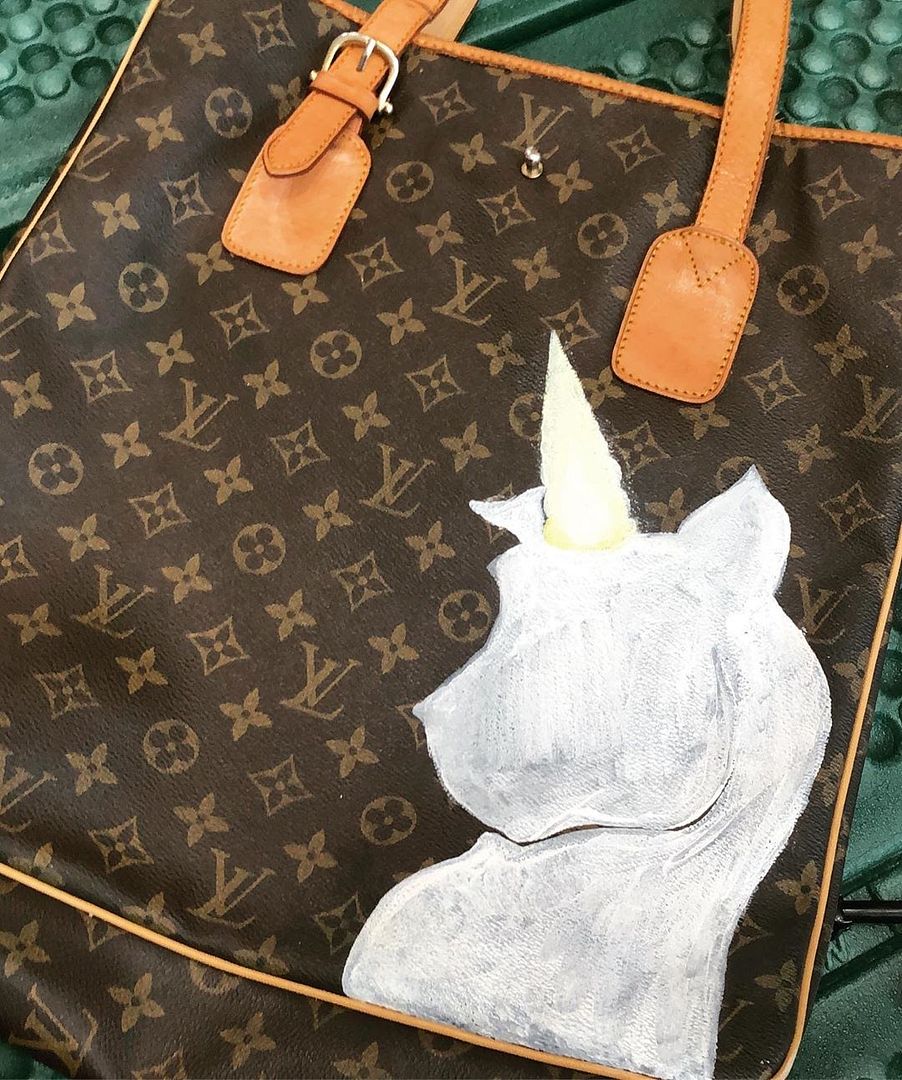 Her "new" bag was totally adorable, so much so that even style influencer Irene Kim left a comment on her Instagram, asking her to personalise a bag for her too.
And here's a photo of Jeon Somi with her personalised Louis Vuitton bag after recording a video program.
Credit: Kstarlive
What do you think of her personalised bag? Would you draw on your own Louis Vuitton as well? Let us know in the comments below!
All photos credit to Instagram @somsomi0309 unless otherwise stated.