Kiss New York launched a set of hairstyling tools that took Korea's social media by storm. Not just because of their functionality, but because they are just too adorable!
Kiss New York collaborated with the cute Minions and launched a mini hair straightener, a hairdryer, and the ever so popular Kiss New York InstaWave Automatic Curler. We did some footwork for you and found out that we don't have to fly into Korea to get our hands on these cuties, and we can purchase them all from Shopee Singapore!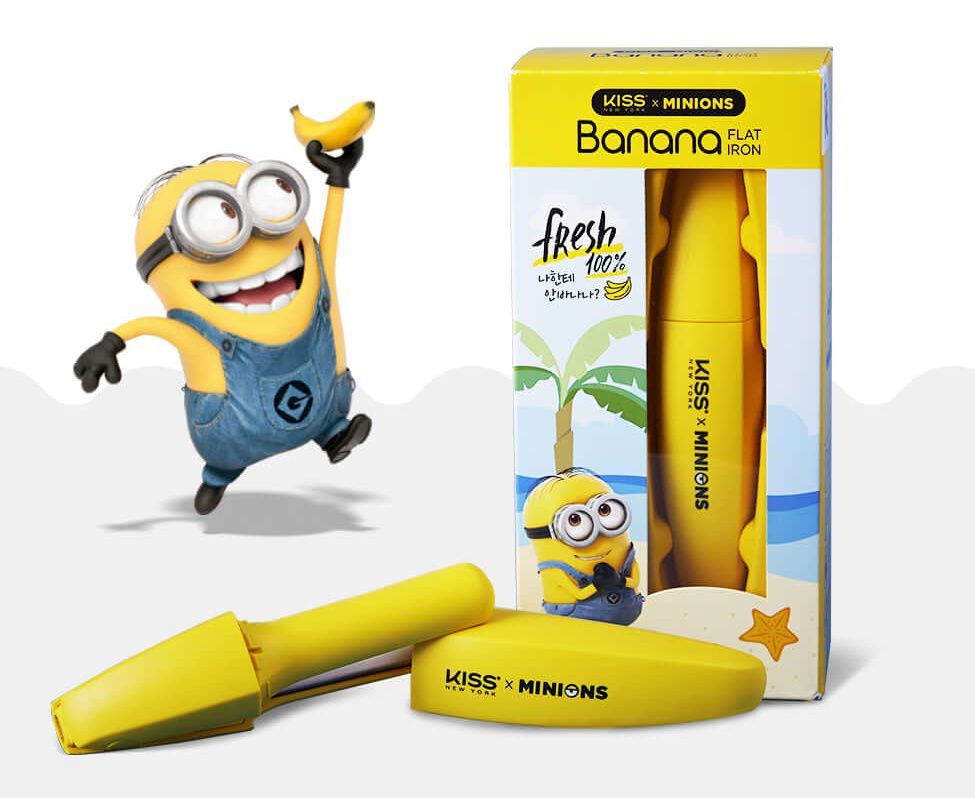 This mini hair straightener comes in the shape of a banana. It comes with a USB adaptor and together with its mini size, makes it a perfect tool to bring around with you to neaten your hair ends and your bangs.
View this post on Instagram
Looking for a travel hairdryer? Why buy a black and boring one when you can have a cute Minion hairdryer?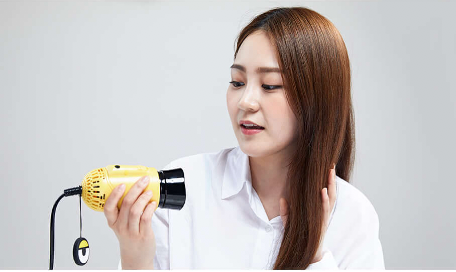 Kiss New York InstaWave Automatic Curler is a very popular hairstyling tool even before they had this Minions collaboration. It is very easy to handle and it creates gorgeous waves in your hair easily.

Watch the K-pop idols review the hair curler in the video below.
All you have to do is to put the ends of your hair around the base of the curler inside those "claws" and let the barrels twirl your hair around it automatically for gorgeous curls.