The comeback of the popular sneakers of the past had Nike Air Max 95 and 98 flying off the racks for the past few seasons. To add icing to the cake, Nike is releasing Air Max 98 is sweet pastel shades. I know you want them, because, well, me too!
However, we are not too sure if this particular colour for Nike Air Max 98 will be coming into Singapore anytime. However, they have just been released in Taipei, and are already available at FRUITION.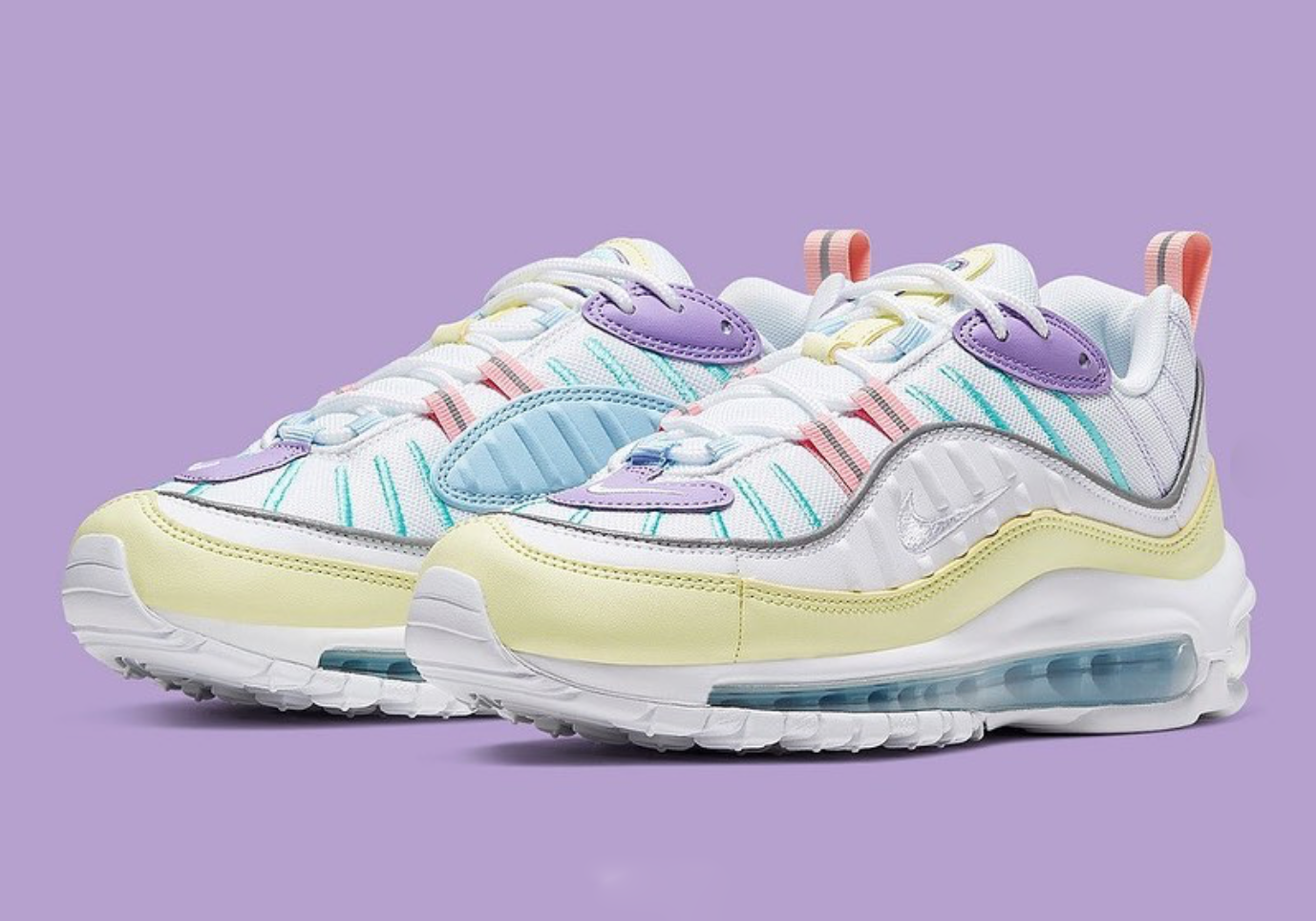 This Nike Air Max 98 in pastel shades are perfect with girly dresses, and even on dress down days with t-shirt and jeans. Let's hope that it will be coming to Singapore soon, but if you really want them, ask your friends in Taipei to get a pair for you, or fly in to Taipei to get yourself one!