Jolin Tsai wore the Gucci Pre-fall berets in both black and red for her performance in the recent Golden Melody Awards in Taiwan, and recently, she posted another photo of herself rocking the red Gucci beret while she was on a vacation.
Credit: HiNet/ Instagram @jolin_cai
The Jolin approved berets came from Gucci's Pre-fall collection and are available in three colours — black, red, and blue. During her performance at the Golden Melody Award in Taiwan, she matched the red Gucci beret with a sparkly purple jumpsuit and a printed long outwear. She later changed to a black outfit for her second performance which she completed with the Gucci beret in black.
View this post on Instagram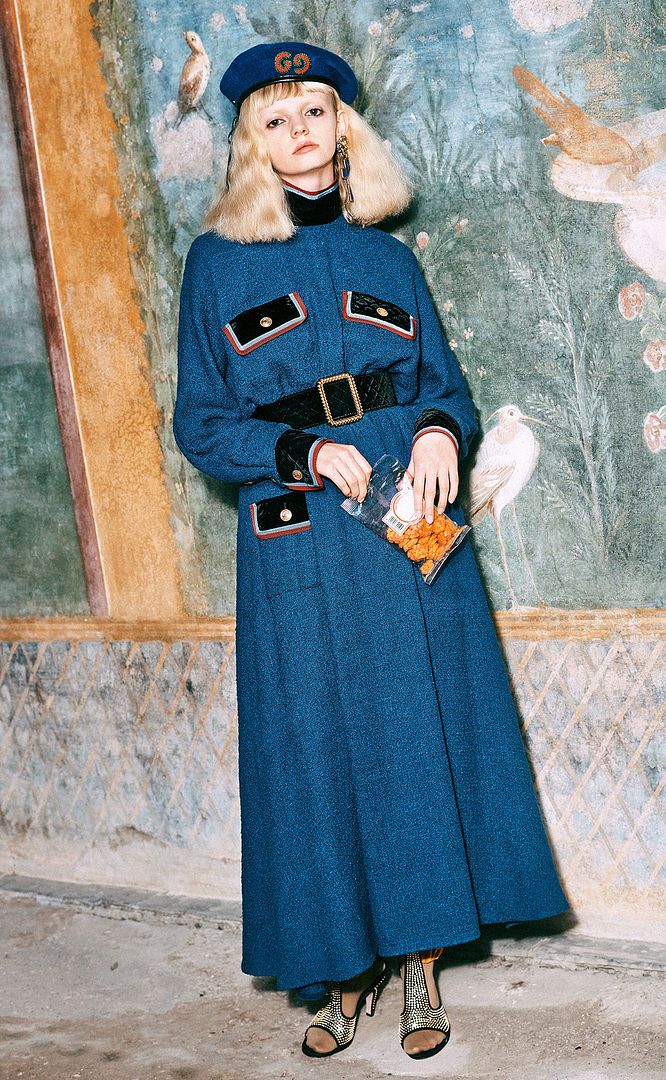 Gucci Pre-Fall'19 Beret in blue /Credit: Vogue
Just recently, Jolin posted a photo of herself wearing the red beret again while she was on a holiday. Our superstar rocked her off-duty look matching the red beret to a red knitted cropped top, a pair of straight out jeans, and a pair of oversized sunglasses.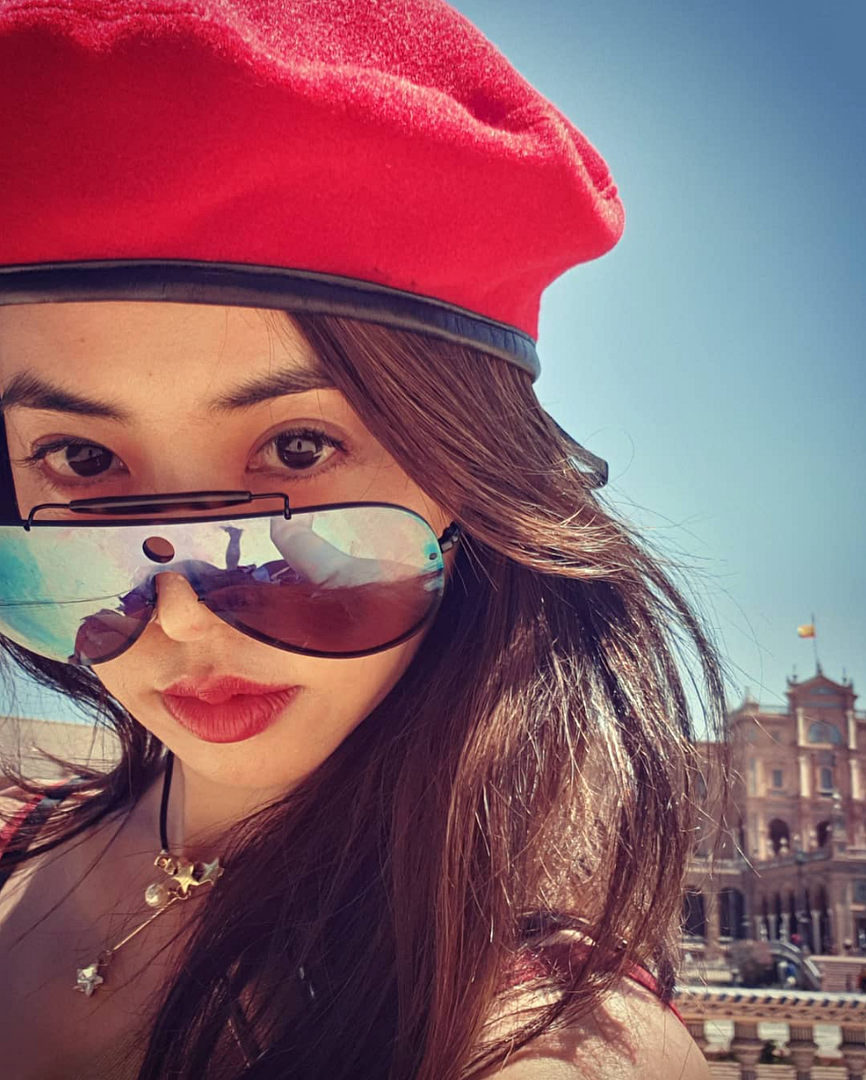 Credit: Instagram @jolin_cai
Credit: Instagram @jolin_cai
The beret is made of a felt material trimmed with leather and embroidered with the house's "GG" motif, with a ribbon to fasten at the back. It is perfect for both glamourous looks and street styles as demonstrated by Jolin Tsai.