Did supermodel Kendall Jenner dress in the dark and wore her jeans the wrong way around?
Apparently not. Kendall Jenner, who is a fashion inspiration for many of us just wanted to rock the delicate balance of the fashion world a little. She was spotted in Los Angeles in a floral bralette, a Louis Vuitton mini bag, and a pair of jeans with two flys — one at the front and the other at the back.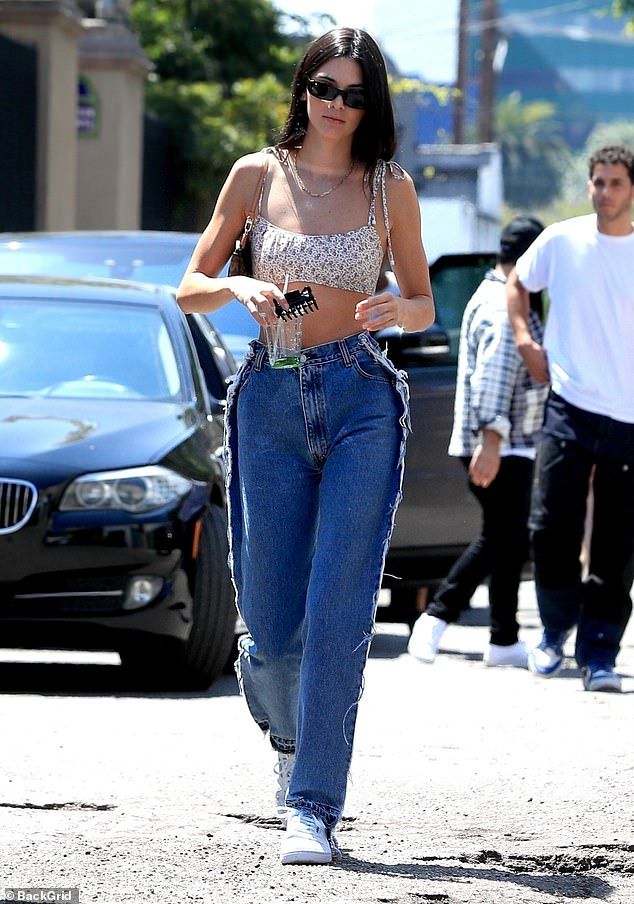 Her pair of jeans looked absolutely normal from the front, but it was the back of it that got the public really confused and divided. Regardless, fashion rules are meant to be broken and I think we can all agree that Kendall Jenner will look good in anything anyway!
All images credit: Backgrid