We know Jaejoong as the charismatic K-pop idol who charms everyone with his stage performances and stunning looks. Little did we know that he is a great cook as well.
There are a couple of K-pop male idols who are known to be very good cooks. Shinee's Key had his own shows "Key's Know-How" and "Cheongdam Keychen" where he showcased his chef-like cooking skills; BTS Jin whose love for eating motivated him to be a good cook; Super Junior's leader Lee Teuk who will be releasing a cookbook to share recipes on how to cook for the solo eater. Last but not least, we have Kim Jaejoong who was the first K-pop idol to release a cookbook Romantic Recipes last year, and due to the overwhelming response, he released Romantic Recipes Vol. 2 recently.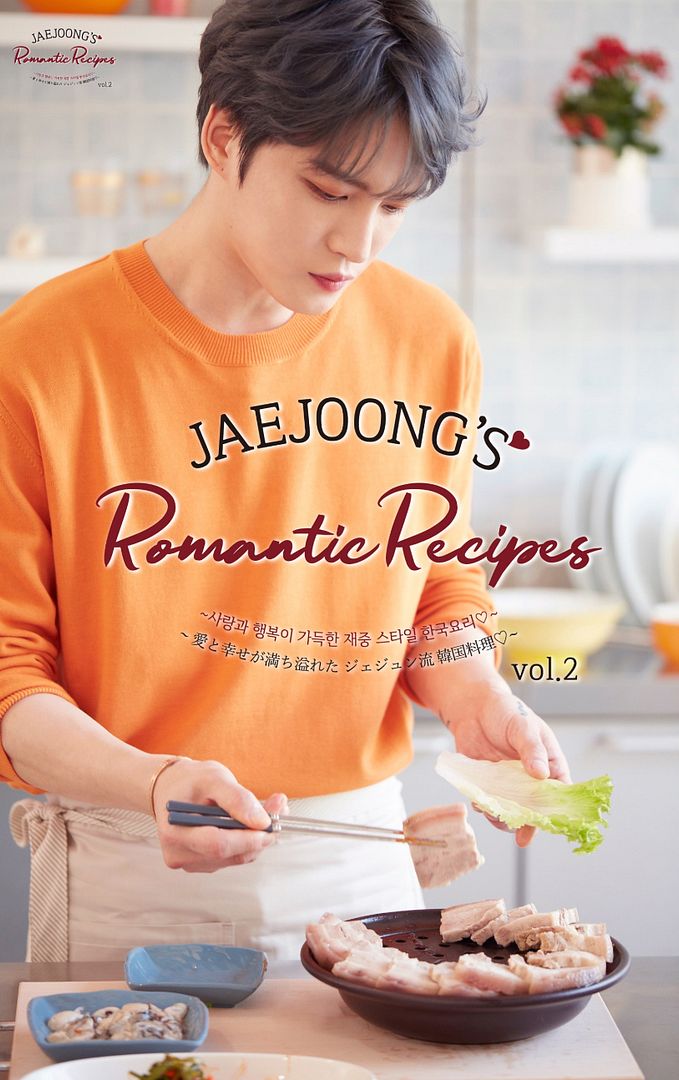 While Romantic Recipes feature French dishes and is only available in Japanese, Romantic Recipes Vol. 2 features Korean dishes and it comes in three languages — English, Korean, and Japanese.
Jaejoong selected the menu, prepared the ingredients, and cooked up the dishes himself for the for the filming (yes, a DVD is included!) and photoshoot. Check out how filming set in the video below.
https://www.youtube.com/watch?v=NEv9NTy4uV4
Purchasing Information
한국어사이트 : romantic.fan
日本語サイト : supercart.jp
English site : en.romantic.fan
Image credit: LOVE C&C Co.,Ltd