Jang Man Wol (IU) totally stole our hearts with her immaculate makeup and hair, and every single outfit that she wore in Hotel Del Luna.
Credit: Instagram @fullmoon.long
K-drama Hotel Del Luna ended on a high as the tVN drama with the highest rating this year, and its final episode recorded a nationwide rating of 12 percent.
We pretty much glued our eyes on the screen waiting for the next revelation, and at the same time, ogling at IU's outfits. We did a round-up for the bags that she carried in the drama so that you know where to head to to get that same design. You are welcome!
View this post on Instagram
COURONNE Linear Coin Charm (158,000 won, ~SGD$181.76)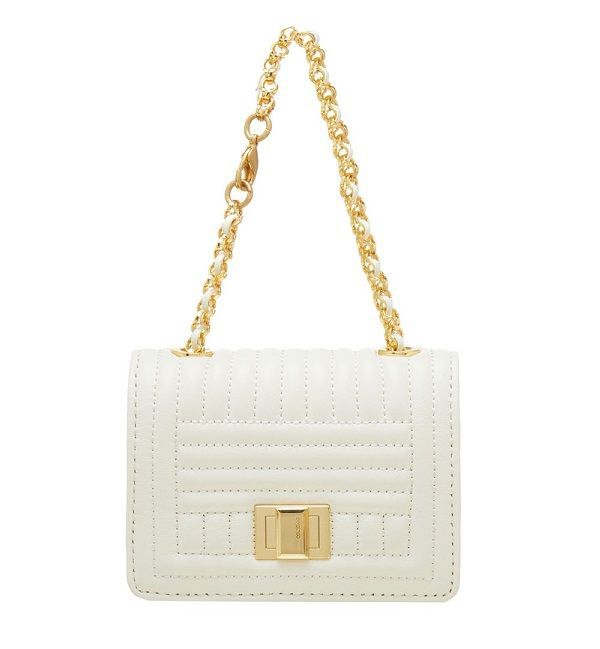 Credit: COURONNE
View this post on Instagram
Bvlgari Serpenti Diamond Blast (SGD$4560)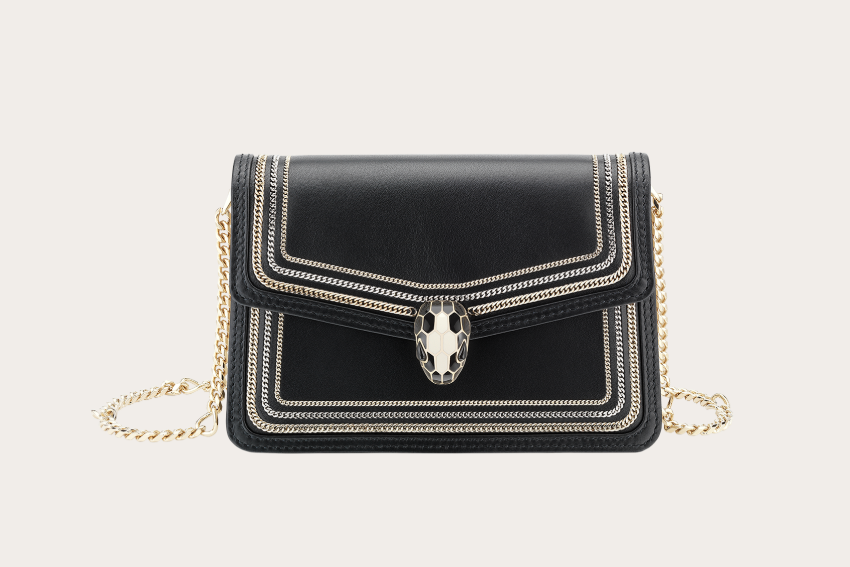 Credit: Bvlgari
View this post on Instagram
GUCCI Sylvie 1969 patent leather mini top handle bag
Credit: Gucci
View this post on Instagram
Dior, My Lady Dior
Credit: Dior
View this post on Instagram
Chloé C small purse in shiny & suede calfskin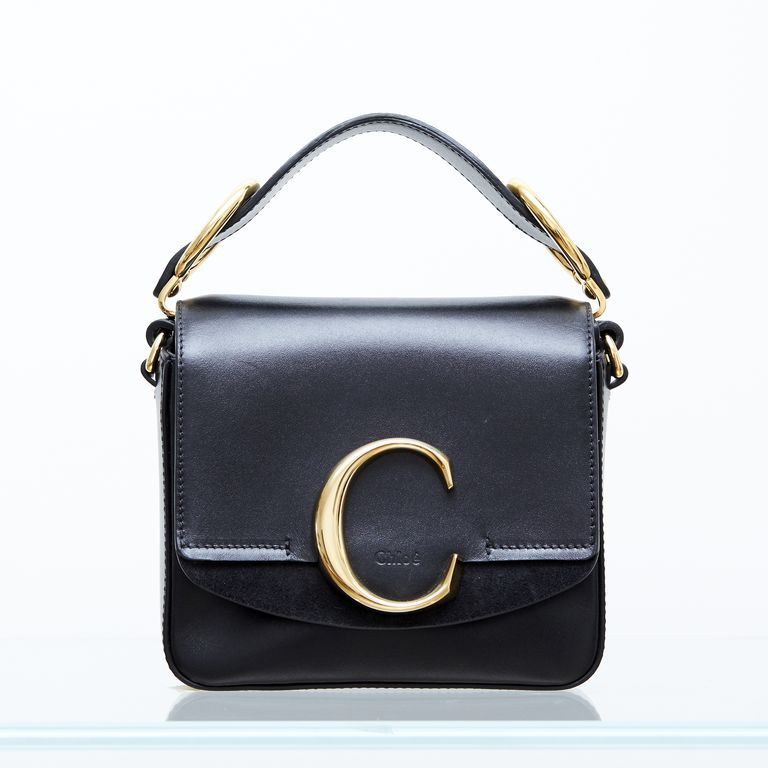 Credit: Chloé
View this post on Instagram
Bvlgari Serpenti Forever ($6250)
Credit: Bvlgari
View this post on Instagram
Bvlgari Serpenti Forever ($3530)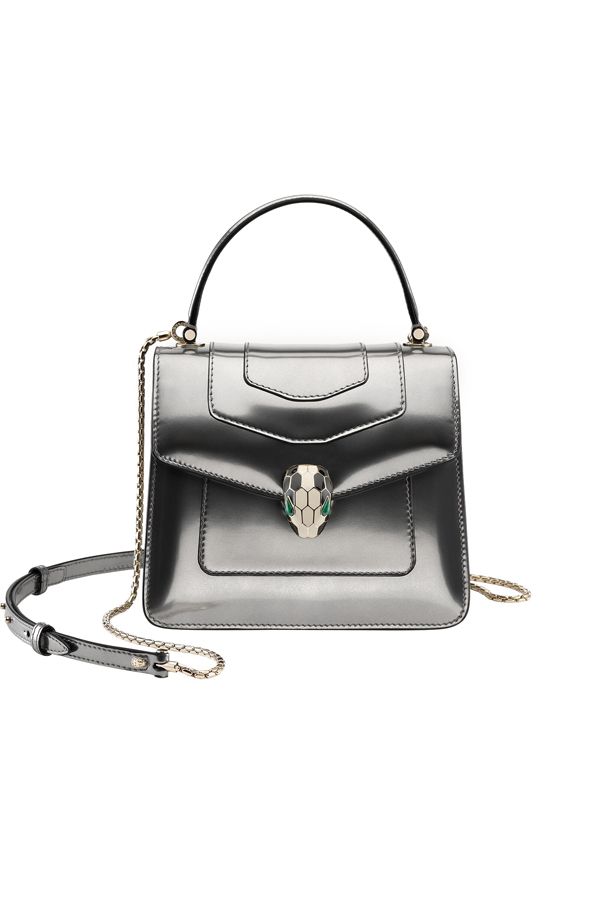 Credit: Bvlgari
View this post on Instagram
JIMMY CHOO Madeline leather shoulder bag (~USD1195)
Credit: Jimmy Choo
View this post on Instagram
Chloé C small purse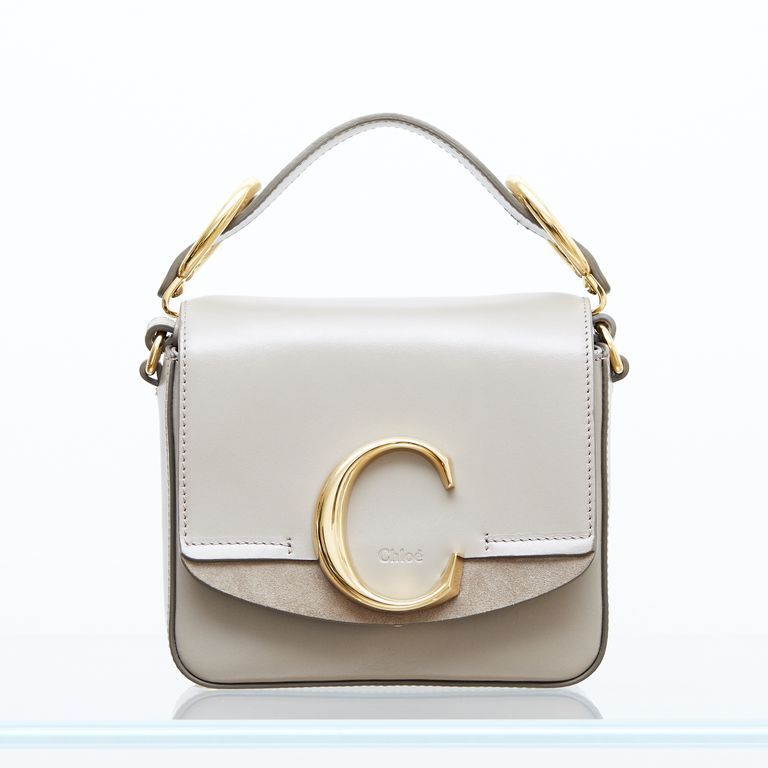 Credit: Chloé