The latest relaunch at Pandora has once again light up the eyes of the ladies (even gentlemen) and captivated the hearts of jewellery lovers.
While the Danish jewellery brand is often noted for their distinctive personalised silver charm bracelets, it has now found its way closer to the hearts of collectors. They have just unveiled their refreshed logo, Pandora crown O emblem, Autumn collection and more notably, a new concept like inviting wearers to display their charms on a dangling O Pendant next to their hearts.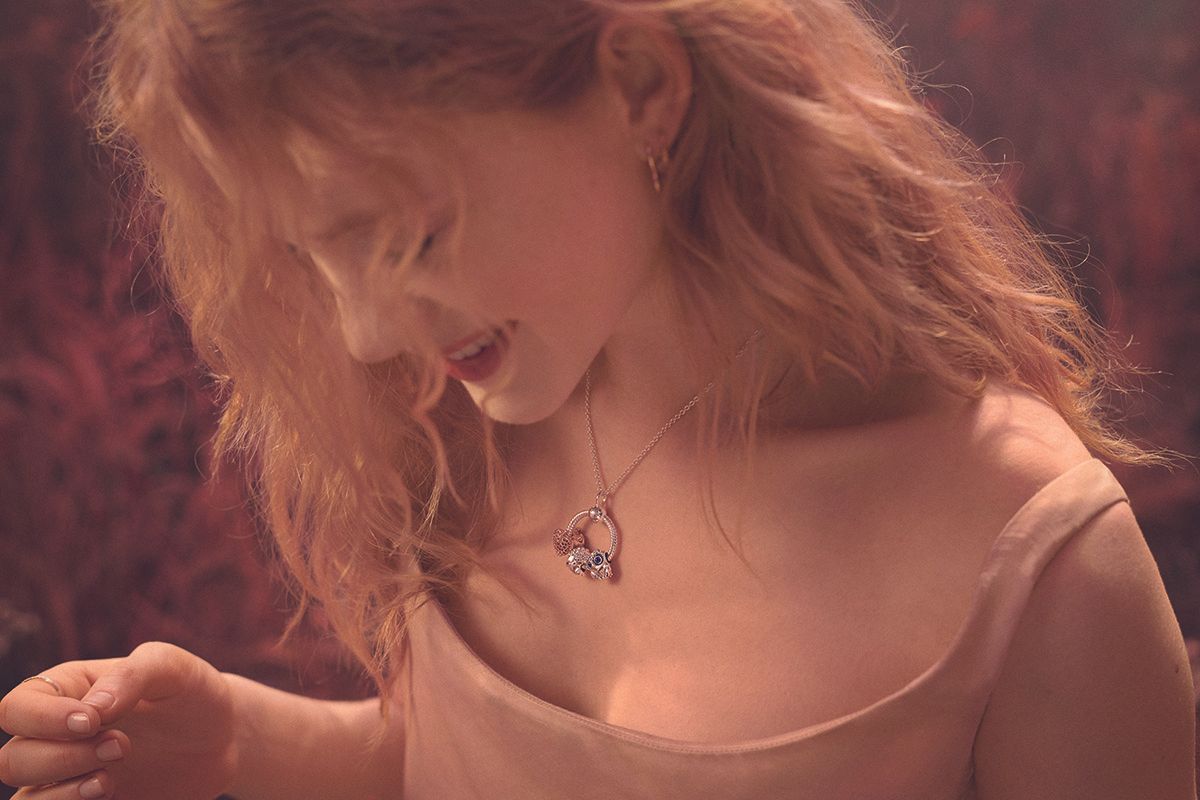 The avant-garde Pandora O Pendant features 3 different sizes and colours – small, medium and large in Pandora Shine, Rose and Sterling Silver. You may link them up and wear as one necklace or split them up and collect charms at the same time. If wearing necklaces is not your style, try hooping it around your favourite bag handle and there, you now have a bag charm that showcases a hint of your character and things you love.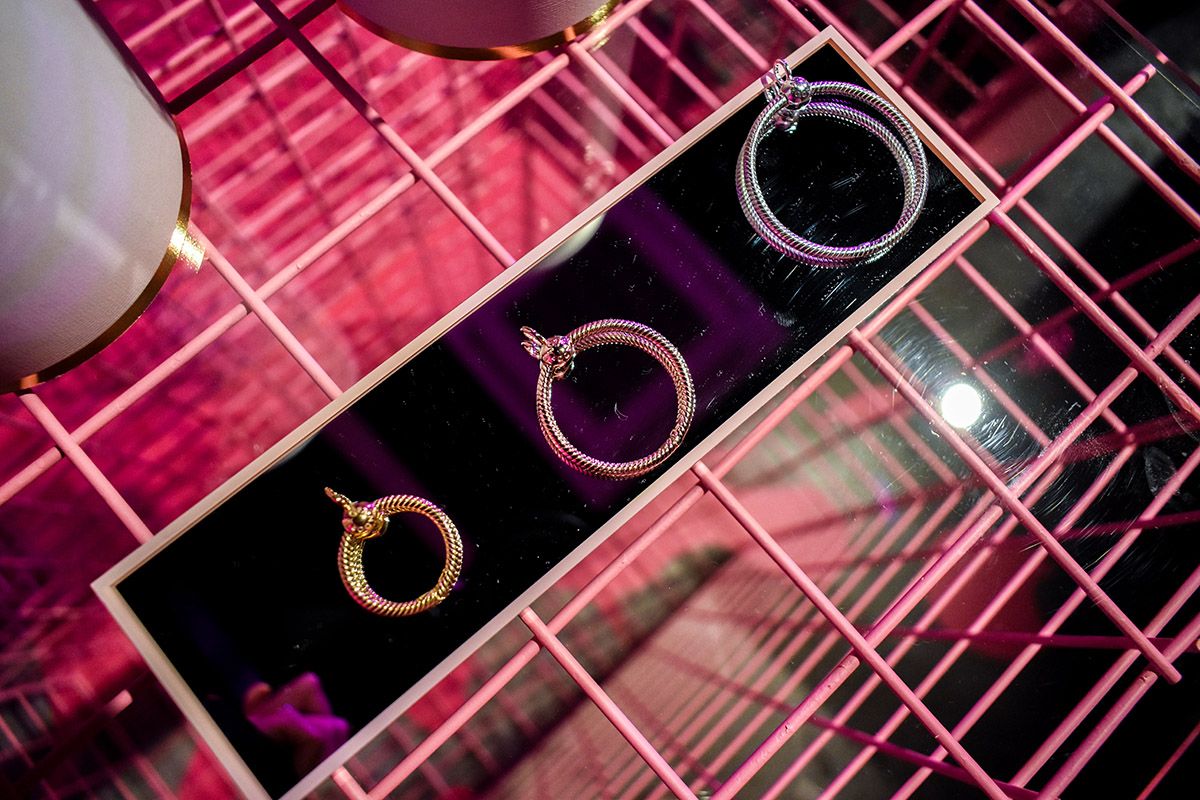 Representing self-expression and diversity, you can find in their charms collection everything from pink to punk, bold to gentle, fairy tales and fantasies to wildlife and wonders, and rebellious statements to freedom of expressions. In fact, really, whatever that suits your soul.
Inherent in the Autumn collection, you can find symbols of leaves that are exclusively hand-finished. Fall in love with the sterling silver 18K gold-plated asymmetric silhouette of the leave that is shaped with curls and edges. It expresses nature's imperfections which are still beautiful in their own ways, just like everyone of us. Pair it along with uniquely carved Murano glass with delicate pink hues, glittering tones, and stones.
Our favourite? The Pandora rose metal selection that makes the perfect autumn statement.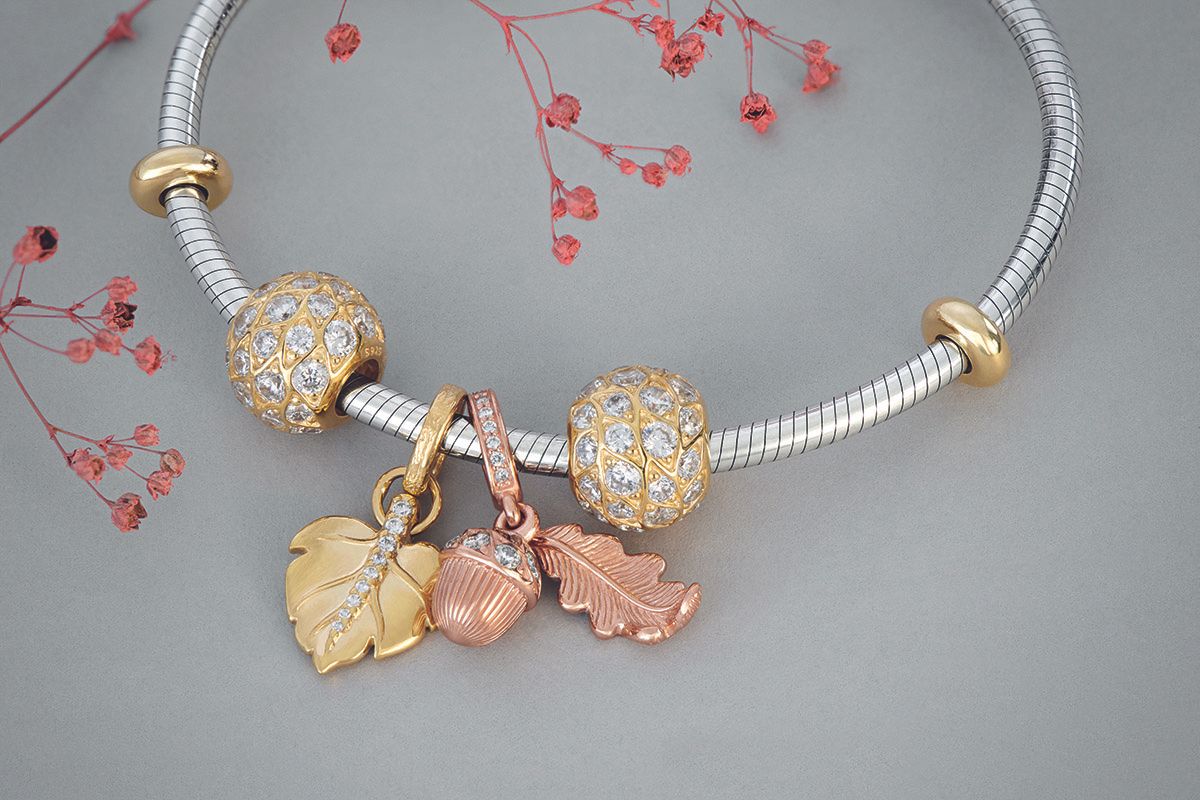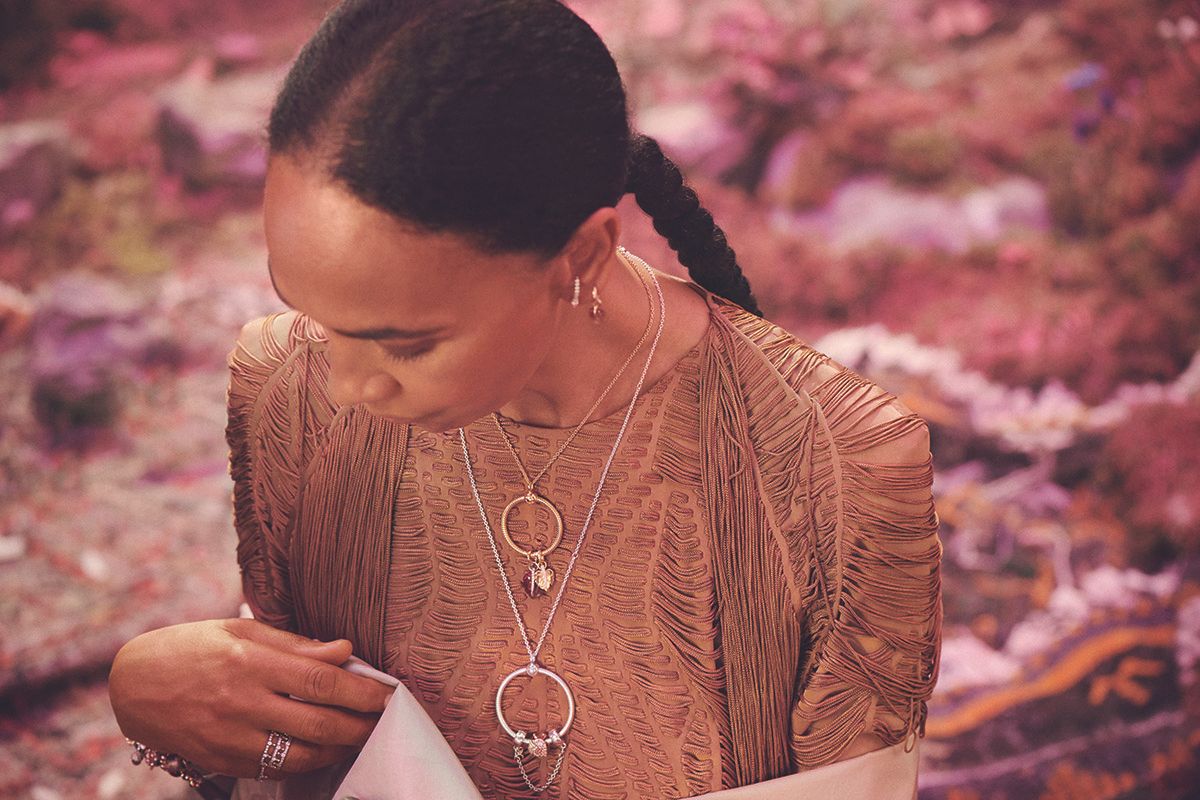 Keep your eyes peeled on the upcoming launches of Pandora. You can expect to see a range of exciting themes like Disney, Warner Brothers and Harry Potter. Love the snow? Watch out of the snowflake designs that will be revealed with Disney Frozen collection as well!
View the full Pandora Autumn Collection here: https://go.pandora.net/2kmOdjD