The rise in awareness of how harmful synthetic chemicals are both for our skin and the environment created a rush for natural skincare products, i.e., products that are made from ingredients available in nature, and not ingredients that sound like they came out from a sci-fi movie.
Credit: @pureheals_official
PureHeals hails from Jeju Island in Korea, and the brand uses nature's restorative and nourishing ingredients without any artificial chemicals to restore our skin balance. It improves tired and damaged skin, and revitalizes the skin with their unique formula to give our skin a healthy appearance.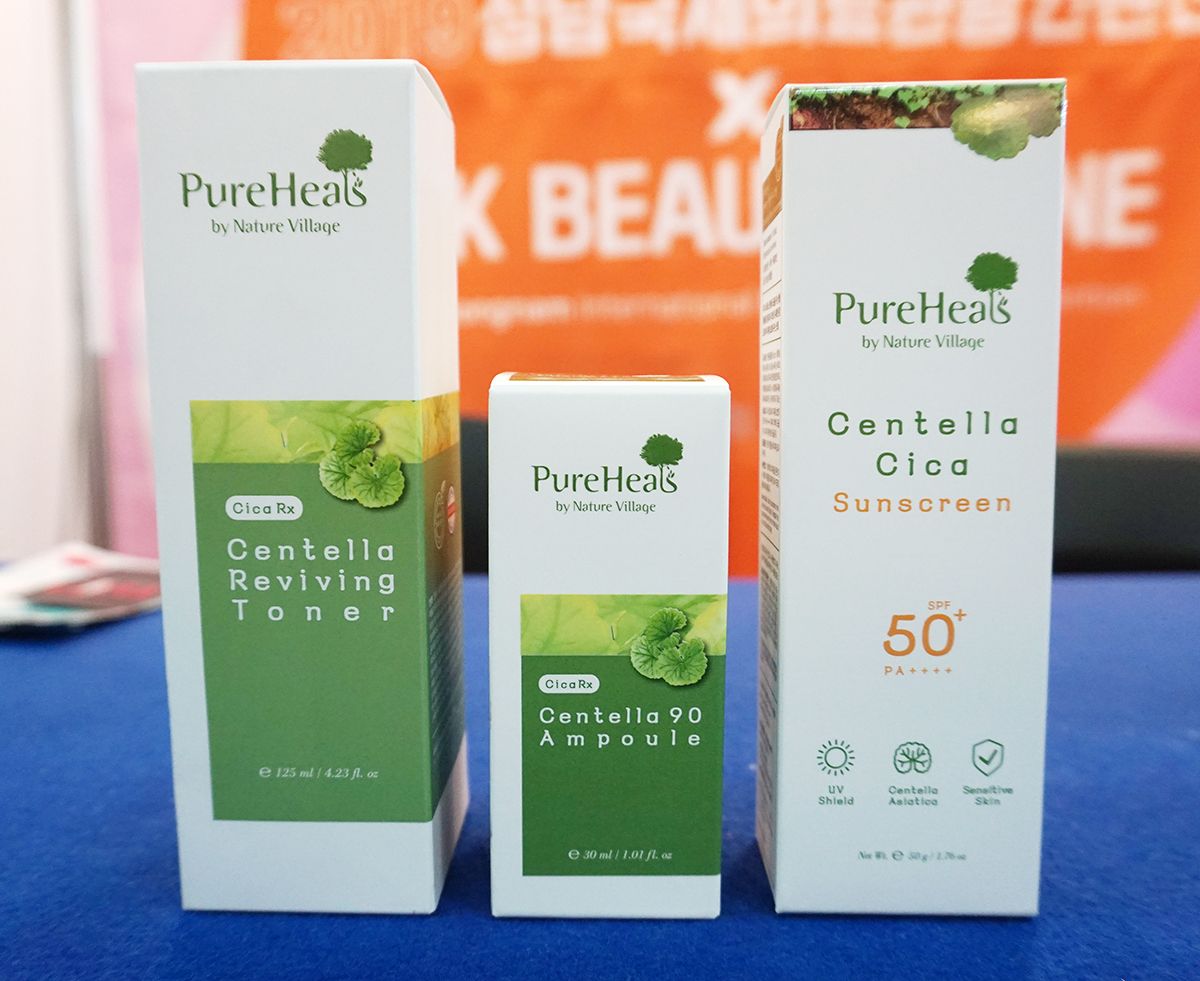 We can purchase PureHeals products from our friendly neighbourhood Watson's, and according to the brand person, their skin regeneration line, PureHeals Centella, is their best selling line so far with great reviews from users on social media. Watch the video below to find out how to use the PureHeals Centella 5-step skincare regime.
PureHeals
Instagram: @pureheals_official
Official website: http://www.pureheals.com